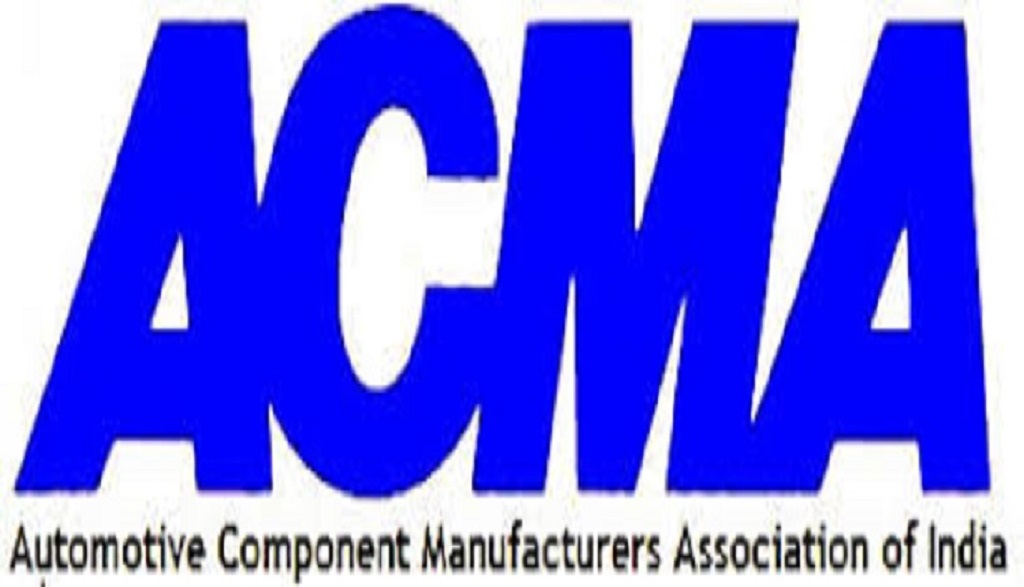 New Delhi, January, 2017: Ministry of Road Transport & Highways, Government of India observed the National Road Safety Week from 9-15 January, 2017. In support of the cause, Automotive Component Manufacturers Association (ACMA), the apex body of the Indian auto component industry, under its 'Safer Drives' initiative, participated in various events organised by the Ministry.
Mr Nitin Gadkari, Hon'ble Union Minister for Road Transport & Highways, Government of India, accolading ACMA's 'Safer Drives' initiative said, "India has a poor track record in road safety, the government is conscious of this and we have undertaken several measures to address this issue including introduction of intelligent transport system, improving road engineering, stricter traffic rules, new active and passive safety regulations, to name a few. I am glad that over 3,000 people have taken pledge under ACMA's Safer Drives campaign and I am hopeful that many more will come forward to ensure that we donot compromise on road safety."
On the occasion Mr Rattan Kapur, President ACMA said. "ACMA's 'Safer Drives' initiative is its maiden initiative of creating public awareness on usage of genuine auto parts to prevent road accidents using social media as the primary medium of communication. India with one of the poorest records of road safety witnessed over 1,374 road accidents leading to 400 deaths every day in 2015. Increased number of accidents is primarily due of lack of our responsible behavior on the road. It is time that human life is valued; this can be   achieved by adherence to traffic rules by drivers and pedestrians, adequate safety devices in vehicles and usage of genuine aftermarket components by vehicle owners. We at ACMA strongly advocate usage of genuine auto spare parts as counterfeit and sub-standard parts can lead to fatal accidents due to malfunctioning."
During the Road Safety Week a walkathon was also organised which saw participation from auto component manufacturers and school children. In order to spread the message of usage of genuine products, ACMA had also arranged display of safety slogan banners at `the walkathon.