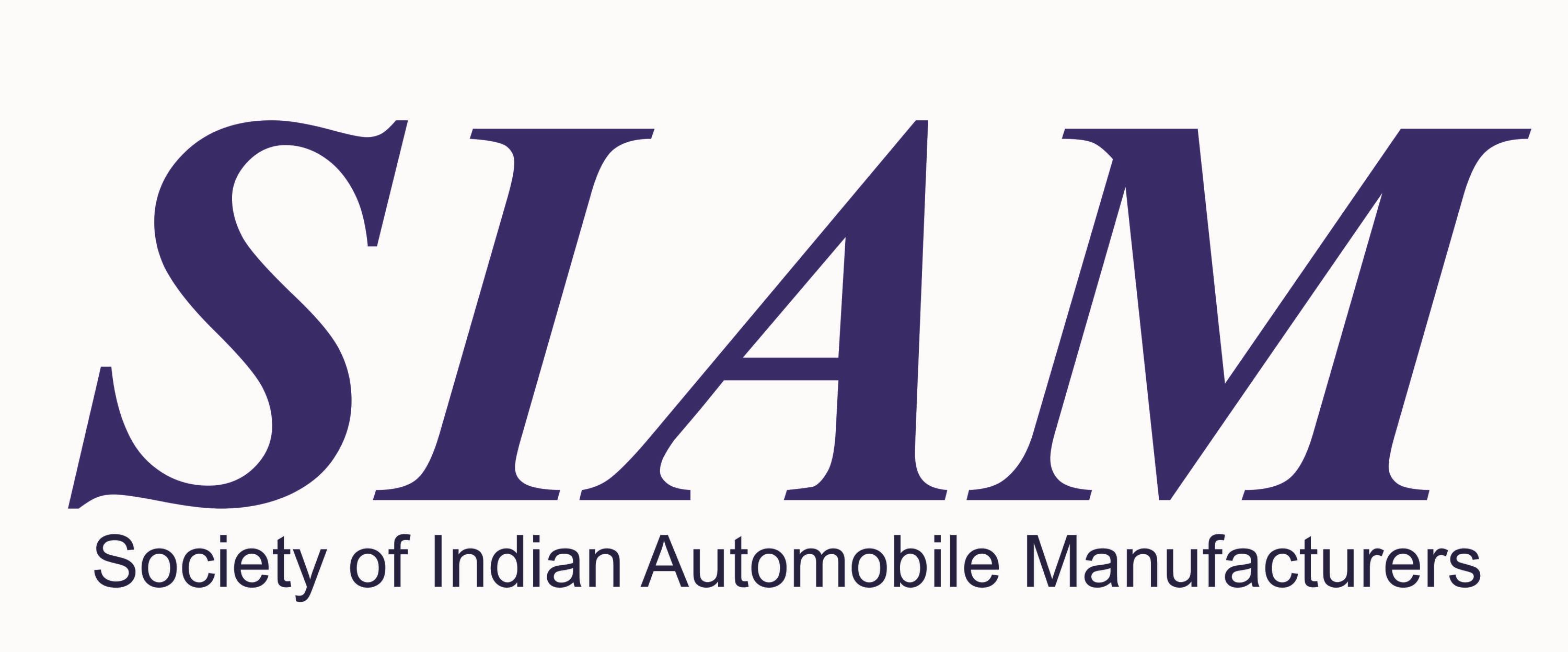 Society of Indian Automobile Manufacturers (SIAM) organised the 3rd Automotive Logistics Conclave in New Delhi, yesterday and today. The second day of the conclave highlighted the role of Railways-Terminal, Policies & Technology for logistics sector.
Railways have remained an underused mode of transportation for finished automobiles. Less than 5% of outbound automobile logistics is through railways. Underdeveloped infrastructure at terminals for storage and handling, along with non-competitive pricing are key areas of concern in railway cargo transport.
The production and consumption patterns of automobile sector are growing in such a way that there is substantial demand for transporting the automobiles from one area to another. Studies have indicated that 20% of auto traffic can be carried by rail. This will enable the railways sector to earn revenue of Rs 2500 crore per annum through rail freight against the existing Rs.100 crore per year.
Speaking on the occasion, Mr. UC Joshi, Executive Director (Freight Marketing), Railway Board, Ministry of Railways, said, "The Automobile Freight Transport Operator (AFTO) policy facilitates the investment on procurement of auto wagons and usage of Indian railways network for meeting the transport needs of the industry. This will be a well balanced situation for Indian Railways as well as the automobile industry/ logistics provider.  In terms of logistics and other requirements, Indian Railways plans to introduce smaller capacity rakes to cater to lower volumes for smaller regions. We plan to put across a system which will enable us to monitor transit time and real time tracking of the consignment."
Over the last decade IR has initiated measures to improve the operational and commercial performance of its rail freight operations. These have included: increasing the permissible axle loading for major commodities; improving wagon utilization by raising train speeds together with incentives to customers to consign full rakes of wagons, cutting out the need for marshalling enroute; rationalizing train examination procedures to reduce service delays etc.
Commenting on the topic, Mr. H D Gujarati, Director, Dedicated Freight Corridor Corporation of India (DFCCIL), said, "DFC will be a game changer in the transport and logistics sector. We are focussing on having a significant increase in the average speed of freight trains, volumetric capacity per wagon and double stack containers on the western corridor. We are in a process to introduce modern technology with will allow better maintenance, train operations with low operating cost. Dedicated freight Corridor will be operational by 2020."
The last session of the conclave was concluded with the way forward where panellists discussed the various measure taken up for operational efficiency gains through technology and manpower upgradation. Various opportunities were discussed to streamline the sector and make it cost efficient and environment friendly by opting for alternate transport routes. Infrastructure creation and capacity building will be crucial in the development of the sector and further development of the economy.