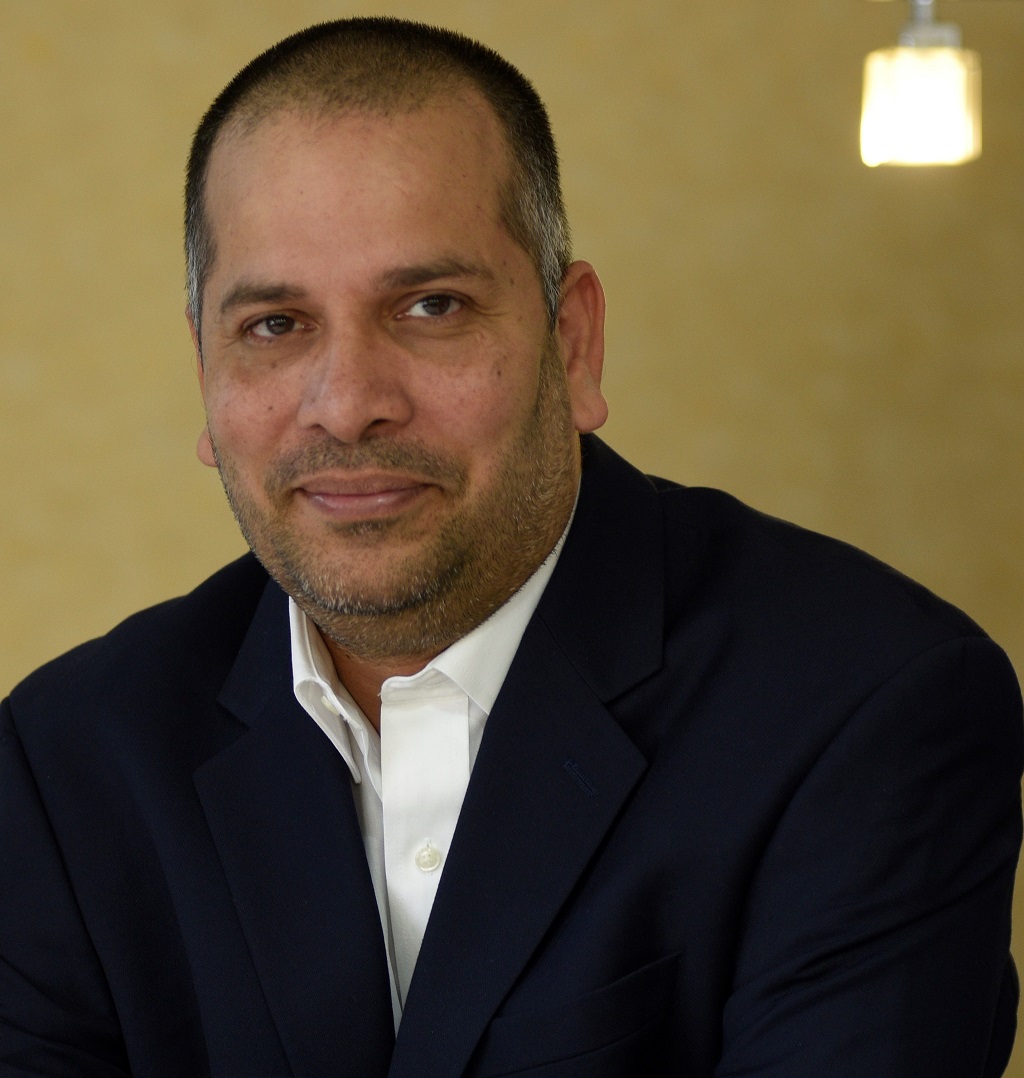 The acquisitions of AE Automotive Elements (Germany & Austria) and the engineering services arm of Ranal (US & India) will add to Allygrow's capabilities in product and manufacturing engineering domains respectively.
The complementary strengths of each entity will create a comprehensive engineering services portfolio for customers globally.
Allygrow was founded by Prashant Kamat with USD 20 million funding led by Zodius Capital in August 2015.
Pune, India, 3 February 2016: Allygrow Technologies, a technology-driven company focused in core engineering design, development and manufacturing engineering services for the automotive, aerospace, hi-tech, medical devices and heavy industries, announced the acquisition of Munich, Germany–based AE Automotive Elements GmbH, a high end product development firm, and the engineering services arm of Michigan, USA–headquartered Ranal, a leading provider of  specialized manufacturing engineering services. The acquisitions are in alignment with the company's aggressive growth strategy to become a pure play Engineering Research and Development Services (ERDS) provider with end-to-end capabilities and significant global footprint.
Prashant Kamat, Founder & CEO, Allygrow Technologies, said: "The investments in the two companies will help us build upon the complementary strengths of each entity and create a comprehensive service portfolio spanning across concept engineering to manufacturing support for customers globally. Furthermore, in terms of top line, these acquisitions have enabled Allygrow to reach around the USD 15 million mark in less than 6 months, manifesting the fast-track growth we are committed to. Our aim is to reach USD 100 million in revenue over the next 4 to 5 years, and gain impetus in areas such as aerospace, medical technology and embedded space."
"We have identified additional targets (between $ 25 to $ 30 million size) in the chosen verticals and discussions are in advance stages for the same. We have also initiated discussion for funding of the same", Prashant added.
Neeraj Bhargava, Senior Managing Director & CEO, Zodius, said: "Prashant and the Allygrow team are off and running with two high quality acquisitions and their sales momentum is fantastic.  We are highly excited investors and we look forward to rapid growth and the Allygrow team building a truly world class global company."
AE Automotive Elements, with its core expertise in the auto domain, specializes in interior & exterior systems and vehicle body-in-white (BIW) development. Through the acquisition, it will help Allygrow establish its presence in the European market along with strengthening its delivery offerings to Indian and international customers. AE Automotive Element's marquee clients include original equipment manufacturers (OEMs) and Tier 1s such as BMW Group, Daimler, Magna, Yanfeng Visteon amongst others.
Manfred Weissensteiner, CEO, AE Automotive Elements, would continue to hold leadership position after the acquisition, and will serve as the Chief Operating Officer of Allygrow. He said, "Allygrow, which has a global presence and diversified service capabilities, opens a wide range of new opportunities to support our customers globally. We are excited to be a part of this journey."
The acquisition of Ranal will build Allygrow's competency in manufacturing engineering space. Through its delivery centres in US (Detroit) and India (Bangalore & Pune), it will benefit Allygrow with multi-location delivery setup, access to local talent, and ready customer-base in Americas, Europe and Asia. Ranal brings expertise of working with OEMs and Tier 1s such as General Motors, Caterpillar, KUKA, Valiant, among others.
Rakesh Mahajan, CEO, Ranal said: "Allygrow's strengths in product development will complement Ranal's expertise in manufacturing engineering, which definitely is a growing segment. I am sure our team members will have great prospects ahead."
Equirus Capital advised Allygrow on both the deals.
About Allygrow Technologies
Founded in August 2015, Allygrow Technologies is a provider of engineering services to automotive, aerospace, hi-tech, medical devices and heavy industries. The company was founded by a team of creative and highly passionate technocrats, with funding led by Zodius. Allygrow envisions establishing a strong ecosystem that fosters the right blend of high-end competencies and global delivery excellence to help customers transform ideas into world-class products and solutions.
Allygrow firmly believes in the concept of inclusive growth. It was with this vision that the venture conceived its strategic approach 'Partnering for growth'. The name of the company, Allygrow Technologies, also exemplifies this approach.
About Zodius Technology Fund
Zodius Technology Fund invests in emerging leaders in the Consumer Tech and Enterprise Software & Services markets. The targeted consumer tech business investments would cover both internet and mobile, and areas such as media, commerce and consumer Services. Enterprise Software & Services investments are focused primarily on SMAC (Social, Mobile, Analytics and Cloud) driven IT/BPO opportunities to create new disruptive companies, or restructure and redirect existing companies toward new growth segments. The Fund is also invested in, Bigbasket.com (eGrocery), AppsDaily (Mobile App Platform), PepperFry (eFurniture), Culture Machine (Digital Video Media), ZyFin (ETFs), and Antuit (Analytics).