 ZF Aftermarket to showcase its broad product and service portfolio for Passenger Cars & Commercial Vehicles
 To demonstrate global technical know-how and expertise with a special focus of the Indian Aftermarket Sales and Services requirements
 Launch Openmatics in India, a decade long proven technology
 ZF Aftermarket's New Parts Finder App provides Instant Spare Parts Information
ZF Aftermarket, the second largest supplier of parts, services and solutions in the global automotive aftermarket would showcase its broad product portfolio and service offerings at the ACMA Automechanika New Delhi, with extensive insights on ZF's expertise in technology, repairs, and services segment in ACMA Automechanika New Delhi 2017 in Booth No. 78, Hall 9.
ZF reiterates its India focus and its endeavor to reach out to the aftermarket business community through the platform of India's largest aftermarket trade fair and by launching Openmatics in India for the first time. The exhibition space in booth no. 78, Hall no. 9, invites visitors to learn more about ZF Aftermarket and its product and service portfolio for the Indian aftermarket.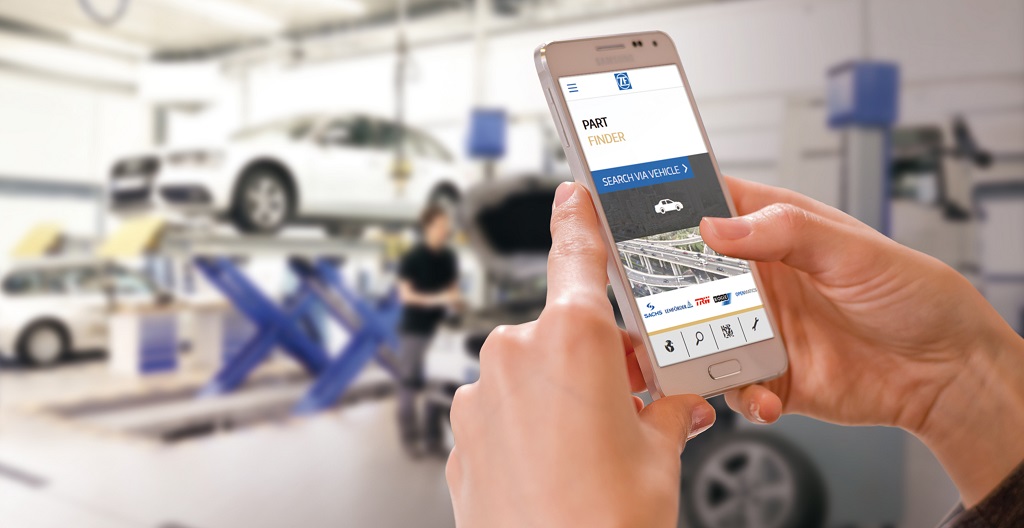 At ACMA Automechanika 2017 New Delhi, visitors can have a sneak at ZF's innovative products such as 8HP Transmission, Clutch Kit, Shock Absorber, Tie Rod End, Dual mass Flywheel, Axle joint and will also witness the launch of Openmatics a revolutionary technology for Commercial Vehicle and Passenger car segments. Openmatics is the first manufacturer-independent telematics platform, which initially established itself in the commercial vehicle market six years ago. The Openmatics OnBoard-Unit transfers vehicle-specific data to a secure cloud database where web-based apps access this data and analyze it for users. This seamless interaction offers fleet operators tangible benefits. For owners of a mixed vehicle fleet, Openmatics provides an attractive solution by replacing the many different telematics systems used by vehicle manufacturers.

From 2017, Openmatics will also offer its service portfolio for passenger cars. With the new Dashboard app, Openmatics provides the functions of a fleet portal. The portfolio also targets owners of large mixed car fleets, primarily car rental companies and car-sharing service providers, workshops and insurance companies.
For both the passenger car and commercial vehicle segments, ZF Aftermarket has strengthened its distribution network through authorized parts distributors and services partners in India. This has significantly augmented wider availability and support for the aftermarket products and services. To enhance the accessibility of information for the Aftermarket product portfolio, ZF has launched an intuitive user-friendly navigation app. Using the new ZF Part Finder App, customers can find the entire range of spare parts available from the ZF Aftermarket premium product brands Sachs, Lemförder, TRW, and Boge from anywhere in the world: via a search conducted according to the part reference code or vehicle manufacturer, with content also calibrated according to country. Compatible with iOS, Android, Tablet and Smartphone, and is now available to download free of charge from global app stores.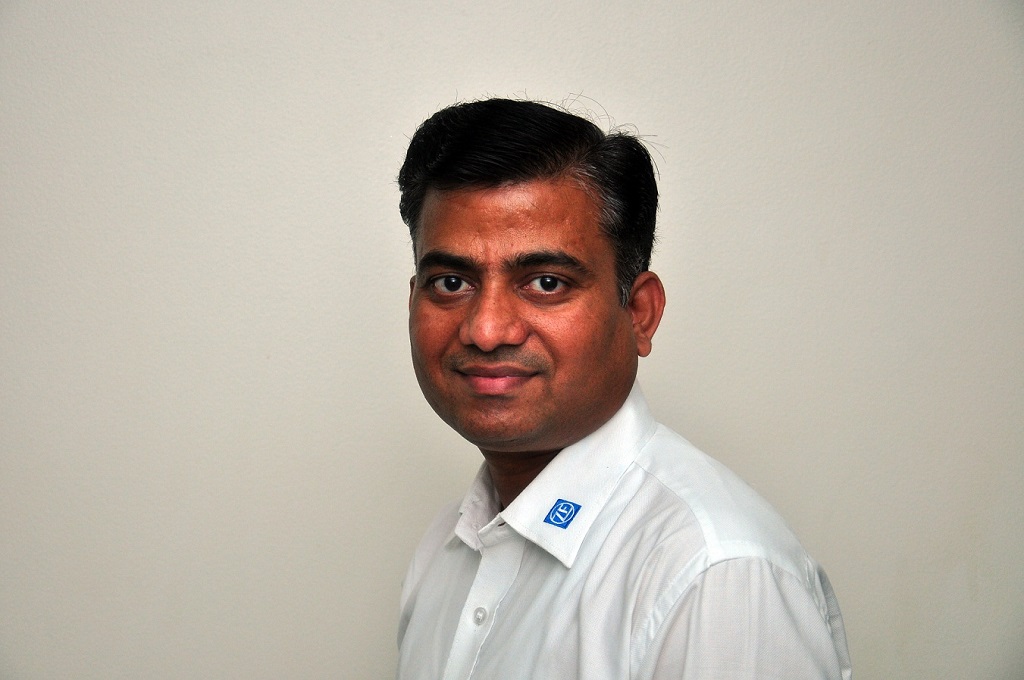 Sharing his perspective on the aftermarket segment and future plans, Vijay Khorgade, General Manager and Head of ZF Aftermarket India said, "As the world's biggest trade fair for the automotive aftermarket, Automechanika 2017 presents a brand like ZF with an ideal opportunity to present its product portfolio. ZF's products have proven to be successful globally and
Automechanika gives us the chance to introduce these market leading products to a wider audience in India. ZF Aftermarket views India as an extremely important market and is dedicated to strengthening its service and distribution network in the region. The integration of ZF and TRW has bolstered our operations in India, we are well prepared to meet local market requirements and provide our customers with the most innovative and high quality products, solutions and services."
Please click below link to view the Dual mass Flywheel Clutch Kit