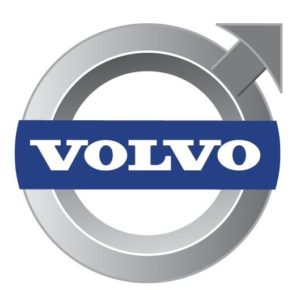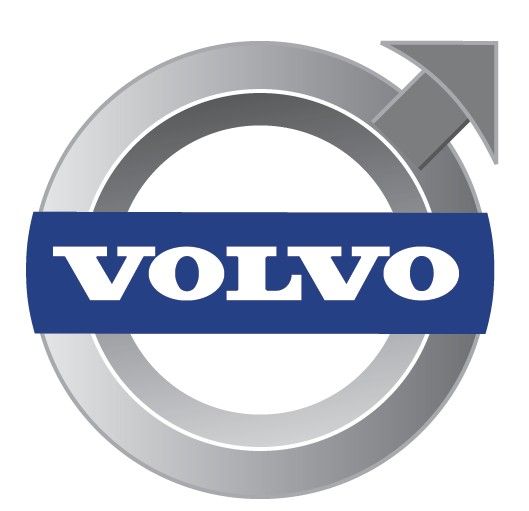 Mumbai, February 21, 2013:  Volvo Cars, known for its luxurious Scandinavian design, extends its association with the crème de la crème fashion property, Lakme Fashion Week as the 'Official Car Partner', second year in the running. Volvo Cars had set its foot in the Indian fashion arena last year announcing its association with this iconic fashion and lifestyle property.
Volvo's synergies with Lakme fashion Week reflects the common understanding of elegance, sophistication, innovation and yet very personalised luxury. 'Designed Around You' is the brands translation of going an extra mile to understand customers better. This human-centric approach enables Volvo Cars to know the pulse of the customers and gauge what they desire in a product. With this thought the brand places the customer at the heart of its design. Every Volvo car boasts of cutting-edge technology with engineering that is executed around human values.
Apart from displaying the carlines at the venue, Volvo cars will also provide 15 of its cars to usher the who's who of the fashion capital during the event.
Commenting on this, Mr. Tomas Ernberg, Managing Director, Volvo Auto India said, "We are thrilled to take forward our association with this iconic fashion event, giving us enviable platform to come closer and engage with our customers. The two brands aptly complement each other with the binding ethos of style, sophistication and uber-chic design culminating into quintessential luxury."