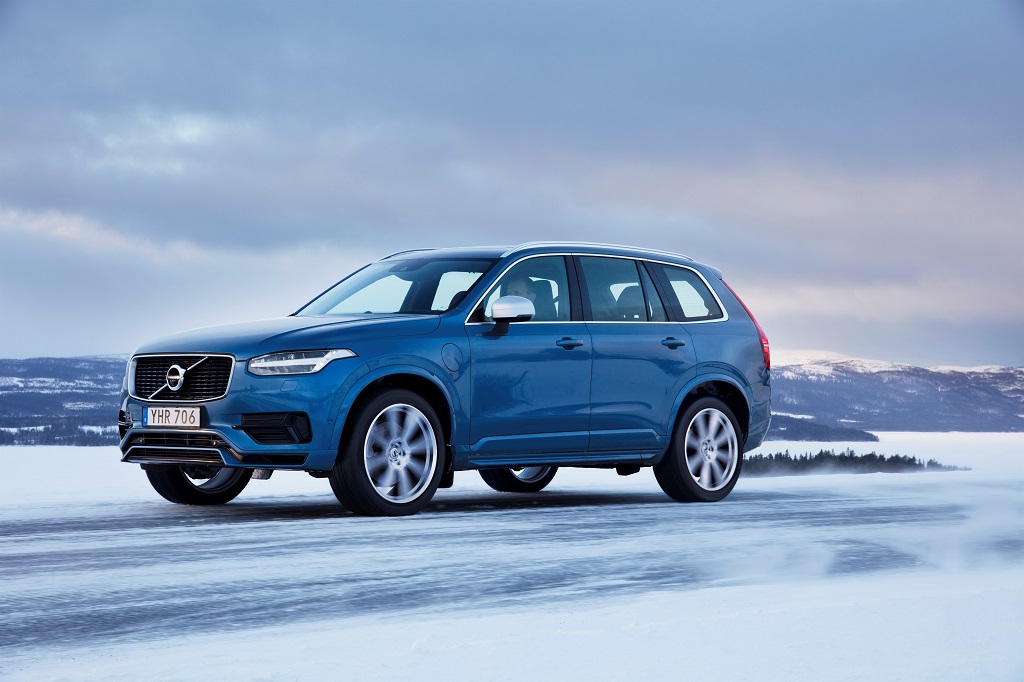 Volvo Cars, the premium carmaker, is off to a solid start in 2017 after reporting a 5.1 per cent year-on-year sales increase in January. Total sales for the month amounted to 35,475 cars, compared to 33,760 cars a year earlier.
Strong demand for the new 90 series cars supported the result, while the XC60 continues to be the best-selling model overall. The XC90 is now the second-best selling model in the Volvo range.
The Asia Pacific region reported sales growth of 12.6 per cent to 11,199 cars on the back of a strong performance in China, Volvo's largest market in January. Sales in China increased by 15.7 per cent to 8,362 cars, with strong demand for the locally-produced XC60 and S60L models as well as the XC90.
Sales in the EMEA region grew by 6.2 per cent, resulting in 19,722 cars sold. Key markets such as Sweden and Germany underpinned the solid performance, as the region saw strong demand for the new V90 premium estate as well as the XC60 and XC90 SUVs.
The Americas region reported sales of 4,332 cars, of which 3,472 in the United States. The most popular model in the region is the XC90, followed by the XC60.
Retail sales status (deliveries to end customers) for Volvo Car Group is as follows:
 

January

2016

2017

Change

Region EMEA

18 575

19 722

6,2%

 

Sweden

3 941

4 539

15,2%

Region Asia-Pacific

9 945

11 199

12,6%

 

China

7 228

8 362

15,7%

Region Americas

5 031

4 332

-13,9%

 

USA

4 242

3 472

-18,2%

Other

209

222

6,2%

TOTAL

33 760

35 475

5,1%
 Globally, the Volvo XC60 was the best-selling model in the first month of 2017 with 11,330 cars sold (2016: 10,213), followed by the XC90 with 6,509 cars sold (6,219). The Volvo V40/V40 Cross Country was third with 5,685 sold cars (6,165). Sales figures by model can be found in the Sales Volumes section of the Global Newsroom.