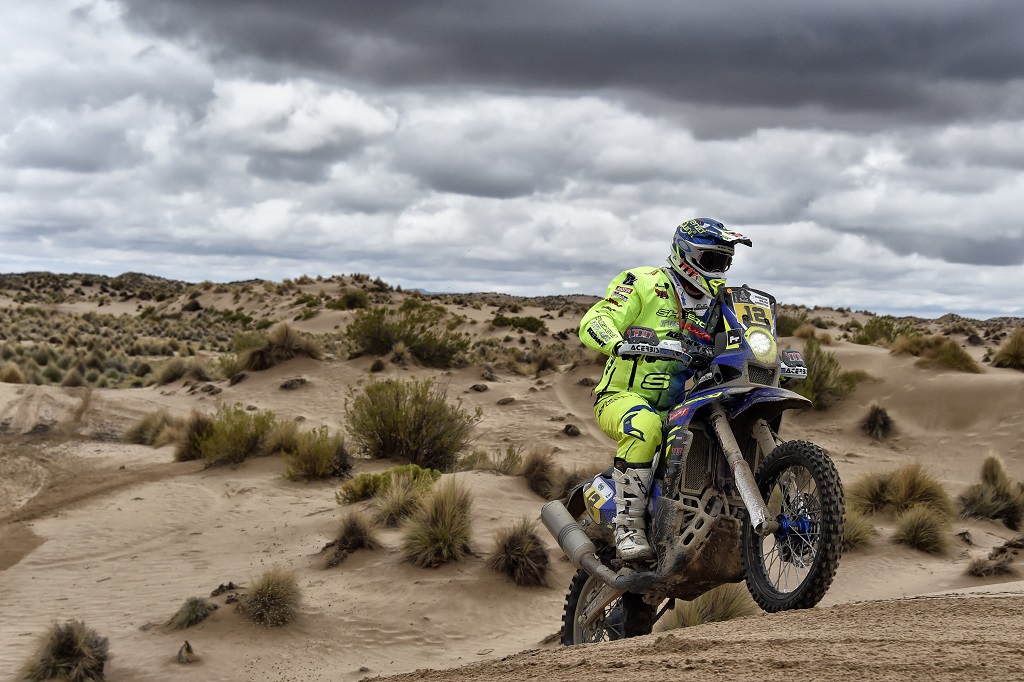 Adventure continues for Pedredo and Metge
After the cancellation of stage 6 preceding the rest day, the race director was forced to modify the course of stage 7 between La Paz and Uyuni. Since the weather conditions unfortunately did not change in a favorable manner, a new route was chosen and a new road-book was produced during the rest day. This first day of the marathon stage ended in Uyuni where the riders had to take care of their motorcycles alone, without assistance.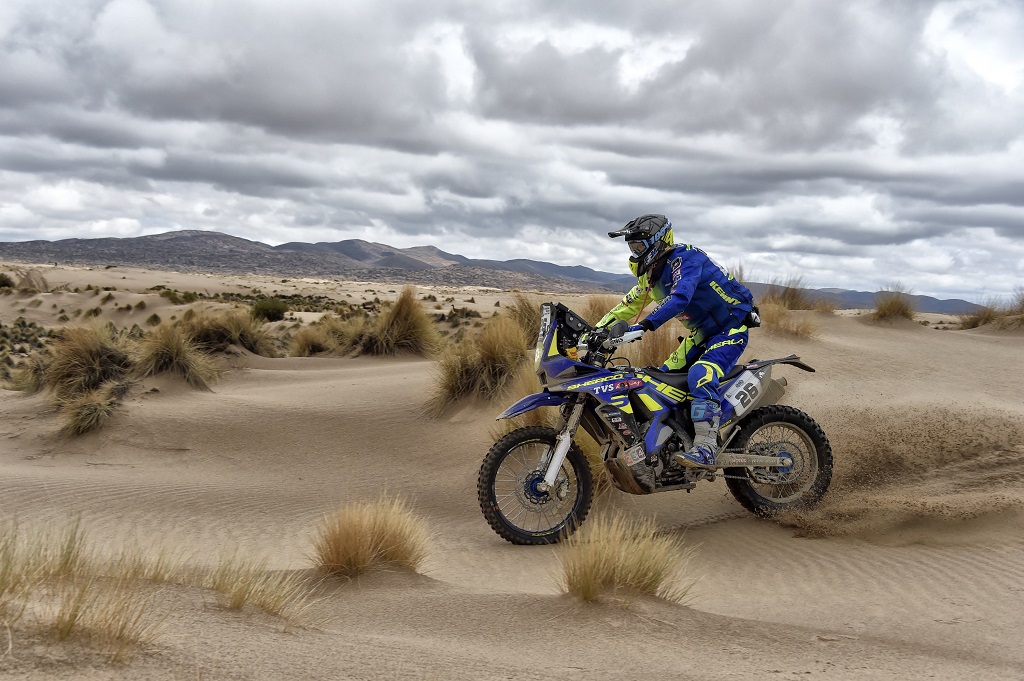 Pedrero finished 21st in the stage and is ranked 23rd in the overall standings. Adrien Metge finished 14th in the stage. This moved him up to 41st in the overall standings.
The 8th stage will take place today between Uyuni (Bolivia) and Salta (Argentina) over a distance of 892 km which includes a 492 km special.