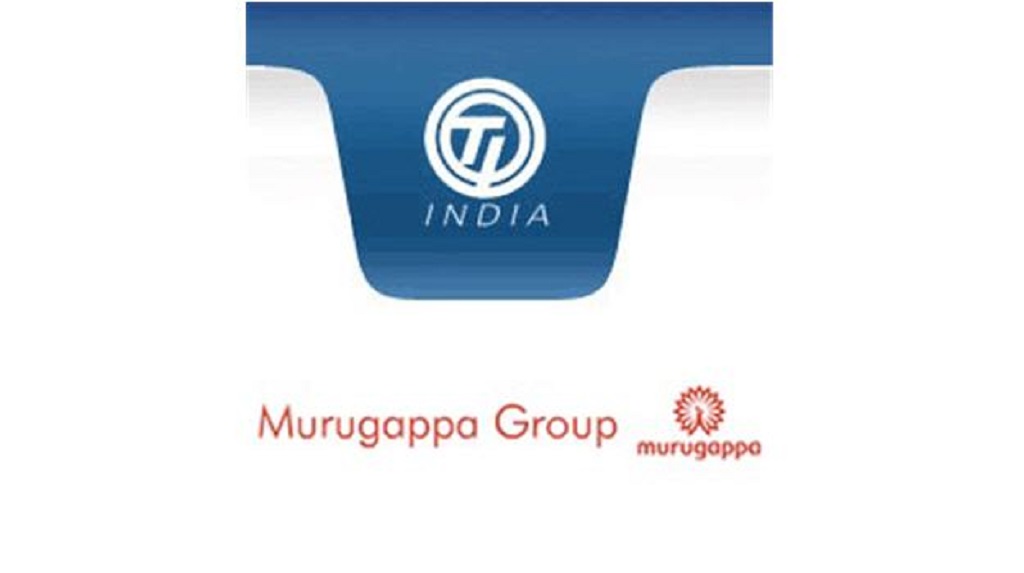 New Delhi, March 29 2017: Tube Investments of India (TII), a part of the Murugappa Group, today launched India's first exclusively-online bicycle brand, a new initiative of the company's Corporate Strategy Group (CSG).
Branded 'Brooks', the range offers city, off-road and kids bicycles and will be available for sale on the
e-store, BrooksBicycle.com. To begin with, nine models have been launched in the price range of Rs 5299–Rs 10,625 for both sexes across age-groups. The brand will also be made available through horizontal e-commerce portals – Flipkart to begin with.
The e-commerce initiative is aimed at accelerating bicycle sales in the country by targetting the millennial population, who show a strong preference to shop through online portals.
Ramkumar, Managing Director, Tube Investments of India, says, "Bicycles are a high-involvement product category. We are aiming to provide a seamless online buying experience to the new-gen consumer who prefers shopping online, and has so far been enjoying hassle-free, doorstep delivery of high-value purchases, like furniture, jewellery and electronics. Through our initiative, we are providing ready-to-roll products for those who want to take to cycling to lead an active lifestyle."
Brooks has been launched in the three southern metros of Chennai, Bangalore and Hyderabad to begin with, where consumers have been identified as exhibiting this buying behaviour.
BrooksBicycle.com has been developed as a full-fledged purchase and service e-store. An option to gift bicycles, a 'bike guide' which helps the customer choose a suitable model, free home delivery, complete assembly and a repair service by Jeeves Consumer Services (the after-sales service provider), are among the features which provide a complete online buying experience.
About CSG
The Brooks bicycle online business model has been formulated at the CSG, the incubation centre of TII. The CSG was started as an intrapreneurship and corporate strategy initiative in 2015, to exclusively focus on innovations and growth projects towards making the company future-ready, with four members comprising of one strategist each of the company's four divisions,.
"The mandate for CSG was to develop concepts ground-up to drive growth in existing and new areas. The CSG has also developed into a platform where young and innovative talent are exposed to exciting projects," says Mr. Ramkumar. The CSG team is currently working on a series of projects covering both B2B and B2C initiatives.
About Brooks
Brooks has been a part of TII's brand portfolio and has been re-launched for this e-commerce initiative.
The double 'O' in the Brooks logo symbolises the bicycle pedal to evoke the happy memories associated with a rider's first cycling experience.
About Tube Investments of India
The INR 40 billion Tube Investments of India Limited (TII) is one of the leading companies of the Murugappa Group. A specialised multi-divisional engineering and manufacturing company, TII provides mobility solutions for businesses and consumers alike. The Company has 17 manufacturing units in India and is supported by an extensive marketing network. The Company's key business divisions, namely TI Cycles, Tube Products of India, TI Diamond Chains, TI Metal Forming, Shanthi Gears, Financiere C10 and TI Tsubamex, are leaders in the segments of bicycles and components, precision steel tubes and cold rolled strips, large diameter tubes, roller chains and other metal formed products used in the automotive industries.
About the Murugappa Group
Founded in 1900, the INR 295 Billion Murugappa Group is one of India's leading business conglomerates. The Group has 28 businesses including nine listed Companies traded in NSE & BSE. Headquartered in Chennai, the major Companies of the Group include Carborundum Universal Ltd., Cholamandalam Investment and Finance Company Ltd., Cholamandalam MS General Insurance Company Ltd., Coromandel International Ltd., Coromandel Engineering Company Ltd., E.I.D. Parry (India) Ltd., Parry Agro Industries Ltd., Parry Sugar industries Ltd, Shanthi Gears Ltd., Tube Investments of India Ltd., and Wendt (India) Ltd.
Market leaders in served segments including Abrasives, Auto Components, Transmission systems, Cycles, Sugar, Farm Inputs, Fertilisers, Plantations, Bio-products and Nutraceuticals, the Group has forged strong alliances with leading international companies such as Groupe Chimique Tunisien, Foskor, Mitsui Sumitomo, Morgan Advanced Materials, Sociedad Química y Minera de Chile (SQM), Yanmar & Co. and Compagnie Des Phosphat De Gafsa (CPG). The Group has a wide geographical presence all over India and spanning 6 continents.
Renowned brands like BSA, Hercules, Montra, Ladybird, Mach City, Ballmaster, Ajax, Parry's, Chola, Gromor, Shanthi Gears and Paramfos are from the Murugappa stable. The Group fosters an environment of professionalism and has a workforce of over 32,000 employees.