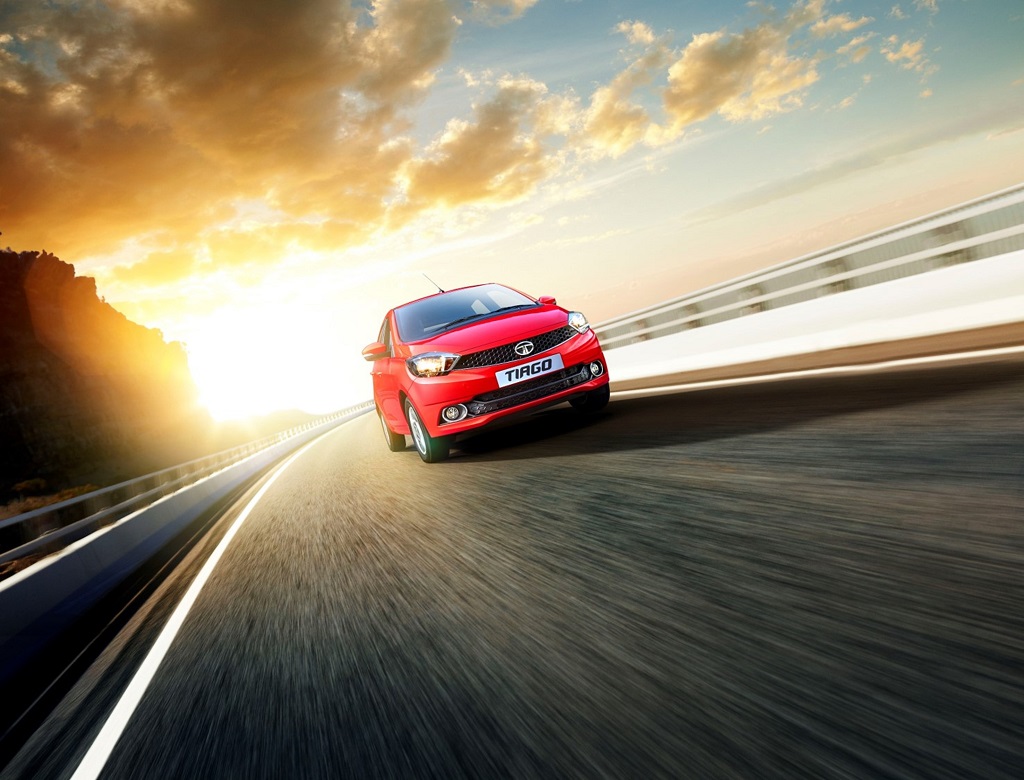 Mumbai, August 20, 2017: TIAGO has been the ultimate game changer for Tata Motors as it continues to set new benchmarks in the fiercely competitive hatchback segment. Introduction of AMT in the TIAGO further enhanced its appeal and witnessed a good demand for the AMT variant. To ensure better customer accessibility to AMT, Tata Motors has now introduced a new AMT variant XTA at just INR. 4.85 lakh, ex-showroom Mumbai.
According to Mr. Vivek Srivatsa – Head – Marketing, PVBU, Tata Motors – "AMT is ideally suited for India's traffic conditions, reducing the stress of driving at an affordable price, without compromising on fuel efficiency. Tata Motors' EASY SHIFT AMT comes with additional features like "Crawl Function", "Sports Mode" and Manual shift option, making it an advanced AMT package. As per our turnaround strategy, we are working with a renewed focus and energy to improve our market share and bring products faster to market. To cater to the increased demand for AMT, we introduce the attractively priced TIAGO XTA, aiming to consolidate our growth in the hatchback segment."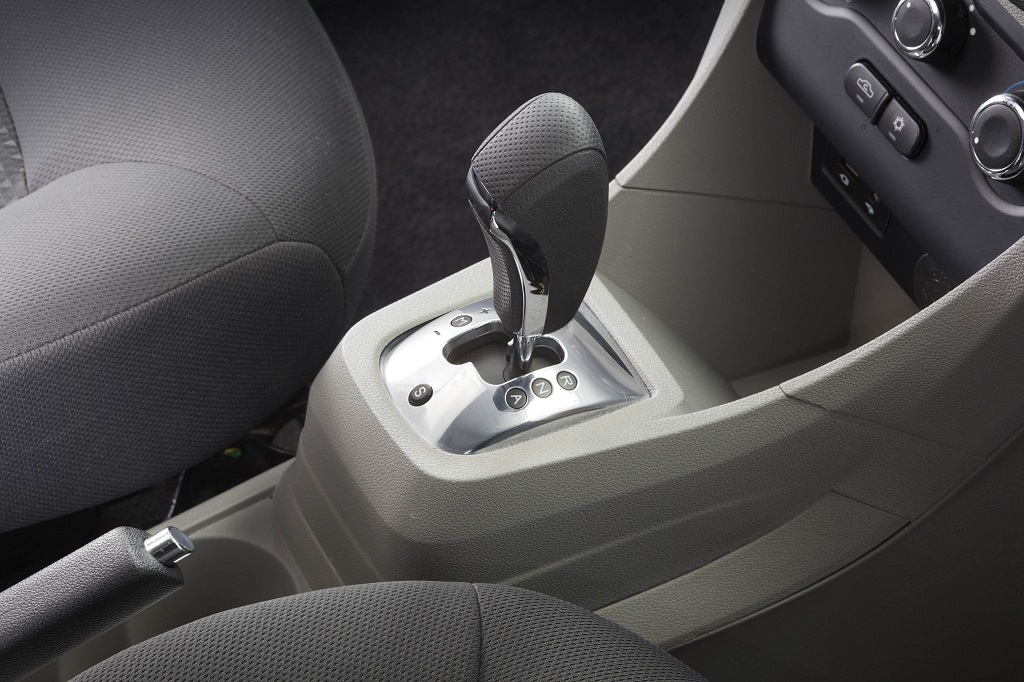 For the ease of maneuverability in heavy traffic conditions and during parking, the TIAGO XTA comes with an in-built 'creep' feature, which enables the car to crawl as soon as the pressure is eased off the brake pedal, without pressing the accelerator, adding great level of safety and comfort. Additionally, the car comes equipped with multi drive options – with first-in-class Sports mode offering a spirited and peppy driving experience and Easy Shift AMT, – equipped with four gear positions – Automatic, Neutral, Reverse and Manual for smooth and regular acceleration to offer for a comfortable and stress-free driving experience.
The Tiago XTA also boasts of features like front and rear power windows, remote central locking with flip key, Harman infotainment system, full wheel caps, electrically adjustable outside mirrors, rear parking sensors, Turn by Turn Navigation, Juke-Car App amongst others
Taking the hatchback segment by storm since its launch, with its class leading design and technology, the TIAGO has been the most awarded car of the year. Tiago represented this transformation at Tata Motors and has set a new benchmark in the hatchback segment. Tiago currently contributes to 83% to the overall hatchback sales of Tata Motors. With over 1 lakh bookings; of which 65,000 cars have been delivered to customers, Tiago has helped Tata Motors' passenger vehicle business unit hit the road to recovery.