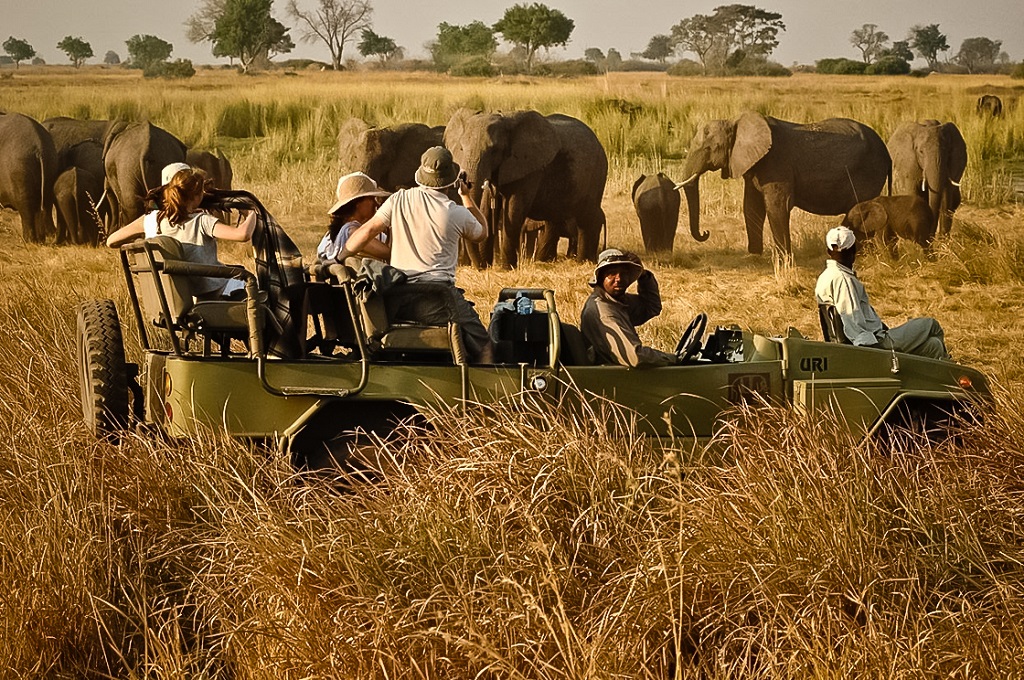 Will cover 1265 km across – Gwalior, Panna, Bandhavgarh, Kanha, Pench
New Delhi, March 20, 2013: Tata Motors Full Throttle, the motorsport division of Tata Motors, will flag off its sixth expedition Tata Motors Full Throttle Jungle Experience, from the capital on 23rd March, 2013. The Jungle Experience will pass through– New Delhi, Panna, Bandhavgarh, Kanha, Pench, over a period of 5 days and cover a total distance of 1265 Km. The expedition will culminate in Pench in Madhya Pradesh, on March 27th, 2013.
With over 20 Tata Motors' utility vehicles participating in the event, the route has been carefully planned to provide for an unforgettable motoring experience, with relaxed driving and adequate breaks.
The expedition will cover forests, beautiful lakes, and safaris allowing participants to experience varied terrains and weather conditions, as they pass through each state. The expedition will also give Tata Motors' customers a platform to experience the true capabilities of their favourite Tata SUV's, as they explore off-roading in a planned and organized manner.
Tata Motors is associating with Cougar Motorsport as the program partner, for planning and execution of the event. Tata Motors will organize all logistical, medical and service support for these expeditions.
Tata Motors' Jungle Experience is the final expedition (for FY13), by Tata Motors Full Throttle, for owners of Tata Motors utility vehicles. The earlier five expeditions were – the Himalayan Experience, the Konkan Experience, the Thar Experience, the Kutch Experience and the Nilgiri Experience.