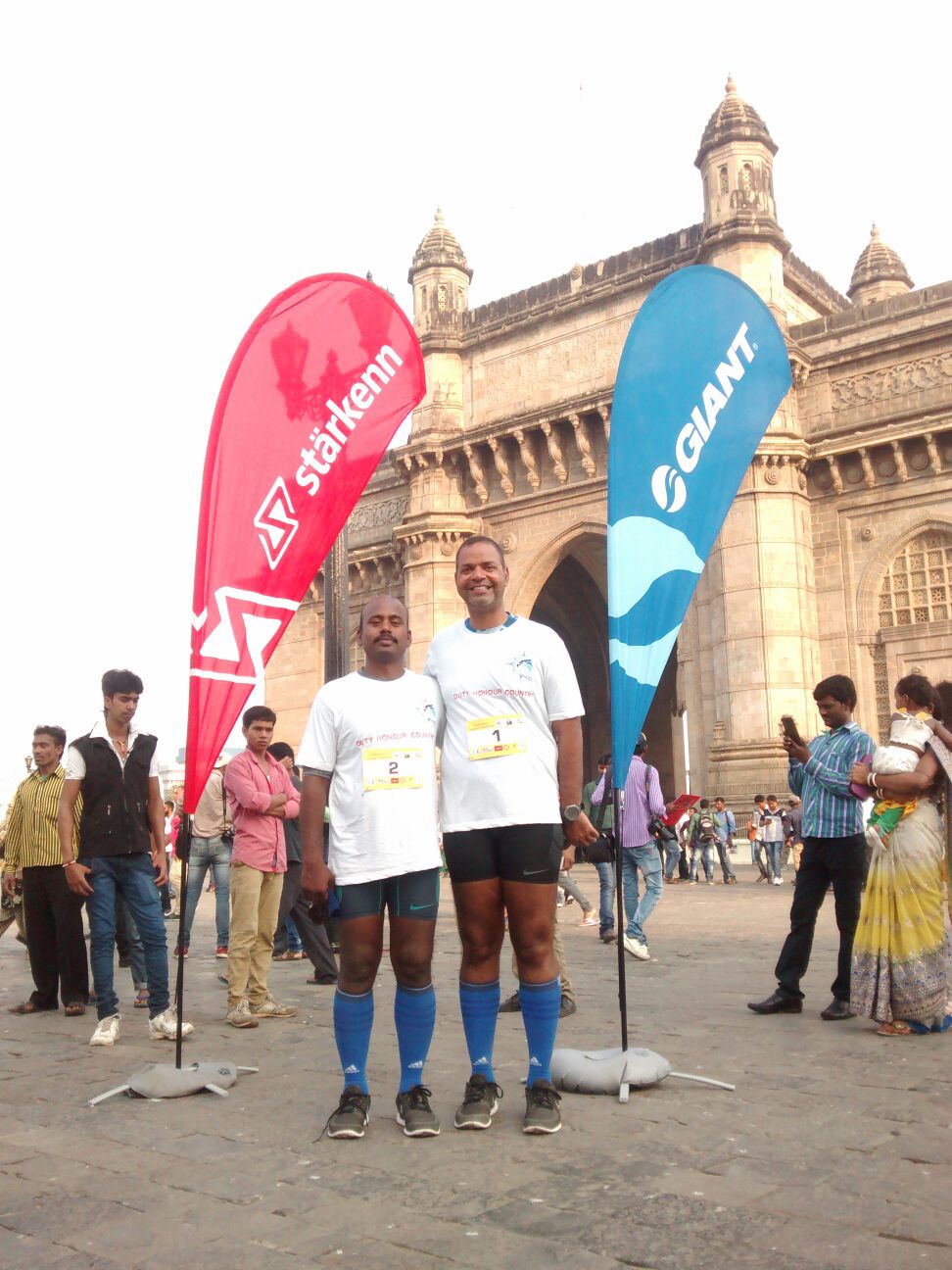 In their long standing endeavour to promote cycling, Starkenn Sports Pvt Ltd extended their support to the Sea Hawks to help them complete the Endurothon Gateway Challenge. The awe-inspiring ultra-distance triathlon ever attempted in history, the challenge comprised of three continuous events, namely, swimming, cycling and running, in the same order. Conducted from 25th – 27th February, 2016, the challenge was successfully completed in 71 hours and 40 minutes.
Sea Hawks comprises of two international athletes- Wing Commander Paramvir Singh and retired Sgt. Gullupilli Narahari. Renowned sportsmen and passionate social campaigners, they are known for creating the world record in open water swimming and have been the first swimmers to swim down the entire stretch of river Ganga in support of the Clean Ganga Campaign.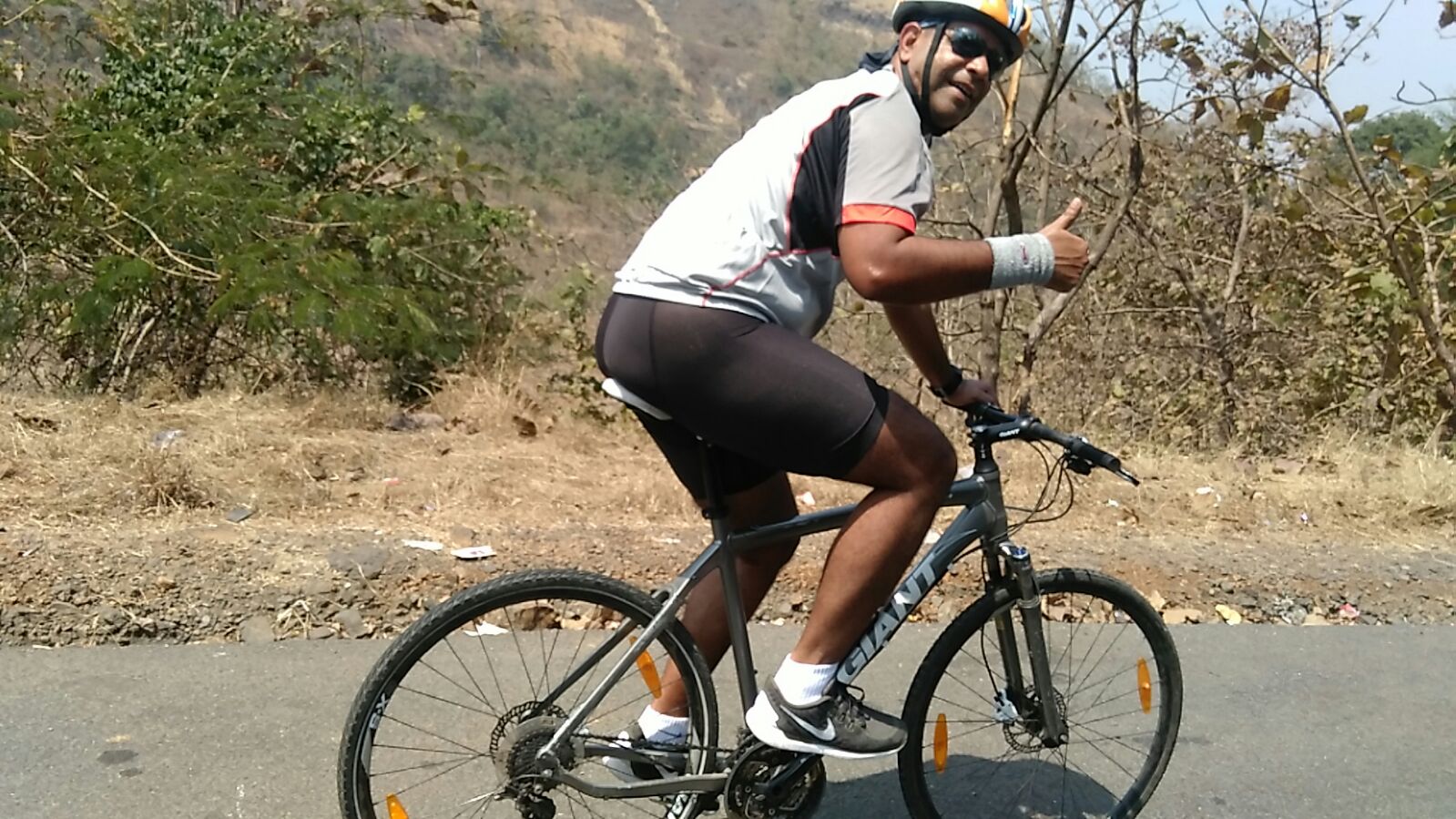 Stärkenn Sports provided the team with two Giant Roam XR bicycles, one ride crew member and one backup vehicle. The cycling leg was a 400kms scenic ride which crossed the Ulhas River, Pandavallini Caves, Dwarka, Peth and trails the Old Mumbai road. Though the picturesque view of hills, open waters, green pastures and typical city experience, with temperatures over 35 degrees during daytime. The steep and winding roads in Western Ghats with elevations ranging from 14m to 624m added to the daunting nature of the ride.
Re-counting his experience, Wing Commander Mr. Paramvir Singh said, "We, the Sea Hawks, have always shared this strong passion for sports- the more challenging, the better. With the aim of supporting End Polio, we undertook the Endurothon Gateway challenge, which was one of the best as well as one of the most arduous experiences we've ever had. Starkenn has been relentlessly promoting the cycling culture in India and have been known in the market for their quality products. Our association with them proved to be more than fruitful and gave us the hope that we will continue having a long standing relationship."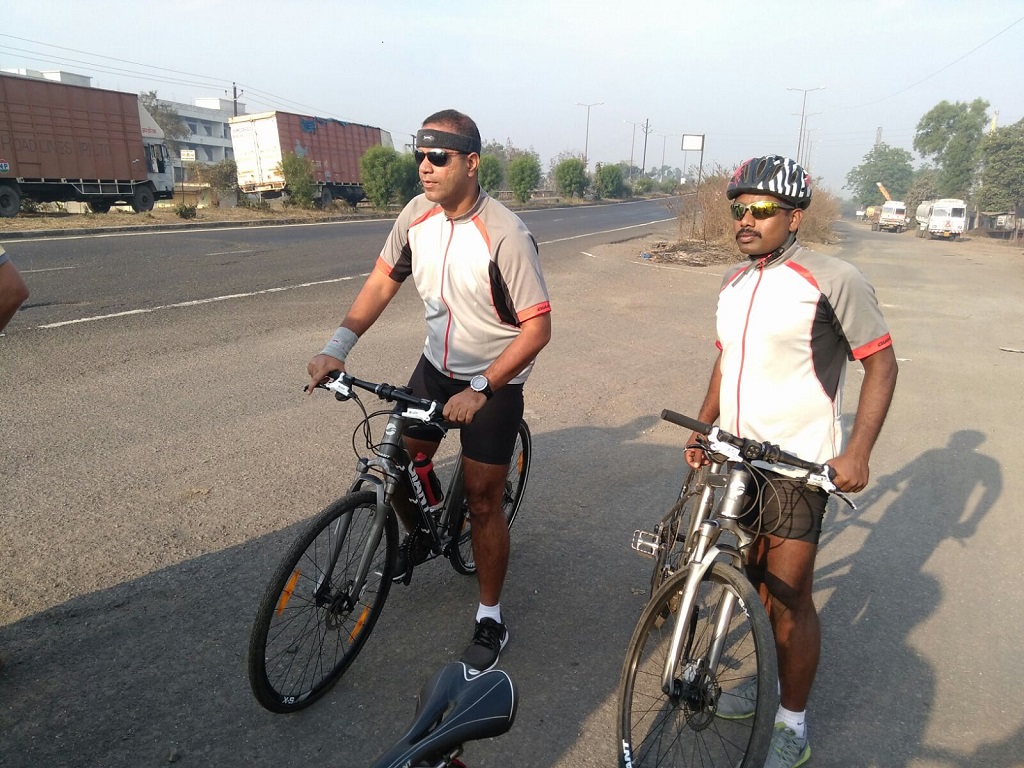 Addressing the event, Mr. Pravin V Patil, Managing Director and CEO, Stärkenn Sports Pvt. Ltd. stated, "It is overwhelming to be a part of a World Record and to have helped in create history in the process. Aiming to spread the passion for cycling, we are always on the lookout for enthusiasts pursuing a common passion for cycling. The performance by the Sea Hawks was simply outstanding and has helped us truly test our products since we only believe in delivering the best. It was a dynamic experience collaborating with The Sea Hawks this year. We are looking forward to engage with more such events in the future."
Giant Stärkenn, has played a major role in bringing premium bicycling culture in India but also evolving it by providing consumers with a first-hand experience of riding a bike which is technologically superior and ergonomically customized for Indian roads. They are made to satisfy the riders' need for adventure, outdoor fitness, sporting activity, group indulgence activities etc. The bikes offer the highest levels of safety, performance, comfort and convenience for the users. Starkenn delivers a complete range of International and ultra-high quality bicycles coupled with the widest range of accessories offered in India and South Asian region.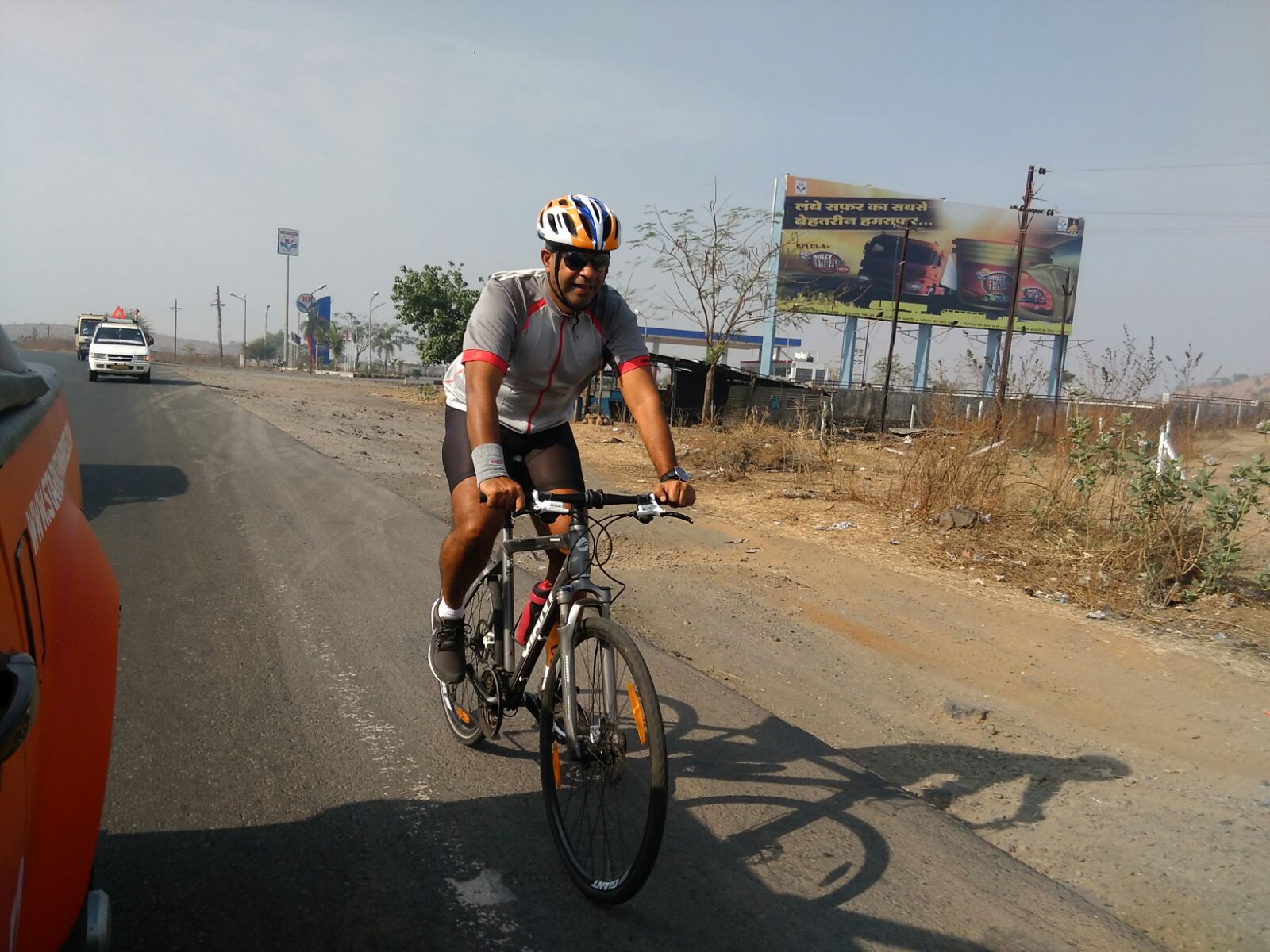 About Stärkenn Sports Pvt. Ltd.:
Being the Exclusive Distribution right holders of GIANT bicycles in India & South Asia, Stärkenn Sports Pvt. Ltd. is truly revolutionising the cycling experience as it promises a complete range of international bicycles coupled with the widest range of accessories ever offered in India and South Asian region.  Stärkenn Sports are exclusive distributors of few of the best cycling brands of the world in India like Giant Bicycles, Shimano bicycle components, Kenda Tires & tubes, KMC chains, SR Suntour suspension forks, Mavic wheel sets and gear, Topeak, Bicisupport, Q lite, Buzz Rack, Elite, VP Components, Jagwire cables and wires, Tecktro braking systems, CN Spokes and Var bicycle repair tools. Stärkenn Sports is an organization driven by professionals with the top management team holding an experience of over 5 decades in bicycles / manufacturing. A key stakeholder in the Starkenn Sports Pvt Ltd JV is the Badve Engineering Group (with an annual turnover of about Rs. 2000 Crs) with interests in manufacturing, R&D, Retailing and OEM / manufacturing partners of companies like Bajaj Auto, Honda, Tata Motors, Ashok Leyland, Royal Enfield to name a few.
About Giant Bicycles:
Giant started in 1972 with one goal: Create a better cycling experience for people around the world.
The founders of Giant were craftsmen and engineers. They understood their strengths. So to make cycling more enjoyable and accessible to people around the world, they did what they knew best. They set out to improve the cycling experience by following three guiding principles: craftsmanship, innovation and inspiration.
It began with lightweight aluminium frames. Giant's ability to produce high-quality bikes at an affordable price allowed more riders to experience cycling in a whole new way. Since then, Giant has pioneered advancements in both aluminium and composite engineering. We introduced the first affordable carbon fibre bike, the Cadex 980 C, and transformed high-performance road bikes with our Total Compact Road design. In mountain biking, Giant's Maestro Suspension established a new level of performance for off-road riding and racing.
Over the last four decades, Giant has grown well beyond its manufacturing roots to become the world's leading brand of quality bicycles and gear. With more than 12,000 retail partners worldwide, we aim to inspire adventure in all riders, from casual to competitive. Giant produces 6.6 million bicycles with a turnover of over US $ 2.2 billion which makes it the largest bicycle manufacturer in the world.
Giant bikes win world championships. They win design awards, too. But most importantly, they win the hearts of riders who choose to make cycling a part of their lives. We support that choice. We think it makes the world a better place.