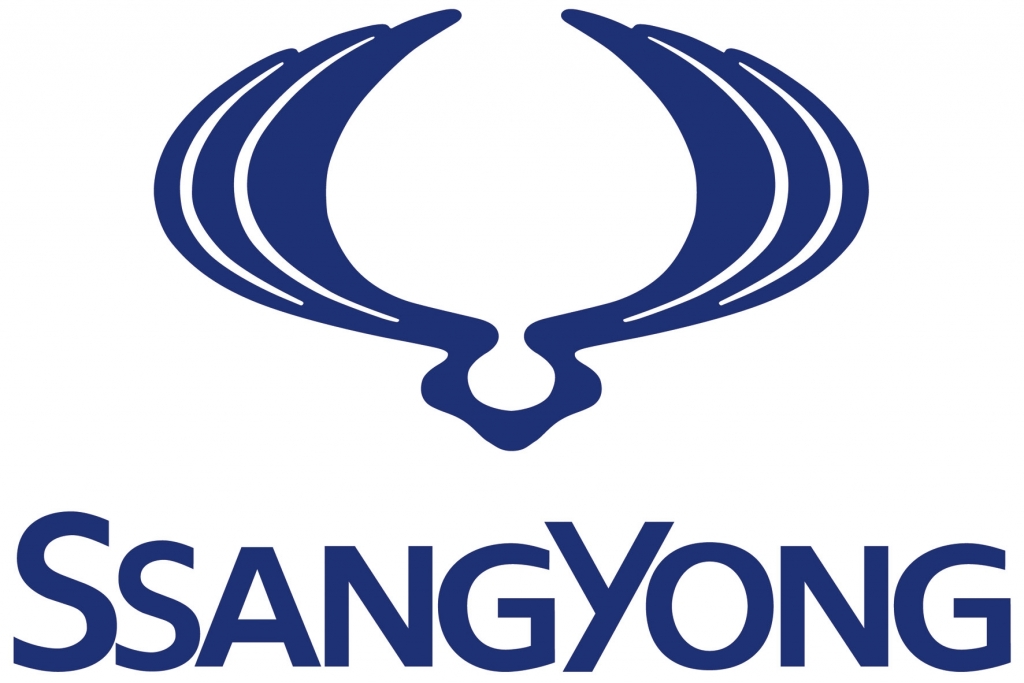 ▪ December sales are best monthly sales in company's history, while annual 2016 sales hit record high since 2002
▪ Its domestic sales surpass 100k units after 13 years since 2003, maintaining sales uptrend for 7 consecutive years
▪ December sales of Tivoli brand at record high, exceeding 9,000 units for the first time ever
▪ SsangYong to strengthen its status as a prestigious global SUV maker though a new large premium SUV and Tivoli brand
SsangYong Motor Company(CEO Choi Johng-sik; www.smotor.com), part of the Mahindra Group, today announced that the company recorded its highest ever annual sales in 2016 in 14 years, posting a record-high monthly sales in December 2016.
In December 2016, SsangYong's monthly sales hit a record high to 16,705 units, a growth of 10.5% over December 2015. It is the best monthly sales performance in the company's history, driven by its top-selling car Tivoli brand – Tivoli and Tivoli Air (export name: XLV). Sales of Tivoli brand exceeded 9,000 units in December for the first since its launch.
In 2016, the company also achieved its highest annual sales since 2002 at 155,844 units, up 7.7% compared to 2015. It is the second time that the company's yearly sales surpassed 150,000 units. SsangYong's best year is 2002 when the company sold a total of 160,010 units. The Tivoli brand led this significant growth by selling 85,821 vehicles in 2016, up 34.7% compared to 2015.
Sales of the Tivoli brand, which have remained No. 1 in the compact SUV market since its launch in January 2015, surpassed 100,000 units on an accumulated basis on November 20, 2016. It took 23 months to reach the 100,000 mark since its launch, and it is the fastest time for any SsangYong model.
Helped by the sales growth of the Tivoli brand models, SsangYong's 2016 domestic sales also rose by 3.9% year-on-year, exceeding 100,000 units in 13 years since 2003 (131,283 units). Furthermore, the company recorded continued sales uptrend for the seventh year in a row.
In addition, 2016 exports of the Tivoli brand jumped 54.7% over 2015 thanks to huge popularity in not only Europe and Central and South America but also Iran. It was contributed to SsangYong's overall exports' growth of 15.9% year-on-year.
SsangYong expects to see a promising future in overseas markets since the company expanded its market from Europe and Central and South America to new emerging market, by entering Southeast Asia, and resuming shipping to Russia. The Middle East including Iran, SsangYong's No. 1 export market in 2016, is also emerging as the main export market.
Choi Johng-sik, CEO of SsangYong Motor Company, commented, "In 2016, SsangYong achieved the best year in 14 years by selling more than 150,000 vehicles based on the sales growth of the Tivoli brand models," adding, "In 2017, we will further strengthen our status as a prestigious global SUV maker by launching a large premium SUV successfully in addition to No.1 compact SUV Tivoli brand."