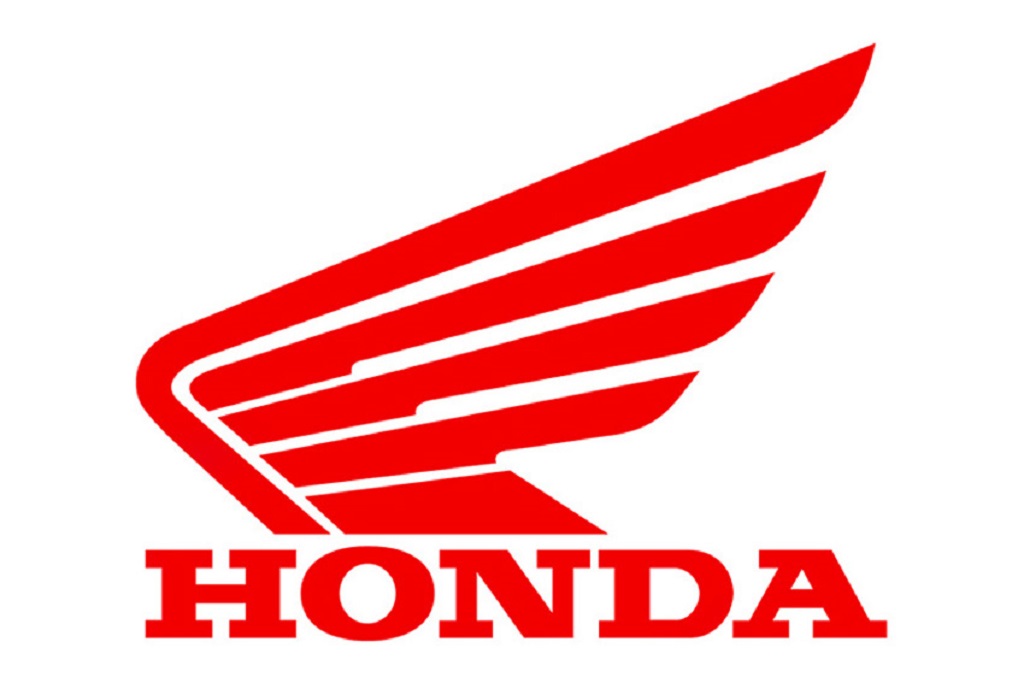 NEW RECORD: Honda's two-wheeler sales breach 40 lac mark in shortest period of 8 months
Honda's motorcycle sales zoom 56% to 150,606 units, scooter sales up 39% to 281,744 unit
Growing faster than industry, Honda's domestic sales up 44% to 432,350 units
South & West region drive demand -> Sales cross 10 lac each in both regions!
Gurugram, 1 December, 2017: Backed by steady demand continuing post the festival season, Honda Motorcycle & Scooter India Pvt. Ltd. (HMSI) closed the month of November with stellar sales.
Domestic sales up 44% in Nov 2017:
Leading the domestic industry momentum post the festive peak from the front, Honda's domestic sales grew 44% to 432,350 units in Nov'17 compared to 299,414 units in Nov'16.
Honda's motorcycle sales grew 56% from 96,338 units in Nov'16 to 150,606 units in Nov'17.
Led by Activa and new Grazia, Honda's scooter sales grew 39% to 281,744 units in Nov'17.
Total sales grow 41% in Nov 2017:
Led by consistent demand, Honda 2Wheelers India total sales jumped 41% to 460,017 units in Nov'17 compared to 325,480 units in November 2016.
April to November YTD sales cross 40 lac mark in just 8 months!
In the April-November period, Honda's domestic sales grew by an accelerated 17% from 34,42,959 units in 2016 to 40,16,395 units in 2017.
In the first eight months of the fiscal, Honda exports surged 30% to 239,219 units compared to 1,84,463 unit sales in the same period last year.
Honda is the HIGHEST volume gainer (alone adding nearly 47% new volumes to the industry) & HIGHEST Market Share Gainer of 2Wheeler industry (2% market share gained).
Commenting on Honda's accelerated growth in November, Mr. Yadvinder Singh Guleria, Senior Vice President – Sales & Marketing, Honda Motorcycle & Scooter India Pvt. Ltd. said,
"Definitely demonetization last November created a low base effect but the demand in November was visible. While the Activa legacy goes strong, the new scooter Grazia ensured that excitement continue even after festival. Motorcycle sales momentum was led by rural demand. Creating new record, Honda sales crossed 40 lac mark in November. While it took nearly 8 years for Honda to achieve this mark, the latest 40 lac customers have joined Honda in just 8 months!"
Festive November for Honda 2Wheelers India
Nov, 2016
Nov, 2017
Growth
Motorcycles
203,076
281,744
56%
Scooters
96,338
150,606
39%
DOMESTIC
2,99,414
4,32,350
44%
Export
26,066
27,667
6%
TOTAL SALES
3,25,480
4,60,017
41%
Highlights of November 2017:
è  Honda's brand new scooter GRAZIA sales crossed 15,000 units in just 21 days! The Advanced Urban Scooter was launched nationally this November only.
è  Honda's Activa created another first in the Indian two-wheeler industry history. Activa is now the ONLY two-wheeler brand ever to cross 20 lac sales mark in just 7 months!