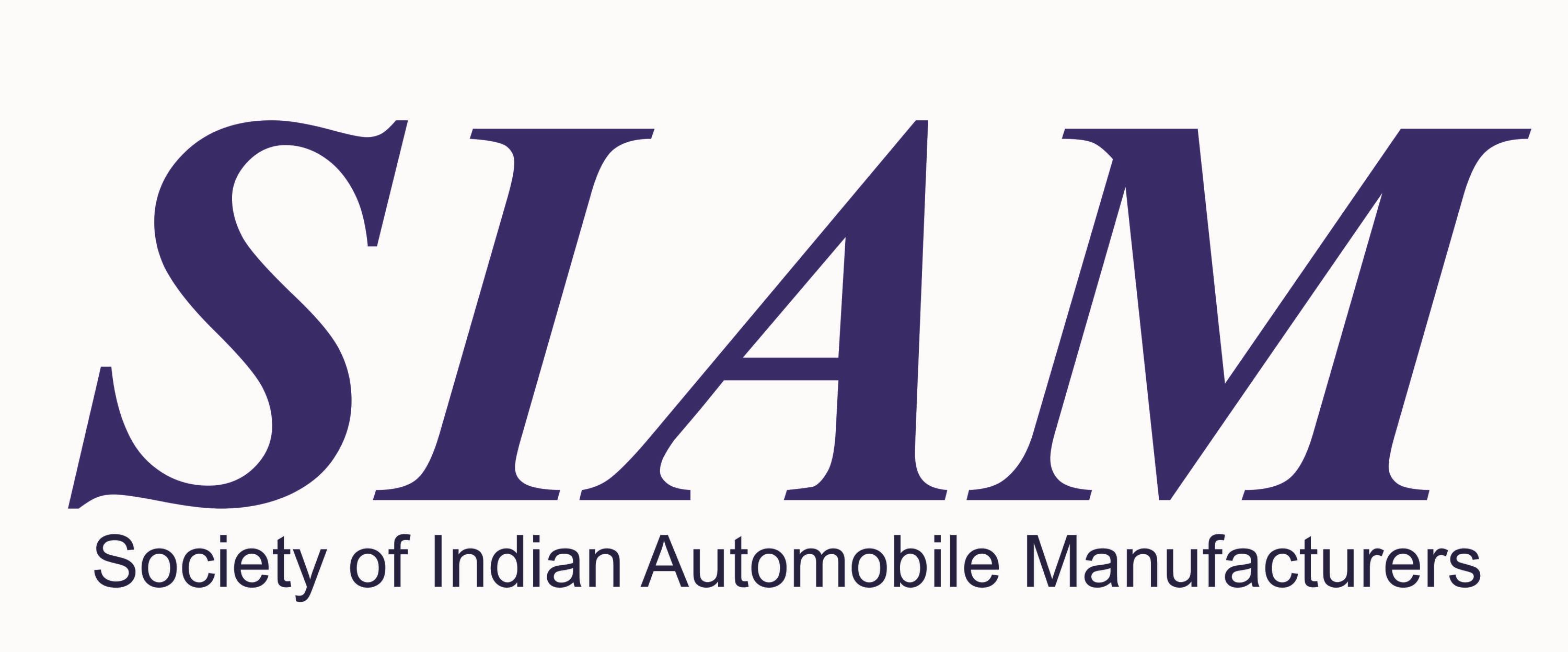 Society of Indian Automobile Manufacturers (SIAM) has welcomed the passing of GST Bill. The Bill amendments adopted by the Rajya Sabha last week were unanimously passed by the Lok Sabha on Monday. This will pave way for introduction of Goods and Services Tax (GST) Bill in the parliament by November this year.
Speaking on the development, Mr. Vinod K. Dasari, President, SIAM, said "It is a historic amendment in the tax regime andwill be a great benefit for the manufacturing sector. The automotive sector is one of the fastest growing manufacturing industry in the country, however, has seen sluggish growth in the past few years and the taxation process is one of the factors. The implementation of GST will provide a necessary impetus to this sector and we are confident that with simple and clear tax structure compliance would be easier and hence there would be reduction in litigation. It will be a major step towards ease of doing business initiative of the Government."
The auto industry has four different slabs of excise duty based on dimensions and engine capacity ranging from 12.5% for small cars, CVs, 2/3 wheelers to 30% for luxury cars & SUVs.  In addition Government has recently announced imposition of an infrastructure cess ranging from 1% to 4%. Under the GST regime, we expect these multifarious rates to be converged to a maximum of two rates thereby making the tax structure on automotive industry more simple and structured, Mr. Dasari added.