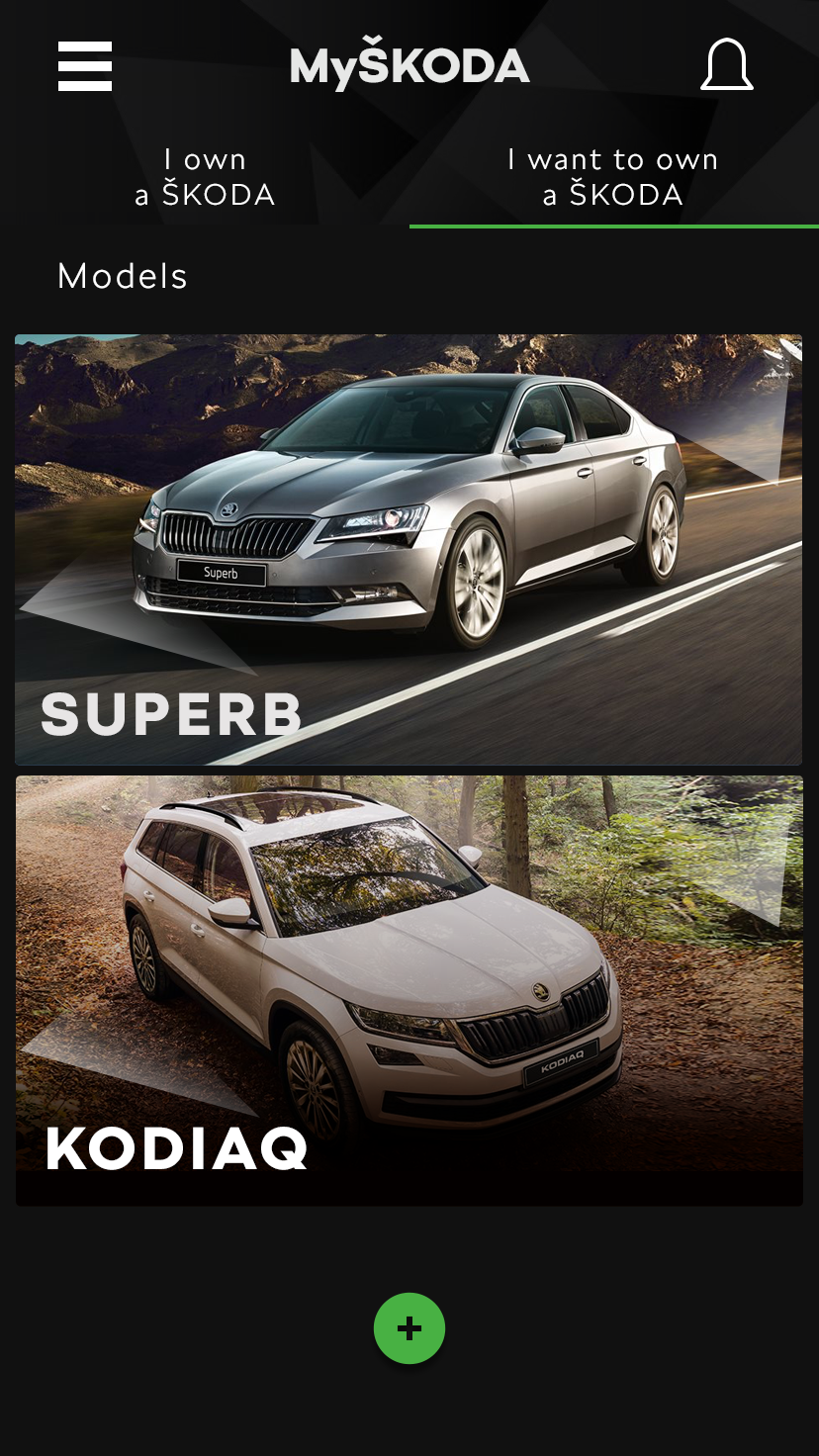 The app provides a single-window interface to increase transparency with the brand and provide a hassle-free ownership experience for the customer
Introduces a host of exciting new features and services
For the first time the 'app' will cater to existing customers, enthusiasts and potential customers
MyŠKODA's Parking Assistance feature will now assist owners to locate their parked vehicles
Introducing "DriveTribe" community access for ŠKODA users and enthusiasts
Will now host a section for authorised ŠKODA accessories
Access to entire service history; itemised billing record for event interaction
Allows customers to book a service appointment, locate the nearest dealer, calculate service parts, connect to ŠKODA customer care and update customer contact information
Mumbai, 19th January 2018: ŠKODA AUTO India has launched a new version of its 'MyŠKODA' mobile application (app) which provides a single-window interface between a ŠKODA customer and the brand. The new 'MyŠKODA' App caters to both customers and ŠKODA enthusiasts. For enthusiasts, introduction to the ŠKODA range awaits them at the 'I want to own a ŠKODA' tab. The 'I Own a ŠKODA' section is dedicated to existing ŠKODA owners. The app is aimed at facilitating transparency and providing a hassle-free ownership experience for every ŠKODA owner. The 'MyŠKODA' app is available for download on the iTunes App Store for iPhone and Google Play store for Android devices.
Commenting on the launch of the updated version of 'MyŠKODA' app, Mr. Ashutosh Dixit, Director – Sales & Marketing, ŠKODA AUTO India Pvt Ltd. "The popularity of the 'MyŠKODA' App helped us improvise and bring in many new features to make it a great experience for all ŠKODA admirers. The 'MyŠKODA' app started off as an idea to improve our customer's experience and make owning a ŠKODA a hassle-free experience. It has now evolved into something much more.
Besides being a second home for ŠKODA owners and enthusiasts, it provides a non-intrusive interactive platform for the customer to communicate with the brand and vice versa. With the update, we are not only talking to our existing customers but also providing a platform for potential customers and enthusiasts to engage with the brand. Our 'Simply Clever' philosophy embraces the latest technologies that enable us to consistently enhance the ownership experience at ŠKODA".
The app also enables you to view and update owner profile information by clicking on the vehicle card. Through the app, customers can personalize the 'Garage' section by adding a picture of the car. The 'MyŠKODA' app provides access to the car's service history enabling a paperless and effortless experience. The Service section brings the entire service history to the mobile screen and can be emailed at the touch of an icon.
Booking a service for a ŠKODA customer is now effortless, to book a service, one needs to click on the 'Book a Service tab' and request a callback. The all-new Service tracking feature keeps customers closely informed about every stage of the car's service cycle. It covers updates right from the time a Booking is made to Invoice Payment and delivery.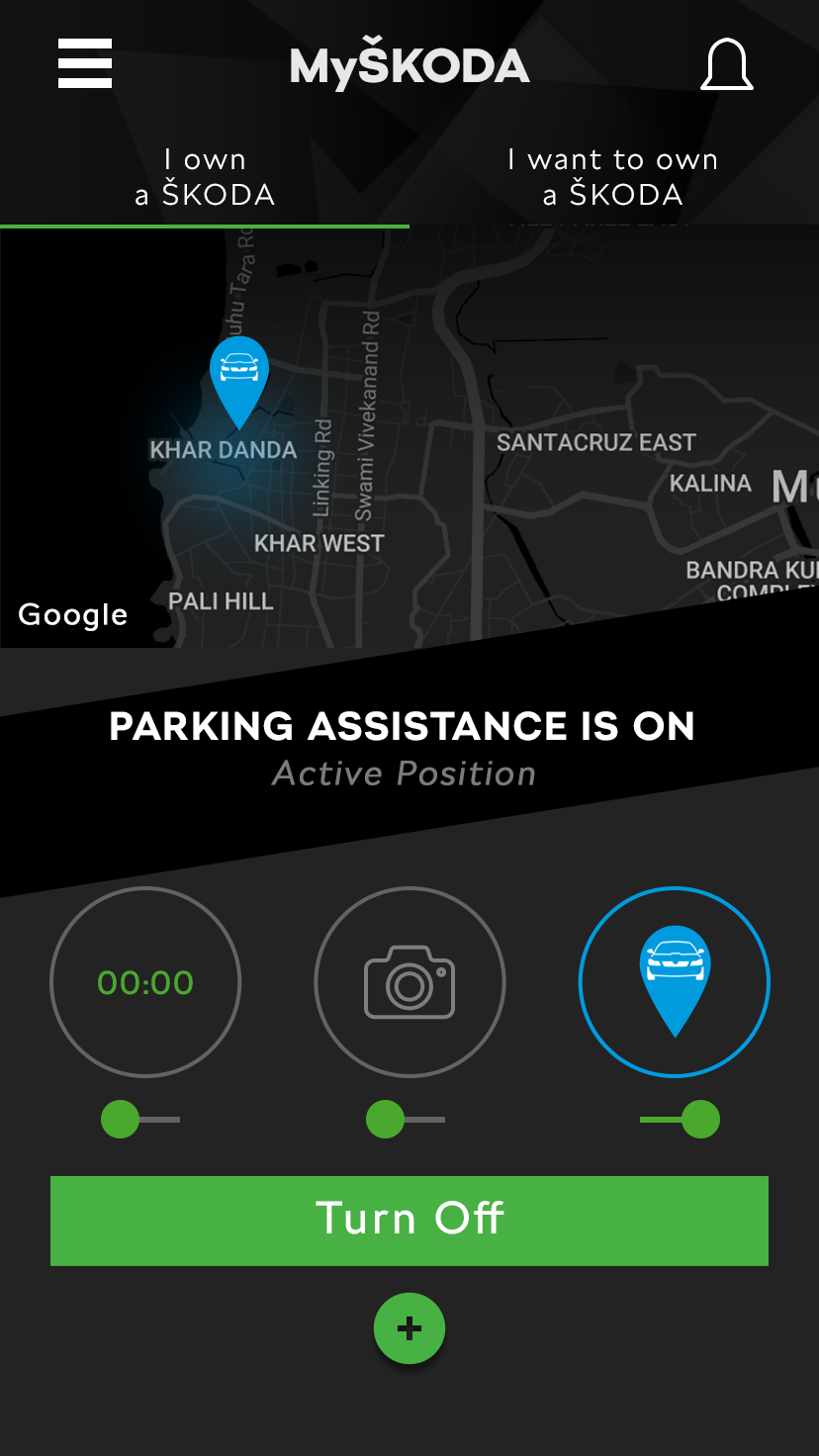 The MyŠKODA's new Parking Assistance feature helps customers find their parked car through the app. The 'Trip Cost Calculator' enables customers to keep track of expenses during a trip so that customers can spend time enjoying the journey with their ŠKODA car. In addition to fuel cost, this feature also helps to keep a tab on stay, food and miscellaneous expenses as well.
If customers are looking to accessorize their ŠKODA, they can now select from a wide range of accessories available from ŠKODA India in the new 'Product' section. Customers can browse through the entire official accessories catalogue available at ŠKODA India through this section.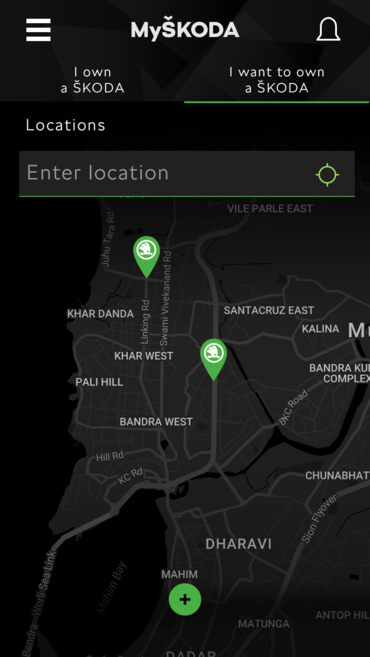 For enthusiasts who are interested in owning a ŠKODA, the 'MyŠKODA' app now comes with a dedicated section that caters to their requirements. This section enables prospective customers to understand the range of ŠKODA cars available and also initiate their journey with ŠKODA. The 'MyŠKODA' app also allows you to experience ŠKODA first hand by allowing a user to schedule a test drive through the app. The all new connectivity tab allows customers to get a comprehensive understanding about the connectivity bundles that ŠKODA offers.
'DriveTribe' is a section on the app which connects users to the community of ŠKODA owners and enthusiasts. The community helps each other learn more about their cars, maintenance and utilization of its features, united by their love for Motoring & owning a ŠKODA. The app also features a dedicated Customer Care Section to address all queries or grievances users may have.
For more details please visit: https://www.youtube.com/watch?v=fh2–g7sVEk&t=15s