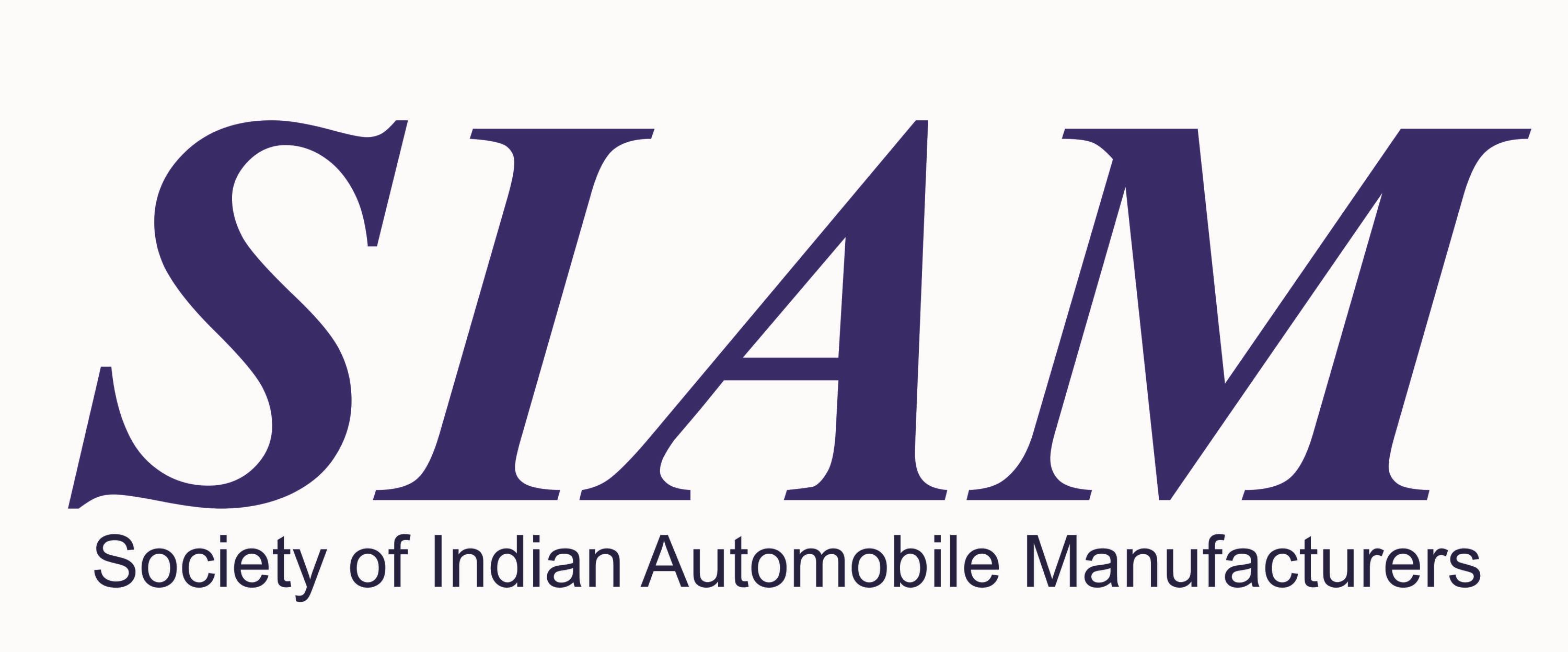 No Fleet Modernisation Scheme is Disappointing
Mr. Vinod Dasari, President, Society of Indian Autombile Manufacturers (SIAM) said that the Union budget for the fiscal year 2016-17 is a mixed bag for the Indian Automobile Industry. The Union Budget aims to boost the rural economy of the country and the biggest positive in the announcements made by Hon'ble Finance Minister, Mr. Arun Jaitley, is the impetus given to the rural, agricultural and infrastructure segment. We believe that this will help boost the consumer sentiments of rural India, which had been subdued for more than a year. We believe that an uplifted consumer sentiment will give a much needed boost to the automobile industry.
The budget has focused on the development of the roads, including the national highways and the rural roads alike. An investment outlay of Rs 97,000 crore in the road sector, including PMGSY allocation, has been made for 2016-17. Honorable Finance Minister also informed that as many as 85% of the projects that were stalled, have been re-initiated by the efforts of the Ministry of Road, Transport and Highways. The improved infrastructure would further help the cause of the industry.
The amendment to be made in Motor Vehicles Act to open up the road transport sector in the passenger segment is a welcome move. However, introduction of Service Tax on passenger transport will have a dampening effect.
The industry is happy to note that a grant of 200 crores have been made to the FAME scheme and NATRiP. Moreover, the validity period of exemption granted to specified goods for the use in the manufacture of electrically operated vehicles and hybrid vehicles is being extended without time limit. This will help improve the consumer sentiment around these vehicles and promote faster adoption.
SIAM welcomes clarification regarding mode of payment of NCCD from cenvat for past period. This is something that SIAM had been suggesting for quite some time. Basic custom duty on raw material used for manufacture of catalytic converters has been reduced from 7.5 pc to 5 per cent. However, the basic customs duty on import of aluminium & aluminium products and zinc alloys has been increased which will impact the industry. The weighted tax deduction on R&D expense has been reduced from 200 per cent to 150 per cent from April 01, 2017 and it will further be reduced to 100 per cent from April 01, 2020. This will go against indigenous R&D in India. Moreover, reduction in tax benefit has been announced without any announcement about corresponding reduction in corporate tax rate.
SIAM was also expecting an announcement on fleet modernization, however, no such announcement has been made, which is disappointing.
An additional 1 per cent tax to be collected at source on purchase of cars exceeding value of Rs 10 lakhs will be a deterrent. Infrastructure cess of 1% on small petrol, LPG, CNG cars, 2.5% on small diesel cars of less than 1500 cc and 4% on other higher engine capacity vehicles and SUVs would be levied with immediate effect. We believe this would result in the rise of prices across categories of passenger vehicles and would hurt the industry. With the Government's focus being rationalization and simplification of taxes, introduction of new taxes on vehicles will only dampen the spirit of the Auto sector.