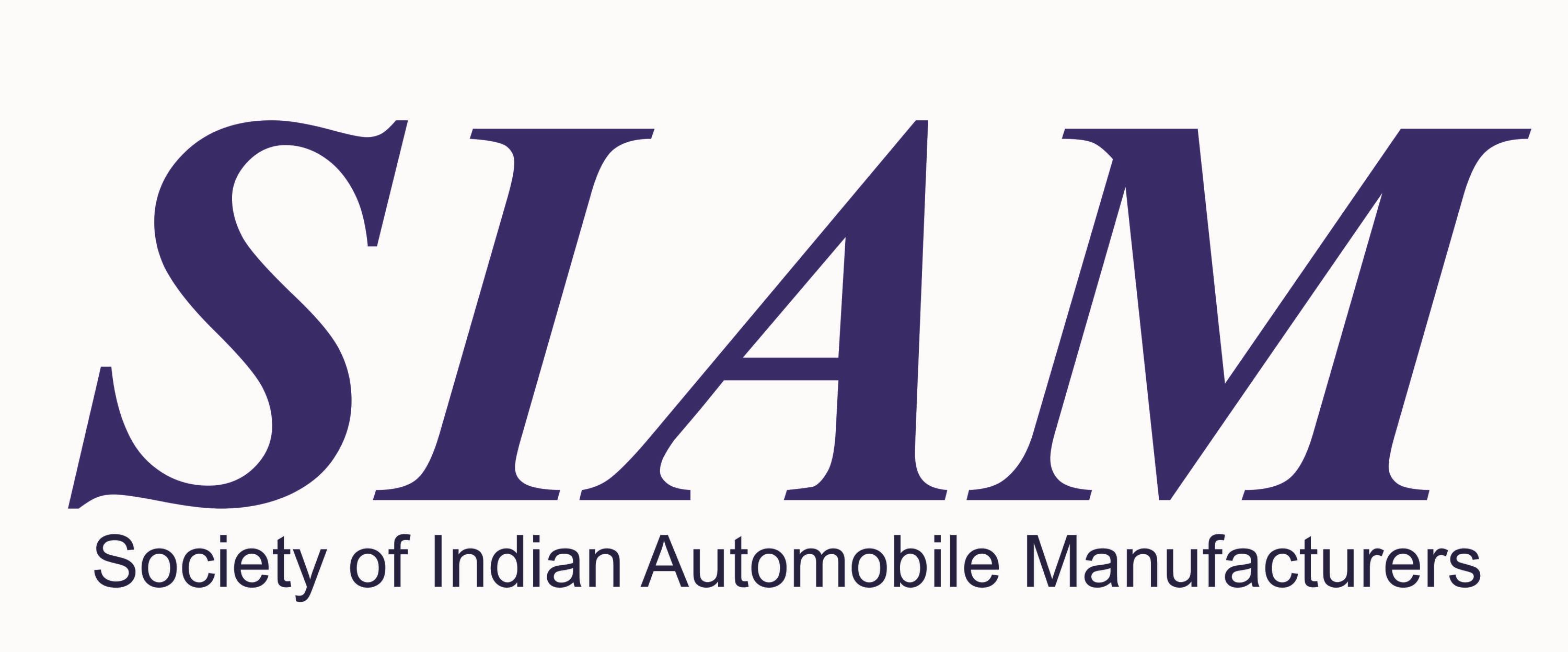 SIAM has welcomed the Railway Budget announced by Mr Suresh Prabhu, Hon'ble Minister for Railways. It has been a budget for consolidation under trying times with no increase in fares or freight rates.  SIAM has also welcomed the Railway Minister's announcement of setting up of a Rail Auto Hub in Chennai.
SIAM has been in dialogue with Ministry of Railways and conveyed that the automobile industry would be happy to use railways as an alternative means for transporting finished vehicles from the production locations to the key consumption centres across the country. From the point of view of clean and efficient solution, Railways need to emerge as a viable and economic alternative logistics option. The Railway Minister's announcement that an Auto Hub would be shortly inaugurated in Chennai is therefore a very welcome development said Mr. Vinod Dasari, President, SIAM
The involvement of the Transport Logistics Company of the Railways can provide the first mile and last mile connectivity between the OEMs and Dealers thus providing end-to-end logistics solutions for the automobile sector, said Mr. Dasari.
It is also encouraging to see many other recommendations of SIAM being taken in consideration in the Railway Budget, which includes rationalization of freight structure, long-term tariff contracts for key customers, rail site logistics parks and warehouses for loading and unloading facilities and availability of timetable for freight trains.
Looking at the support the Ministry is extending to the industry, we are sure that rail logistics would gain further traction in movement of vehicles going forward.