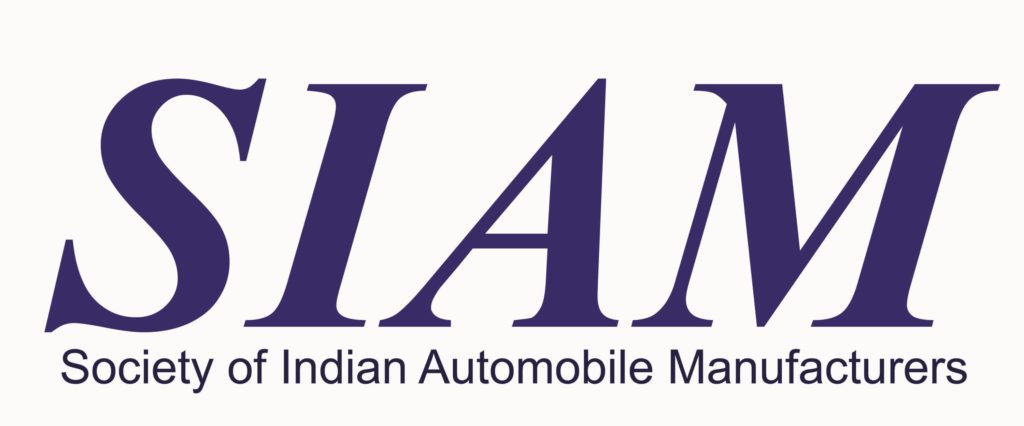 Commenting on the September 2020 data, Mr Rajesh Menon, Director General, SIAM said "In the month of September 2020, Auto Industry witnessed improvement in the sales of Passenger Vehicles by 26.45% and two-wheelers by 11.64%, while sales of three-wheelers registered degrowth of -71.91%, as compared to September last year. Further, in the Quarter, July-September 2020, Passenger Vehicles grew by 17.02%, Two-Wheelers grew by 0.17%, Three-Wheelers saw a de-growth of -74.63% and sales of Commercial Vehicle declined by -20.13%, compared to the same Quarter in 2019."
Commenting on the September 2020 data, Mr Kenichi Ayukawa, President, SIAM said "The Indian automotive industry is working hard amidst this tough COVID-19 situation to increase production and sales, while ensuring the safety of customers and employees across the whole value chain.
In Quarter-2 some segments have shown signs of recovery. Passenger Vehicles and Two-Wheelers are positive, although on a very low base of previous year. We are expecting good demand in the festive season starting tomorrow. Thanks to government intervention, auto loan interest rates are below 8%, the lowest in a decade and that should encourage customers to purchase new vehicles. Commercial vehicle and three-wheeler sales are still in the negative growth zone.
We are proud that with the last of crash safety standards implemented in October 2020, India is almost at par with Europe on safety and emission standards. The Indian Automobile industry will continue to contribute to the economy, environment and society."
The following reports are enclosed for your reference:
 1.       Month -P&S-Sep-2020 – Summary of PVs, Two Wheelers & Three Wheelers
1-Month-P&S-Sep-2020-PVs,2&3Ws
2.       Q2-P&S-July-Sep-2020 – Summary Report of July-Sept of all Segments
3.       FL-Apr-Sep-2020- Summary Reports of April -Sept of all Segments
4.       FL-Sep-2020 – Category & Company wise data of PVs, Two Wheelers & Three Wheelers
5.       FL-Sep-2020- Segment & Company wise data of PVs, Two Wheelers & Three Wheelers
5-FL-Sep-2020-PVs, 2&3Ws-Report-III
6.       FL-Sep-2020- Sub-Segment & Company wise data of PVs, Two Wheelers & Three Wheelers
6-FL-Sep-2020-PVs, 2&3Ws-Report-IV
7.       FL-Sep-2020- CVs- Category & Company wise data of CVs
7-FL-Apr-Sep-2020-CVs-Report-II
8.       FL-Sep-2020- CVs- Segment & Company wise data of CVs
8-FL-Apr-Sep-2020-CVs-Report-III
9.       FL-Sep-2020- CVs- Sub-Segment & Company wise data of CVs
9-FL-Apr-Sep-2020-CVs-Report-IV