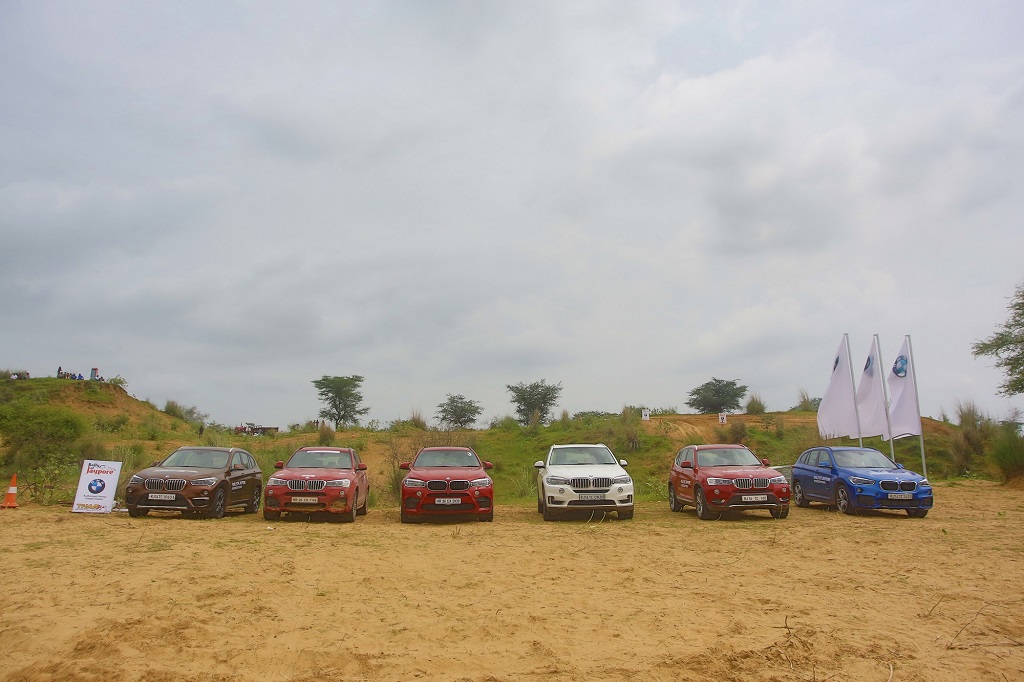 The 4th edition of 'Rally of Jaypore', powered by BMW, took the thrill of motorsport to the next level with the addition of an exclusive 'Super Speciality Stage' – a specially designed off-road track to conclude the 'Rally of Jaypore' 2016. All participants reaching the final stage had to prove their mettle on the Super Speciality Stage track to beat the best lap time driving the BMW X range of Sports Activity Vehicles (SAV).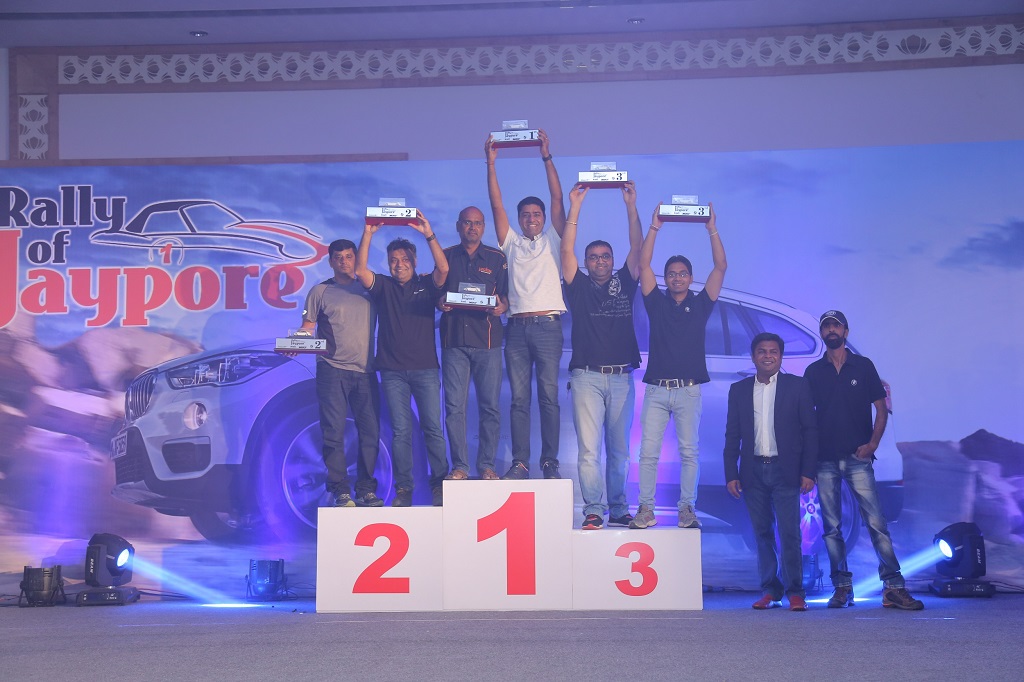 The rally was flagged-off by Mr. Vikrant Singh, Director – Sales Channel Development, BMW Group India, Mr. Puneet Sanghi, Managing Director – Sanghi Classic and Mr. Abhay Dange, Director – Press and Corporate Affairs, BMW Group India amongst other BMW customers and motorsport enthusiasts.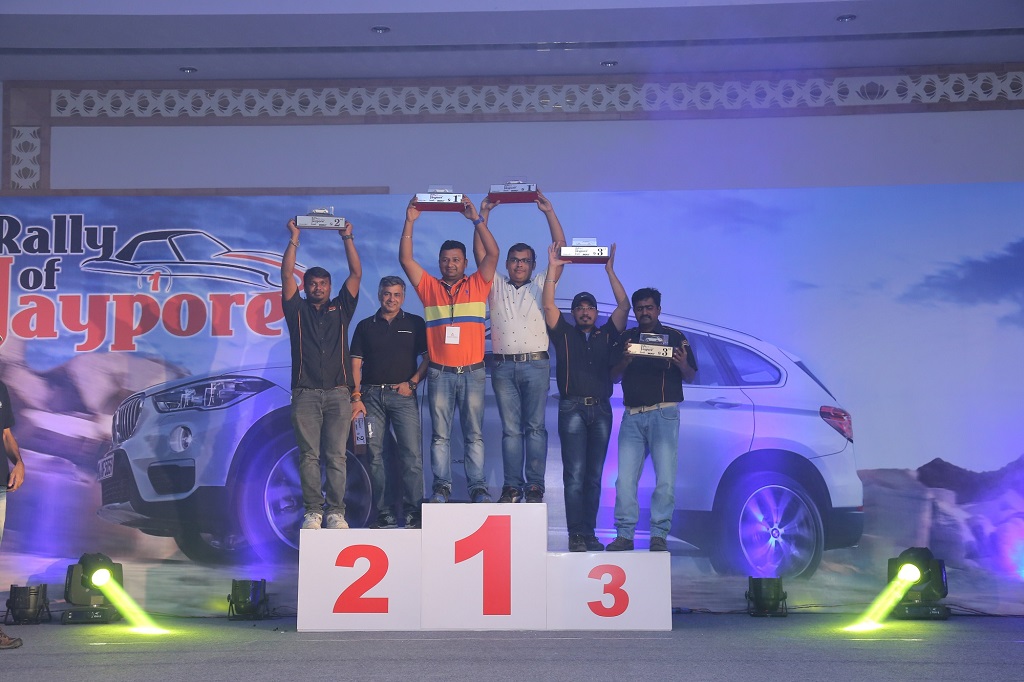 Mr. Frank Schloeder, (Act) President, BMW India said, "Racing and Motorsport has been an integral part of BMW. The world of motorsports and particular racing in India is witnessing progressive development and exemplifies the advancement and legacy of the rally sport in this country. Powered by BMW, 'Rally of Jaypore' 2016 is an event that our customers and rally sport aficionados all over India look forward to with enthusiasm and eagerness. The versatility of BMW SAV's at the Super Specialty Stage in the rally provides participants with first-hand experience of Sheer Driving Pleasure."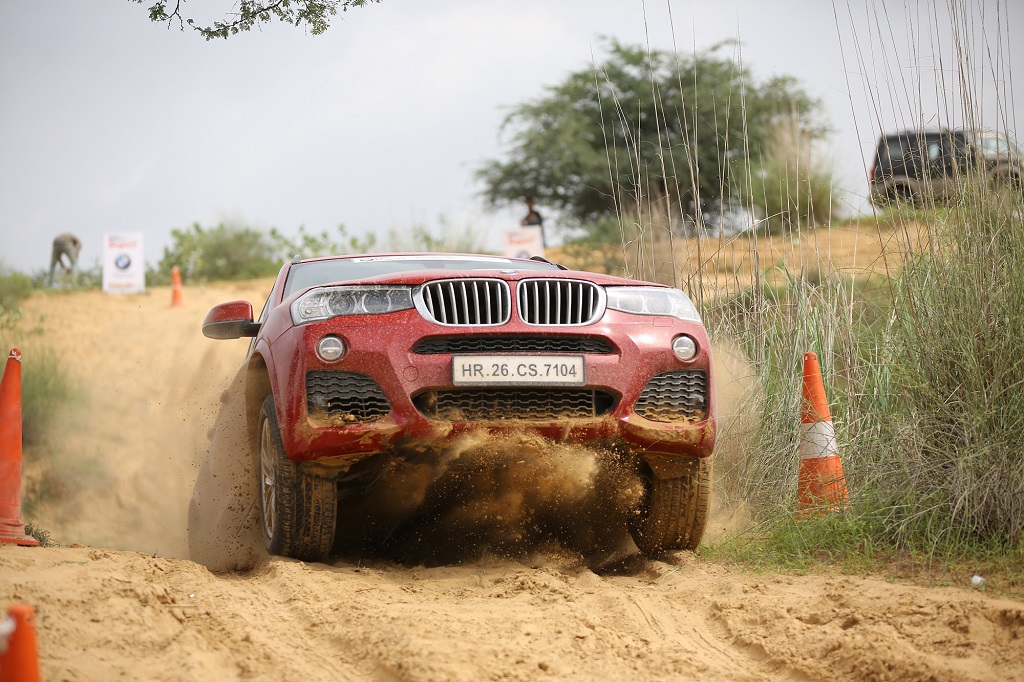 The Rally of Jaypore 2016 was divided into two categories –
• Car / SUV – 2 Wheel Drive (Track and Trail) – (200 km)
• SUV – 4 Wheel Drive (Sand Storm) – (450 km) further classified into – PRO up to 1600 cc and PRO above 1600 cc
Mr. Puneet Sanghi, Managing Director – Sanghi Classic said, "We are delighted to provide our customers and racing enthusiasts of India an opportunity to participate and showcase their talent in this national rally championship. 'Rally of Jaypore' 2016 is the perfect platform to showcase and promote motorsport adventure streak to a wide audience. With this initiative, we continue to extend our support to endorse and popularise motorsport in the country."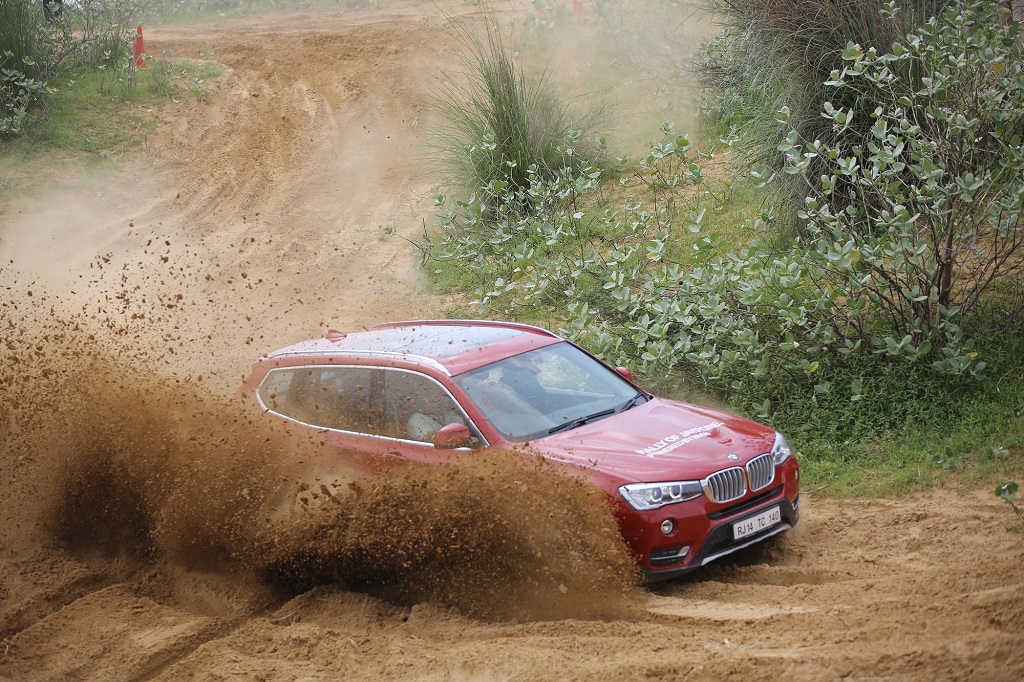 The competition at the rally is as intense as ever with the skills of both men and machines tested to the limit. Participants have to navigate their vehicles through bumpy rides, rocky tracks, slippery pits, but the drivers are determined to win every stage. The winner has to overcome all the challenges to be crowned as the ultimate winner.
Rally of Jaypore 2016 Winners List
Four Wheel Pro Upto 1600 cc Class:
Winner – Mr. Jeevan Singh Dadwal
Runner Up – Mr. Sanjiv Singh
Second Runner Up – Mr. Sumeet Singh
Four Wheel Pro Up above 1600 cc Class
Winner – Mr. Suresh Mendiratta
Runner Up – Mr. Manuj Goyal
Second Runner Up – Mr. Mayank Chopra
Four Wheel Drive Amateur Class
Winner – Mr. Devendra Singh
Runner Up – Mr. Rahul Kapur
Second Runner Up – Mr. Ritesh Mamodia
Four Wheel Drive Couple Class
Winner – Mr. Sudhanshu Mishra
Runner Up – Capt. Himanshu Murthy
Second Runner Up – Mr. Romil Choudhary
Indian National Time Speed Distance Rally Championship (North Zone)
Winner – Mr. Rajendra Singh Tarpura