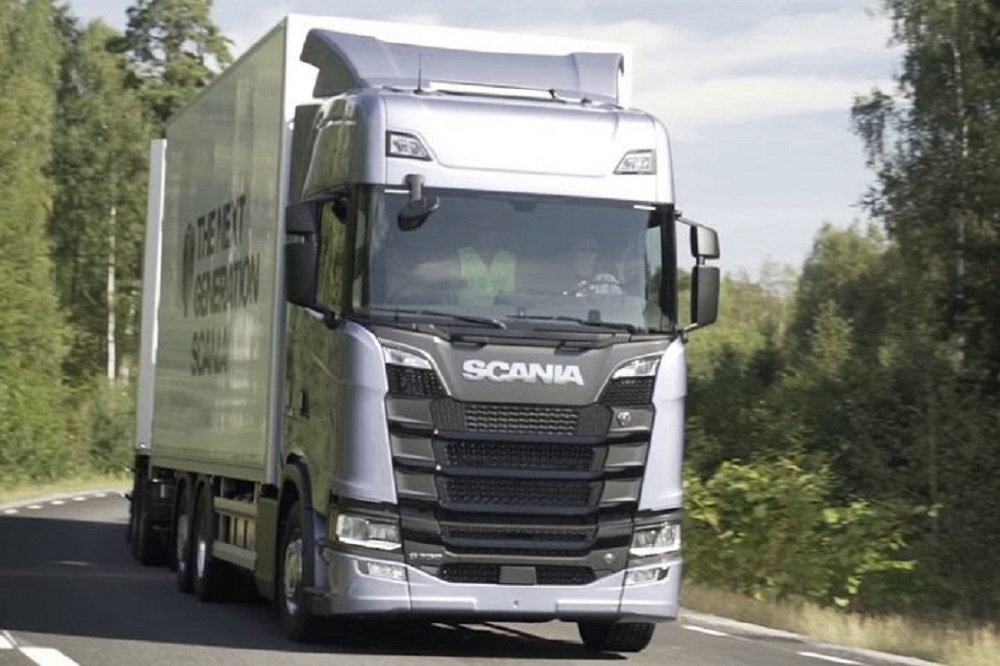 Faster gear changing, an even better interior, and a quiet and comfortable working environment. These are but a few comments from transport professionals after having tested Scania's New Truck Generation.
From September to the end of November, more than 9,100 drivers, transport company owners, and fleet managers from across Europe are invited to test Scania's New Truck Generation.
Invited guests test drive trucks in the new R- and S-series at the Scania DemoCentre. They will also learn more about how connected services can help transport companies achieve better profitability.
An early sample of guests showed a real appreciation of the new driver environment and the advantages that connected services can bring to transport businesses. Judging by these early reactions, Scania's New Truck Generation is already on the road to success.