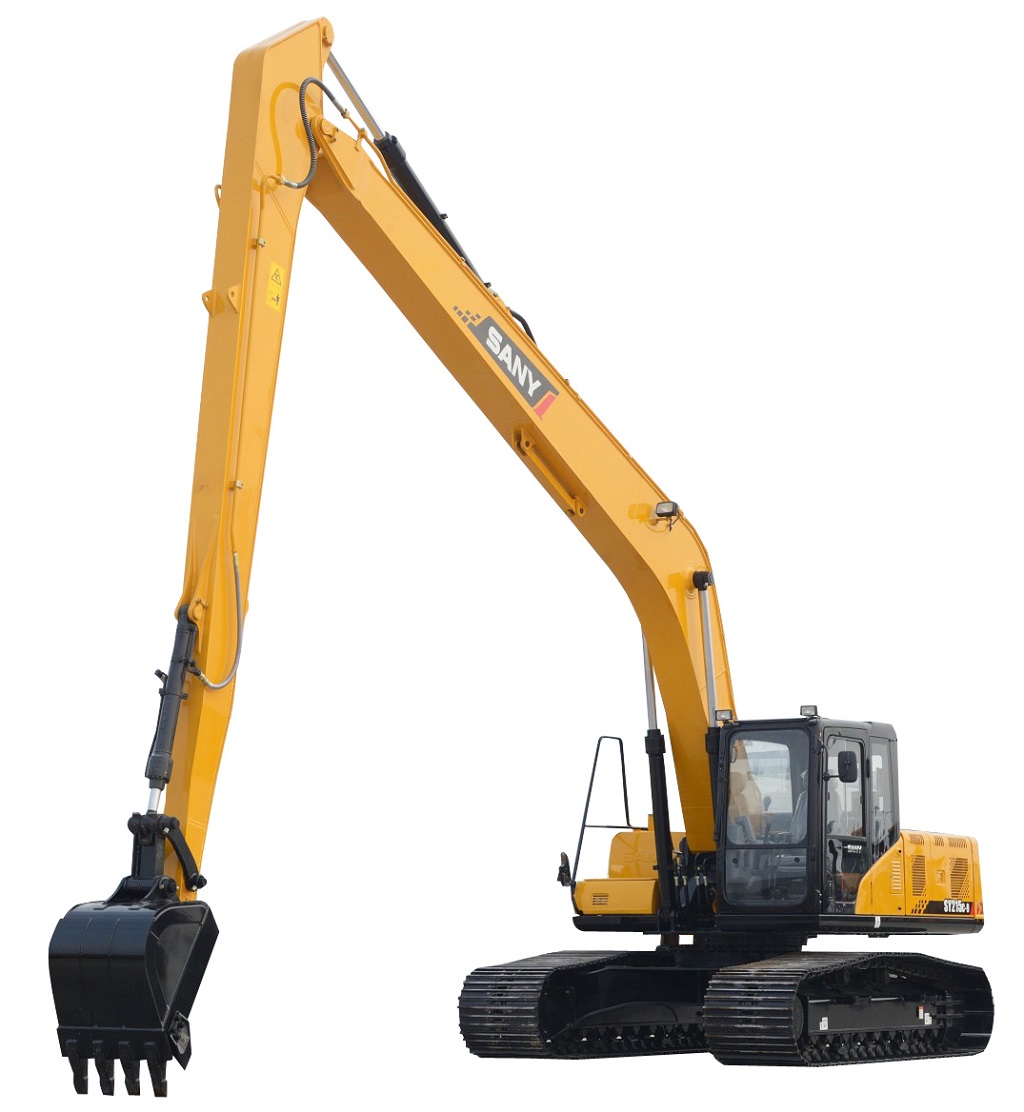 Achieves 62% market share in Maharashtra, the prime market for Long Reach (LR) excavator in Western India
SANY India, a leading manufacturer of construction, heavy machinery and renewable equipment, today announced its market leadership in the Long Reach (LR) excavator segment with 52% market share in India. Maharashtra is the prime market for LR segment of excavators in Western India and SANY India commands a healthy 62% market share in the state. This market leadership is being achieved in a short span of last 18 months.
Commenting on this achievement, Mr. Dheeraj Panda, BU Head and VP of Excavator, SANY Heavy Industries India Pvt. Ltd., said, "Our leadership in the Long Reach excavator segment is a testimony to the exciting growth phase SANY India is going through. SANY is the first player in the CE (construction equipment) industry to command such product leadership in a particular category. SANY excavators are versatile heavy construction machines designed for India conditions which offer superior product quality."
SANY India's Long Reach excavators are primarily used in applications like well digging, river/canal cleaning and metro construction. These excavators have seen maximum demand in the states of Maharashtra and Telangana, in the last year. SANY's Long Reach Excavators designed for better synchronization of engine and hydraulic system with extended and heavier components. The machine is equipped with 8.5 m long boom, 6.02 m long arm  and long crawler undercarriage having 800 mm track-shoe width for better operating safety and stability. These excavators are C-9 series of excavators equipped with Intelligent DOMCS (Dynamic Optimization Machine control system) which ensures unmatched productivity with optimum fuel economy coupled with superior hydraulic tuning that handles greater digging forces.