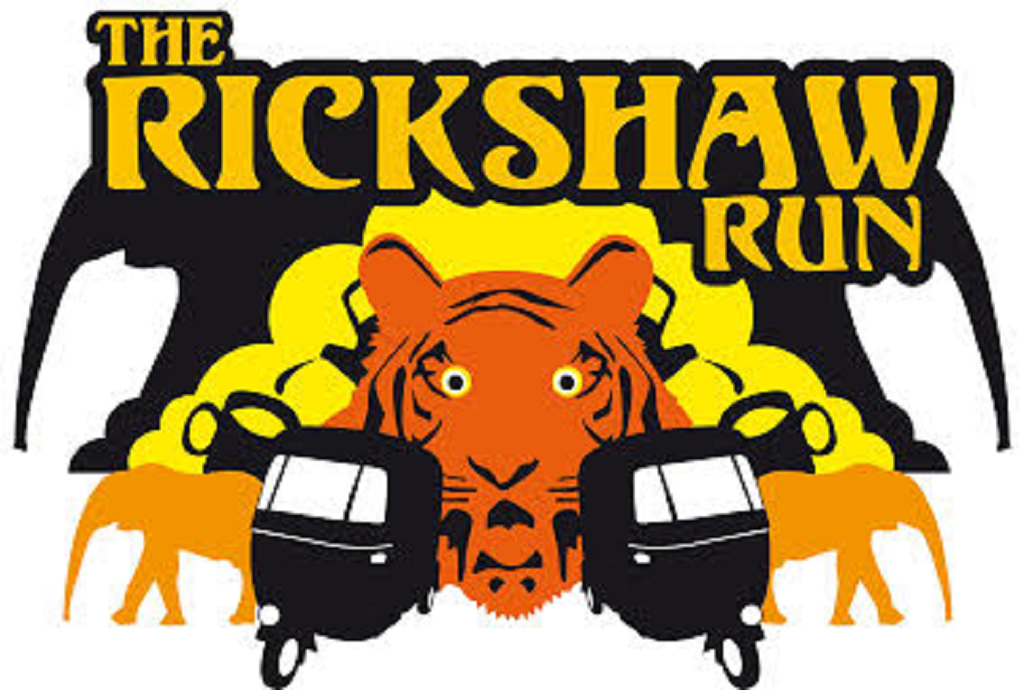 Organised by UK company The League of Adventurists, the Rickshaw Run is the largest three-wheeler event on the planet. With its 104 teams and 275 participants, this edition is the biggest one yet since the first Rickshaw Run in 2006.
The brave team members from around the world gathered in Kochi and met their marvellously painted rickshaws for the first time. After a magnificent celebration to mark the beginning of the new year and the launch of the event, they set off on an epic journey to Jaisalmer. The teams have no set route, no back up along the way, and are truly on their own.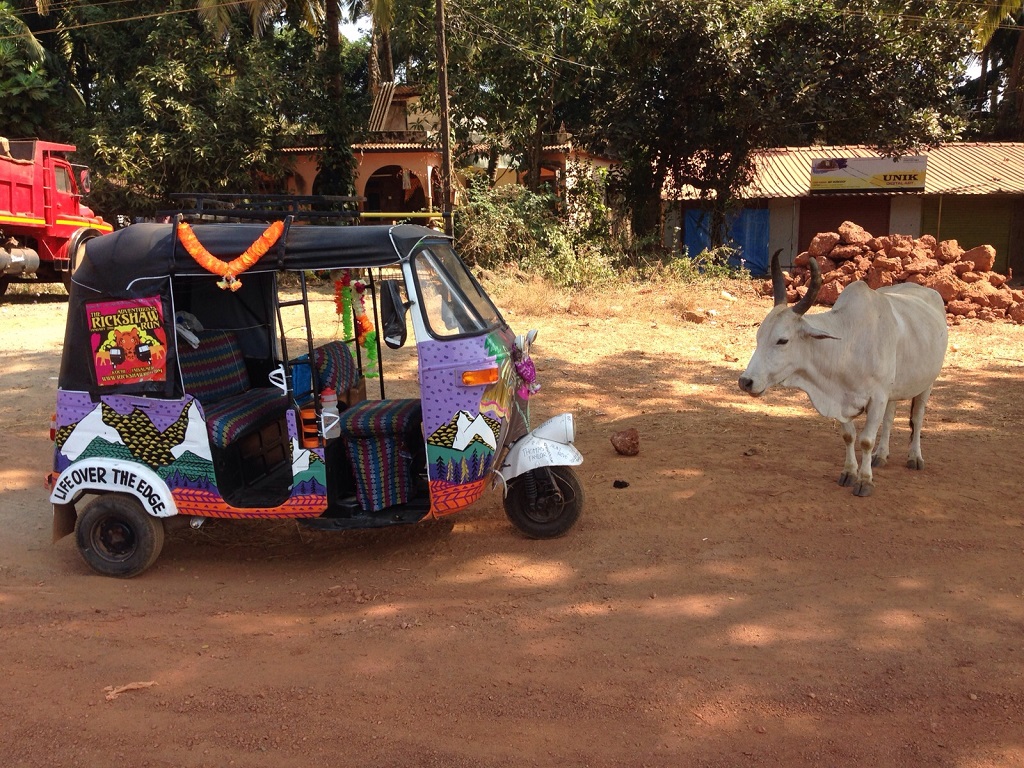 Event Manager Matthew Dickens along with his team received the finishers at Jaisalmer. The participants representing 22 countries are reached rolling and wiggling their way across the subcontinent in their tiny steeds covering approximately 3500kms to Jaisalmer. What makes this journey even more memorable and noble is the fact that each team raises at least £1000 for charity – with at least half of this going towards the official rainforest preservation charity – Cool Earth.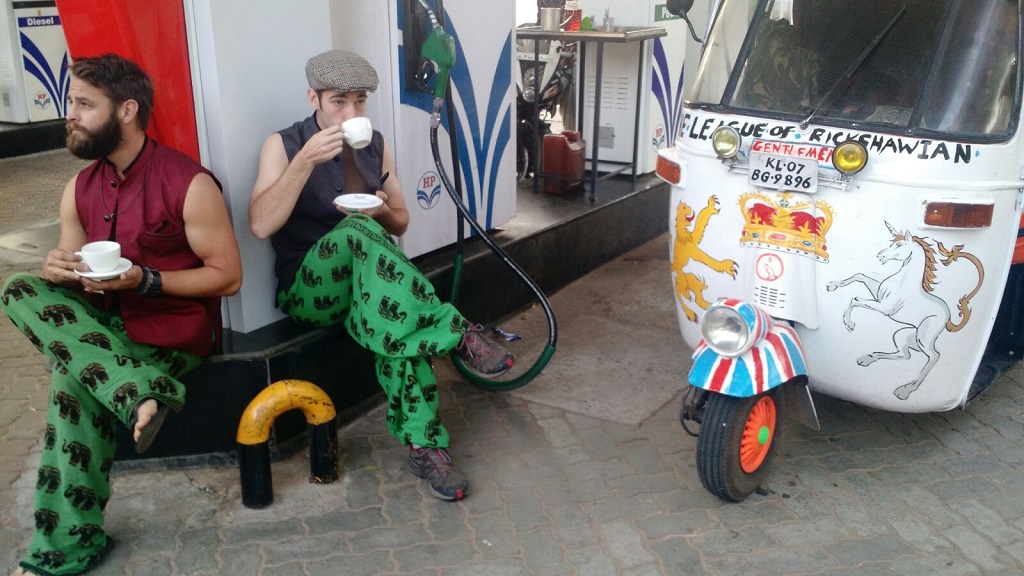 The League of Adventurists International, based in Bristol, are at the helm of many similar events around the world: "This event certainly has a lighter side, but the important message is clear…We plan to introduce our participants to the real India – this is not a typical package holiday. When the teams are lost, stuck and all hope seems futile, Mother India and the heart-warming generosity of the Indian people shall envelope them in a fondness that many would not have encountered before. We also like to bring attention to the beauty of lesser travelled places such as Kochi and Jaisalmer. Needless to say we're thrilled to be raising an awfully large amount of money for worthy charities across the nation too. The Rickshaw Run has now raised well over £2,000,000 (around $3.1 million) – which is a huge boost to the good work that these charities and our official charity Cool Earth are doing. In fact, each Rickshaw Run raises enough money for Cool Earth to save 150,000 trees in some of the most endangered rainforest in the world."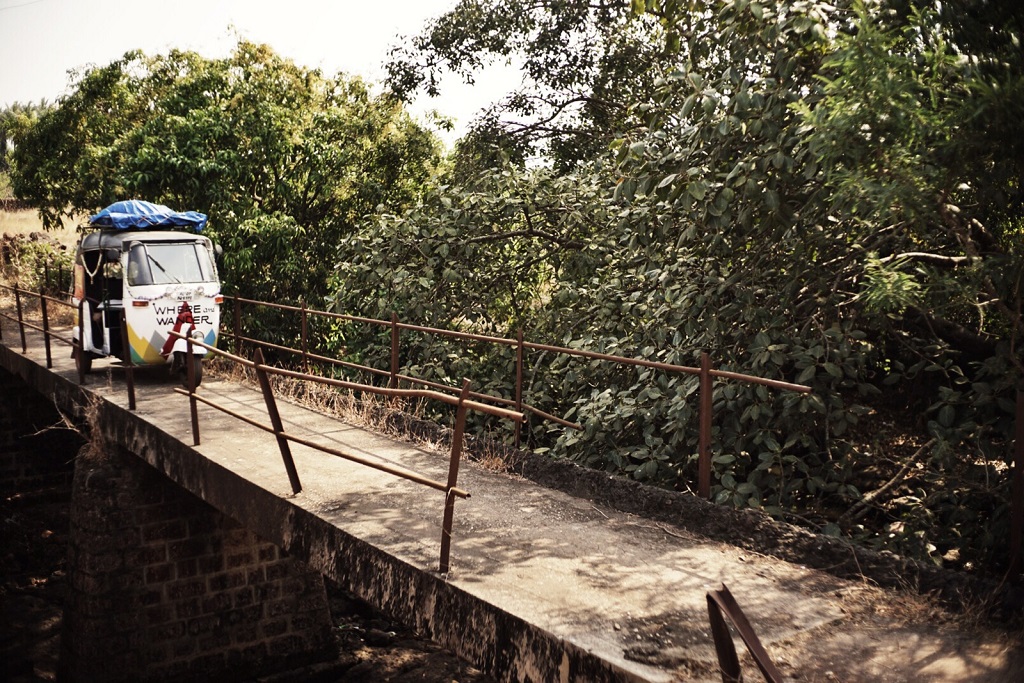 The Rickshaw Run has now been going to Jaisalmer for five years. Mr Dickens goes on to say: "Jaisalmer is a place dripping with history and the magnificent sandstone fort rising majestically from the middle of the Thar desert screams adventure like possibly nowhere else in India."
The League of Adventurists International currently organises six events worldwide including the Mongol Rally and the Mongol Derby which are the largest car rally in the world and the longest horse race in the world respectively.