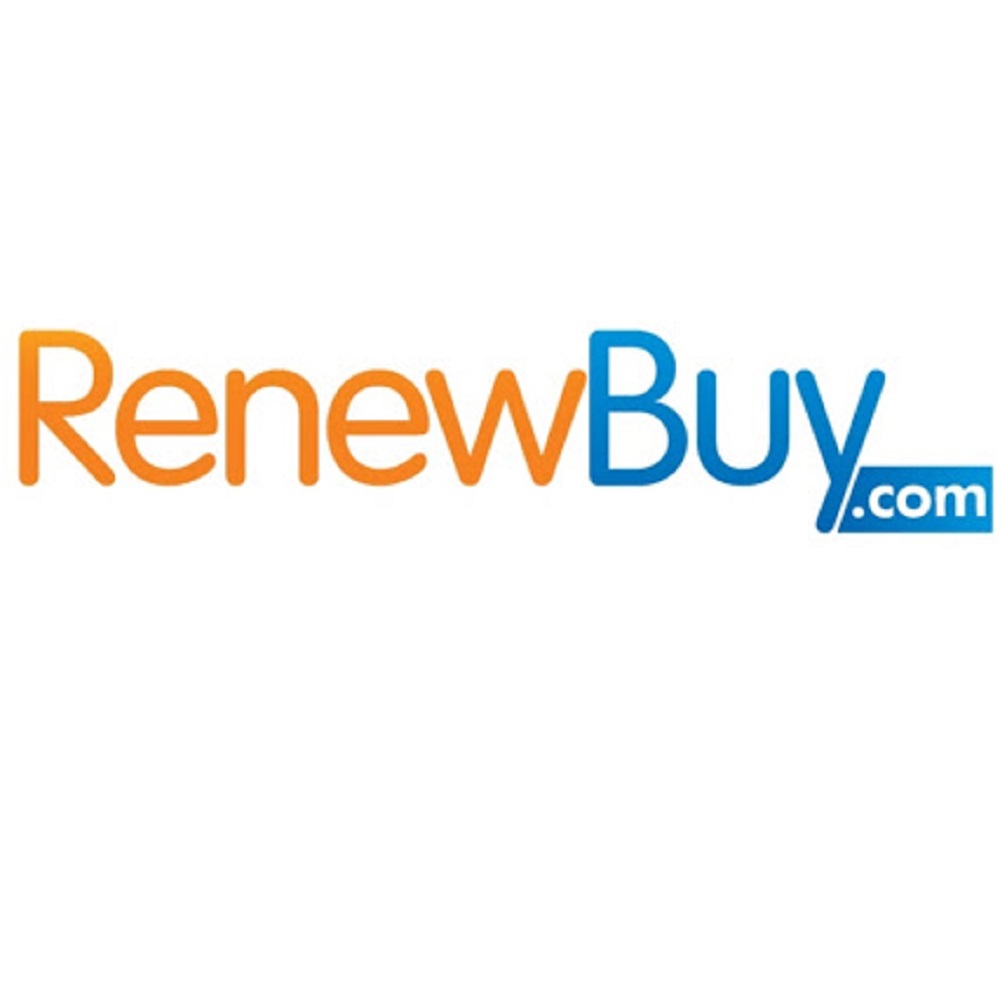 RenewBuy, one of the fastest growing web-based motor insurance platform in India, today announced the launch of multi-year two-wheeler comprehensive insurance plan in partnership with India's leading motor insurer HDFC ERGO.
This specially designed, unique insurance policy covers the 2-wheeler owners against potential risks of theft, accidental damage, third party liability and others from one to three years' period through a single policy document and provides the following benefits:
No hassle of remembering renewal date: Cover of up to three years
Savings on Premium: Premium amount, NCB and Third party premium locked for full policy period
No Inspection even in case of lapsed policy
No paperwork and instant online issuance
India has over 120 million 2-wheelers and growing at 10% annually. As per various studies, almost 90 million 2-wheelers or over 75% do not have insurance – a concern voiced by the government and regulator. Consumer surveys have shown that while most consumers want to insure their bikes, they are unaware where to find an insurance agent or insurance branch office to get this done. On top of that, the paperwork and process is cumbersome.
To address this gap, RenewBuy has partnered with HDFC ERGO to provide consumers with a simple, easy to buy long term policy which saves the consumers the hassle of annual renewal and also lowers their premium as compared to annual renewal.
Speaking on the occasion, Mr. Balachander Sekhar, CEO & Founder, RenewBuy said, "We believe that use of technology will drive insurance penetration on motor insurance and will go a long way in helping make Indian roads safer." Balachander added, "India accounts for over 10% of world's road crash fatalities with more than 200,000 deaths annually. While nothing can replace a family's personal loss, having a valid motor insurance policy can help take care of the economic loss and also make Indian roads safer for all. We at RenewBuy are focusing our energy & resources on making it easy and hassle free to buy motor insurance, especially for 2-wheelers. Our partnership with HDFC ERGO for multi-year 2-wheeler policy is an effort in that direction."
Mr. Mukesh Kumar, Executive Director, HDFC ERGO said, "We at HDFC ERGO are adopting technological innovations that reshape customers' expectations and change the traditional insurance landscape, our latest offering being the long term two wheeler insurance. Many two-wheeler owners miss the renewal unknowingly despite their willingness to comply with the Motor Vehicles Act of 1988, which makes it a punishable offence to drive an automobile without insurance. Which is why, the Long term Two Wheeler Comprehensive Insurance by HDFC ERGO becomes a convenient option for owners. The customers can now take comprehensive multi-year insurance and forget it for renewals for up to three years."
About RenewBuy
RenewBuy is a specialist Auto Insurance company in India. Backed by proprietary technology, the company is fast getting established as India's premier online auto insurance comparison platform.
Renewbuy offers:
Lowest premiums for your car or bike
1-Click Renewal and Instant policy
Expertise and advice to help you choose the right company and the right insurance type
Claim assistance
Free Insurance Reminder service