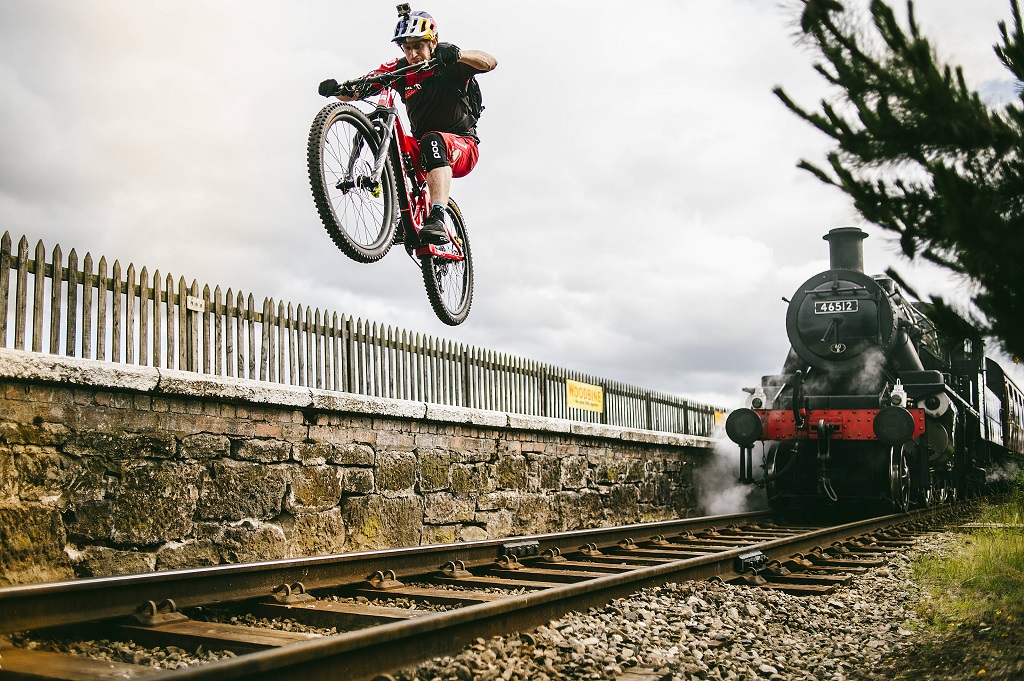 Danny MacAskill's Wee Day Out
Today sees the launch of Danny MacAskill's Wee Day Out riding clip from Danny MacAskill and Red Bull Media House. The latest blockbuster clip sees the world-renowned trials rider take a rare day off and go for a spin in the glorious Scottish countryside.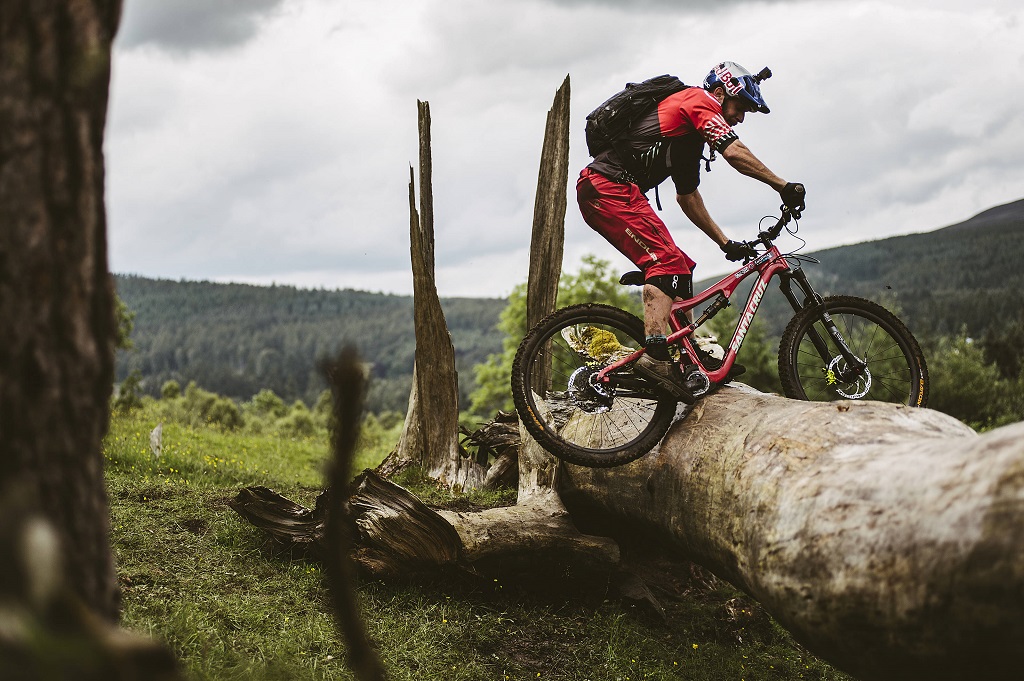 Unique from anything he's released before, Danny takes on Mountain Biking to another level in true MacAskill style. Filmed over the summer, Danny transforms natural features of rolling Scottish hills into the ultimate two-wheeled playground; combining the best of technical trail riding with Danny's impressive trials skills.
With moments of incredible riding combined with a touch of humour, the fun-loving clip sees Danny pull off never-seen-before tricks; most of which would normally be assumed impossible on a mountain bike. Unique tricks include – a scrub to barrel roll, a submerged water crossing and a hay bale ride.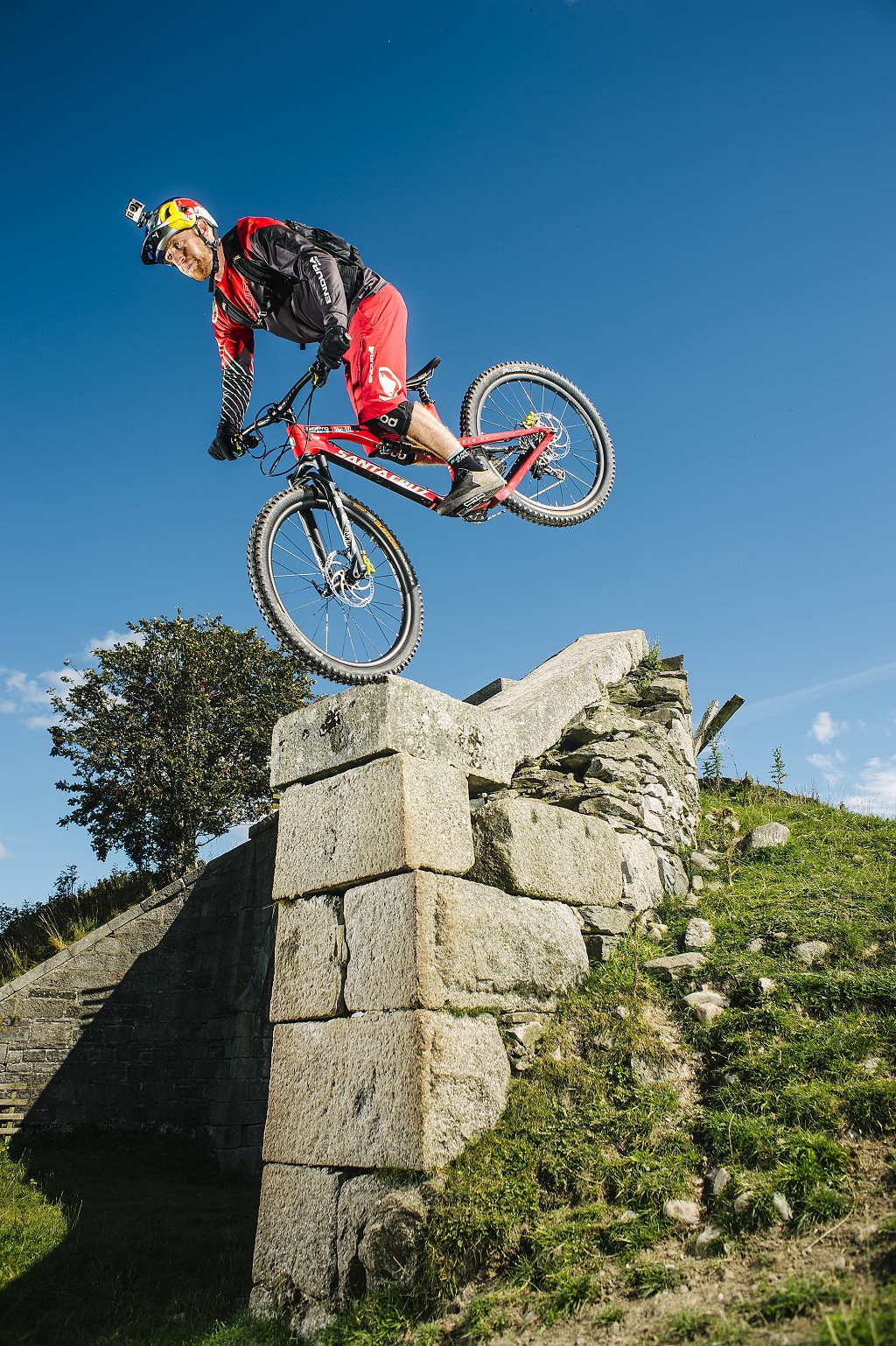 Danny MacAskill's Wee Day Out is the latest in an unrivalled portfolio of smash hit clips , which includes The Ridge, Imaginate,, Cascadia, Epecuén and Way Back Home, which were filmed in various locations across Scotland.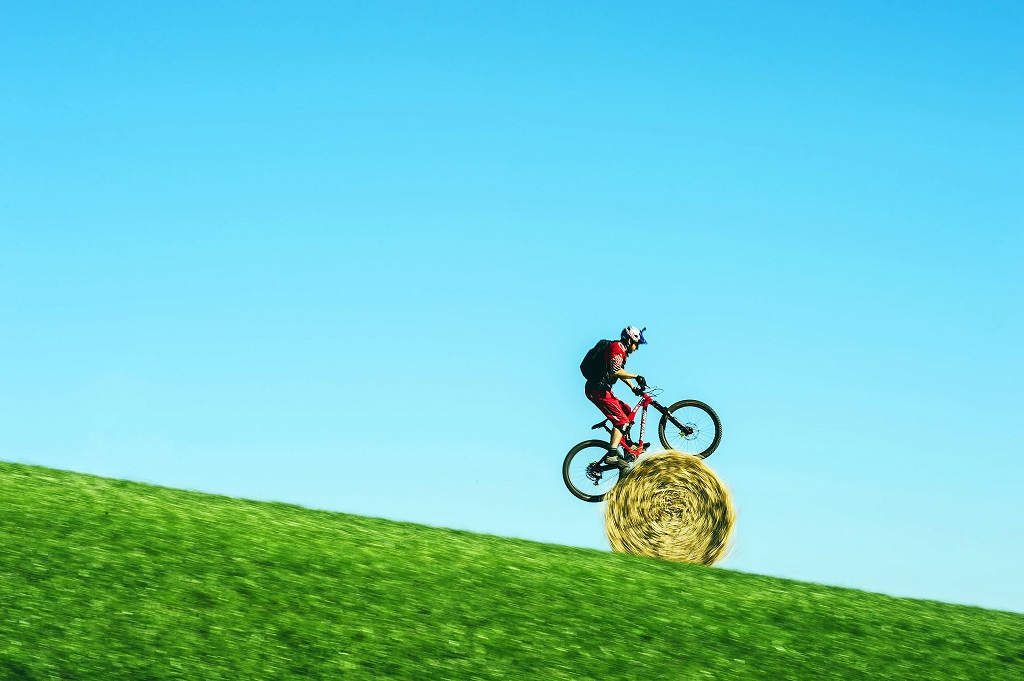 Of the new project Danny says, "Although I'm doing very abnormal riding, I set out to make a video that hopefully relates to the normal rider. Every rider has had to ride through a puddle when it's been a bit unknown how deep the centre of that puddle is, it just so happens that the puddle in my film is 6ft deep. I wanted to do a video on the mountain bike again and give myself creative freedom with this film. It's meant to be a fun day out on the bike, so I wanted it to be quite light hearted."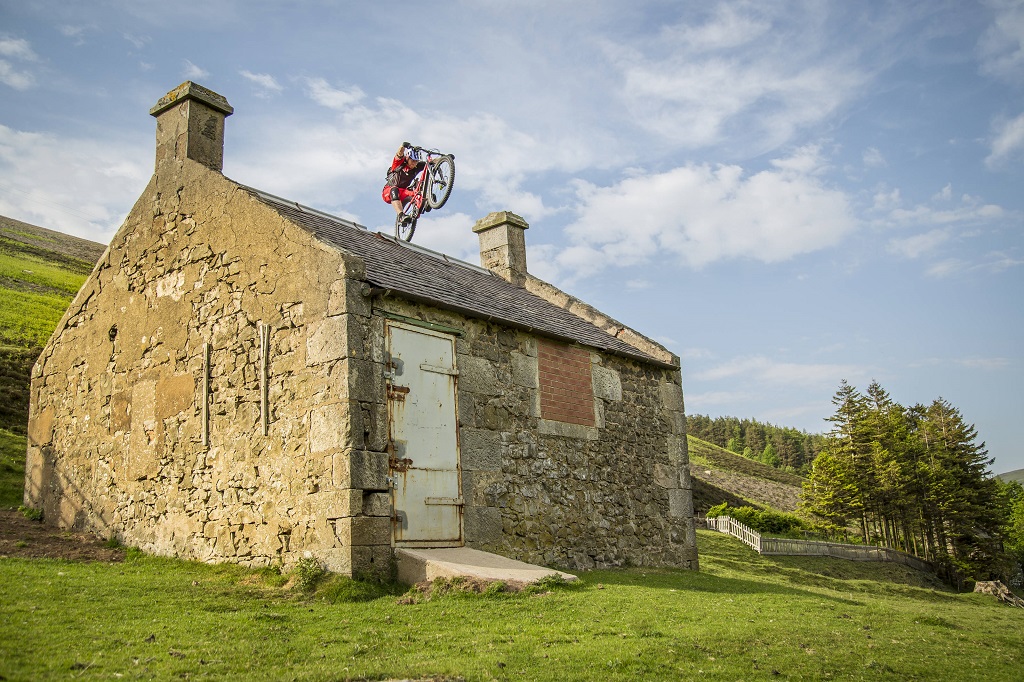 Following the release of his Inspired Bicycles riding clip in 2009, Danny is one of the first true viral sensations, and is widely regarded as a YouTube pioneer. Since 2009, Danny has amassed 250 million views of his clips on YouTube.