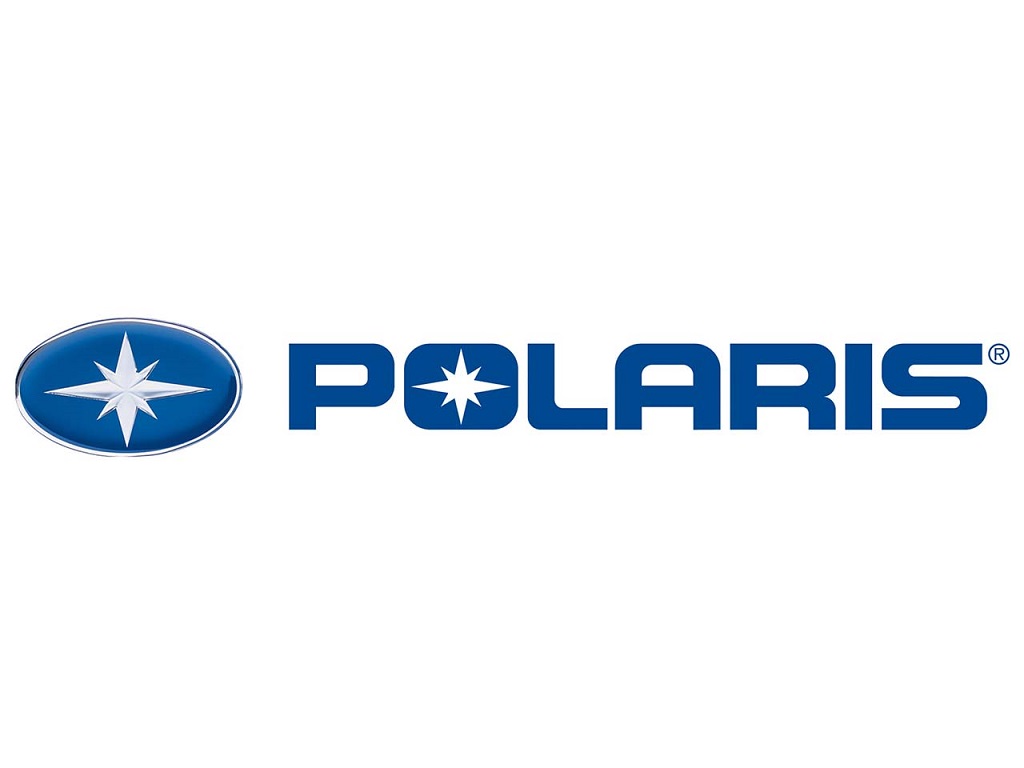 Desert Storm 2016 to be held in Rajasthan from 2nd April to 10th April, 2016
Polaris India to participate in the event with a fleet of its RZR® vehicles
5 participants to compete in the T3 group of XTREME category
Rallyists to cover a distance of 2,300 kms approx in the rally
New Delhi, 2nd April, 2016: Polaris India Pvt. Ltd., a wholly owned subsidiary of Polaris Industries Inc. the world leader in Off-Road and All-Terrain Vehicles, is all set to participate in one of the most challenging off-roading combats, the Desert Storm 2016. The event which is going to be held from 2nd April till 10th April, 2016 is pegged as one of India's greatest motorsport events where the participants will be traversing through daunting sand dunes and rough terrains in the remote areas of Rajasthan.
Speaking about Polaris India's participation in Desert Storm 2016, Mr. Pankaj Dubey, Managing Director, Polaris India Pvt. Ltd., said "Off-Roading is in our DNA and we are thrilled to be a part of this adventure once again to prove the endurance and power of our RZR® vehicles. We emerged victorious in our debut year at the event last time and we are confident of a strong performance this year as well. Desert Storm is a test of man and machine and it would be great to see the passion of the rallyists who will be slugging it out in this desert adventure filled with hardship and extremities. Only those who could raise the bar and display unmatched passion and endurance will secure pole position in this adrenaline pumping event. My best wishes to all the participants."
Last year, team Polaris India conquered the 1st and the 2nd positions respectively in the T3 group of the XTREME category. This year, ace rallyist, Tsering Lhapka will be driving the power-packed Polaris RZR® XP 4 1000 and Guhan Shetty would be on a Polaris RZR®. This time, three female rally enthusiasts – Ashima Kaushik, Khyati Mody and Smitha Prasad would take on the Desert challenge on a Polaris RZR® and would demonstrate the increasing power of women in adventure sports.
One of India's longest and toughest motorsport rally, Desert Storm 2016 will test the qualities of endurance, ingenuity, physical and mental toughness of the driver as well as the vehicle. Desert Storm 2016 is comprised of 5 legs and will see the daredevils competing against each other challenging categories. A total of 5 participants will take part in the rally which will start from Noida on 2nd April 2016 and will culminate on 10th April 2016.
The Desert Storm is one of the toughest and most popular rallies in the country given the conditions, tough stages and spectacular terrain ranging from desert stretches and vast salt flats to dirt tracks. Polaris India, which is participating for the 5th time in the rally, will compete with its fleet of acclaimed RZR® vehicles. Polaris vehicles have established their high durability and low maintenance qualities in the rallies it has participated in the past. The vehicles have delivered high performance without demanding any service during the consecutives days of the rallies.
The Desert Storm rally makes the competitors navigate across the barren sandy expanse of Rajasthan and those who are caught unawares have to extricate their cars from the treacherous sand traps and locate landmarks to find their way through the endless dunes of the Thar. It tests the endurance of man and machine to the limit.
About Polaris India:
Polaris India Pvt. Ltd. was established as a wholly owned subsidiary of Polaris Industries Inc. (USA), (www.polaris.com) which designs, engineers manufactures and markets innovative, high quality Off-Road Vehicles (ORV's), innovative All-Terrain Vehicles (ATVs), the Polaris Ranger®, (for recreational and utility use), Snowmobiles, Motorcycles and electric-powered vehicles. Polaris India Pvt. Ltd. launched its flagship products including ATVs, Polaris Ranger RZR®, Side x Side Vehicles and Snowmobiles in India on 24th August, 2011.
Polaris India, has taken one giant step to revolutionize the Indian market for catering to the very culture of the Indian territory with a wide array of diversified Off-Road Vehicles designed exclusively for our elite customers and various utility use. Polaris India has a strong network of 14 dealerships, 2 international dealerships – Kazakhstan and Nepal, 8 PRS (Polaris Riderz Stop) and 51 Polaris Experience Zones (Off-Road Tracks) to take the off-road riding culture way ahead. They are state-of-the-art dealerships and offer a workshop for service as well. These dealerships are located at Ahmedabad, Bangalore, Chennai, Cochin, Dehradun, Guwahati, Hyderabad, Indore, Jaipur, Ludhiana, Mumbai, Dimapur- Nagaland, Srinagar, and New Delhi.
Information about line of Polaris products, apparel and vehicle accessories are available at www.polarisind.in or from authorized Polaris India Dealers.