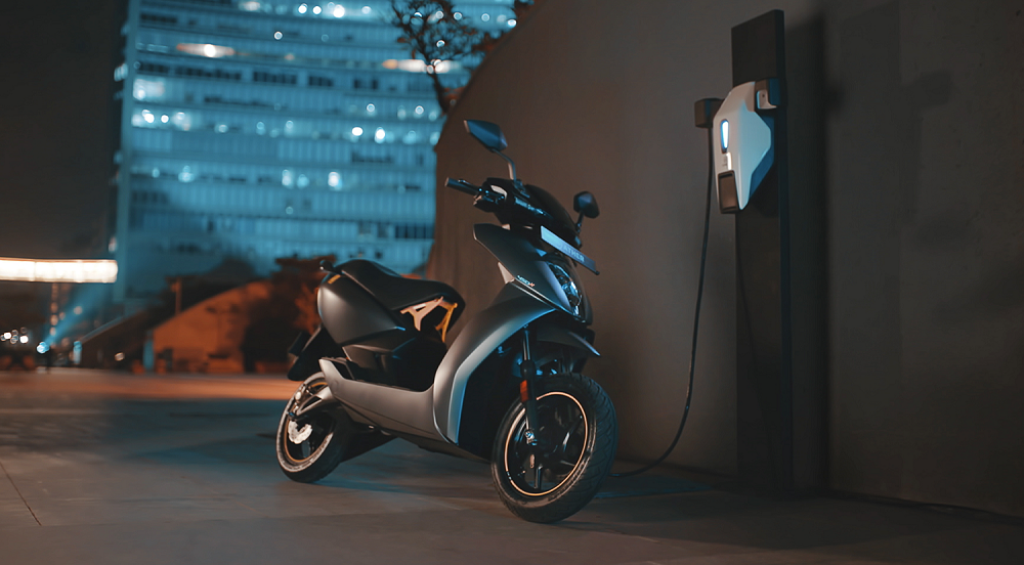 Ather Energy adds Kozhikode to Phase 1 of expansion list
Bengaluru, 18th September 2020: While Ather Energy, one of India's first smart electric two-wheeler makers had announced the launch of the Ather 450X in 10 cities earlier this year, they are all set to add a new market to the list – Kozhikode. The pre-orders, dealership requests, and also the volume of requests for test rides have led Ather Energy to include the new market in Phase 1 of their expansion. By the end of the Q1 of 2021, Ather 450X will be on the roads of 11 cities – Bengaluru, Chennai, Hyderabad, Coimbatore, Kochi, Kolkata, Ahmedabad, Delhi NCR, Mumbai, Pune, and Kozhikode.
Ather Energy has already begun identifying partners (malls, coffee shops, restaurants, tech parks, and offices) to set up their fast charging public network – Ather Grid. A popular cafe chain has already signed up to host Ather Grid at two of its outlets in Kozhikode. Ather Energy plans to set up 10-15 fast charging points in every city in Phase 1 before they begin the deliveries of the scooters.  Ather Energy has already installed 52 Ather Grid points in Bengaluru and Chennai, which can be used by other electric four-wheelers and two-wheelers as well.
Ather 450X deliveries begin in November 2020 across the country.
About Ather Energy,
Ather Energy, one of India's first intelligent electric vehicle manufacturers was founded in 2013 by IIT Madras alumni, Tarun Mehta, and Swapnil Jain. It is backed by the founders of Flipkart -Sachin Bansal & Binny Bansal- Hero Motocorp and Tiger Global. Ather Energy launched India's first truly intelligent, electric scooter – Ather 450 in 2018, followed by their new flagship offering Ather 450X in 2020. Ather has also installed a comprehensive public charging network, Ather Grid, designed and built-in India. With 38 charging points in Bengaluru and 14 charging points in Chennai, Ather Grid is one of the largest fast-charging networks for electric vehicles in the country. The company's product line has won 30 awards in design, automotive and technology categories. With over 60 Indian and international patent applications, 109 trademarks and 118 Indian and International design registrations to its name, Ather Energy aims to provide consumers with the best possible ownership experience. Ather Energy currently operates in Bengaluru and Chennai and in 2020 will expand to 9 more cities including Delhi NCR, Mumbai, Pune & Hyderabad.