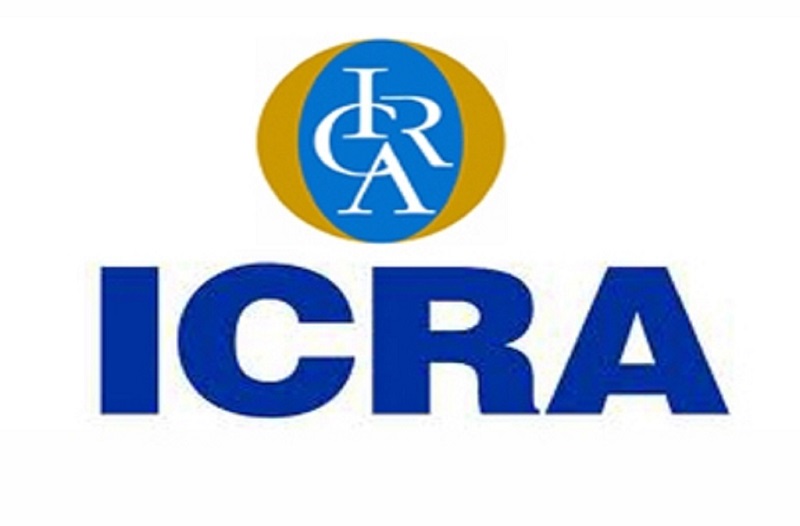 New model pipeline remains beaming in the PV segment
According to ICRA Competition likely to heat up in the Compact UV and Notchback (Mid Sedan) segment
Hybrid buses present a sizeable opportunity for CV OEMs in India backed by an favorable incentive program
Passenger Vehicles: Compact Cars & Compact UVs were key focus area for OEMs
Renault aims to further expand market share with launch of 1.0L and AMT variants; however, ability to ramp-up production quickly remains a key.
According to ICRA , in price conscious Indian PV market, premium compact hatchbacks (i20, Baleno) are growing at much faster pace than entry level compact hatchback
Compact sedans (notchbacks) remain key attraction for OEMs with multiple launches expected in the segment.
Larger UV segment has remained laggard over last 2-3 years; however, several new models in larger UV segment should help segment to register healthy growth going forward
M&M continue to maintain strong presence in UV2+ segment, with over 48.2% share during 10m FY16
ICRA feels The new Signa range of trucks will eventually replace the existing range of conventional trucks
The penetration of CNG or Diesel hybrid buses in India will depend to a great extent on the pricing (post subsidy reimbursement under the GOI's FAME program)
New Diesel hybrid bus also promises to overcome the shortcomings of an electric vehicle by using an 'ultra capacitor' technology.
Link to entire report: