The refreshed Vespa Facelift Range and new Aprilia Storm Model are now available across Vespa and Aprilia dealerships in India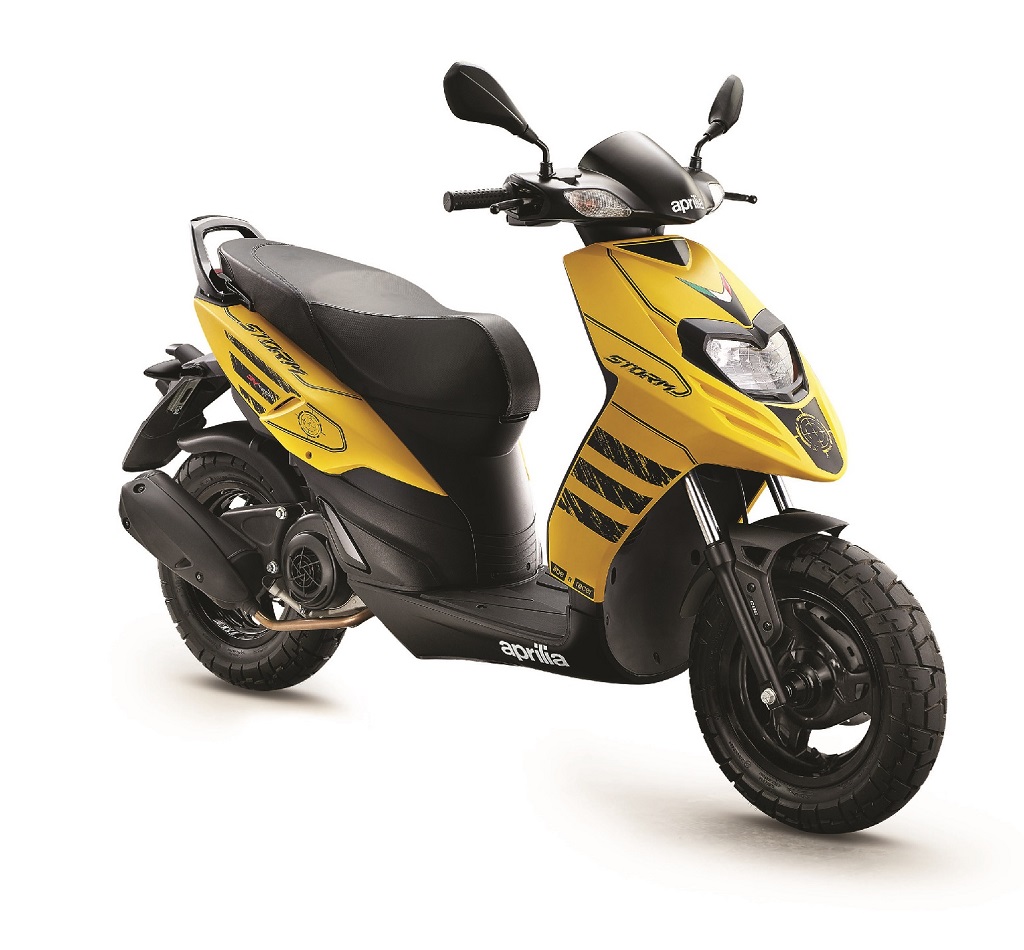 Mumbai, 20th July 2020: Piaggio India today launched two new offerings in the market – the iconic Vespa VXL, SXL Facelift 2020 Range and the sporty new Aprilia Storm with disc brake and digital cluster – with an aim to create an enhanced riding experience for its discerning customers through its premium features. The company had unveiled these new offerings at Auto Expo 2020 in Greater Noida at the starting of the year and recently commenced the pre-booking of Vespa VXL, SXL Facelift 2020 models with 125 cc and 150 cc BS6 engines. Customers can continue to book their choice of new Vespa among the range of models showcased online on Vespa's e-commerce platform https://shop.vespaindia.com/ and book the new Aprilia Storm scooter on the Aprilia's e-commerce platform https://shop.apriliaindia.com/ for a contactless experience. They can avail online benefits worth INR 2,000/- by booking their new Vespa or Aprilia online for INR 1,000/- on the e-commerce platforms or visit the nearest Vespa and Aprilia dealership.
Vespa VXL and SXL range continue to offer key differentiations like technologically advanced Monocoque full steel Body, vibrant high definition 3 coat body colours, Anti-lock braking system or Combined braking system with twin pot calliper disk brake. The new range is BS6 compliant with clean emission 3 Valve technology Fuel injection engine delivers an enticing performance. Keeping in mind performance and efficiency, the new lifestyle scooter range features Petal design alloy wheels with broad tyres to add comfort and sophistication to the rider. Further, to enhance the differentiation, the new 2020 Vespa facelift VXL and SXL range are now equipped with Crystal Illumination LED headlight, Center integrated Day Time Running extra bright beam light, USB mobile charging port and Boot light that combines convenience with style.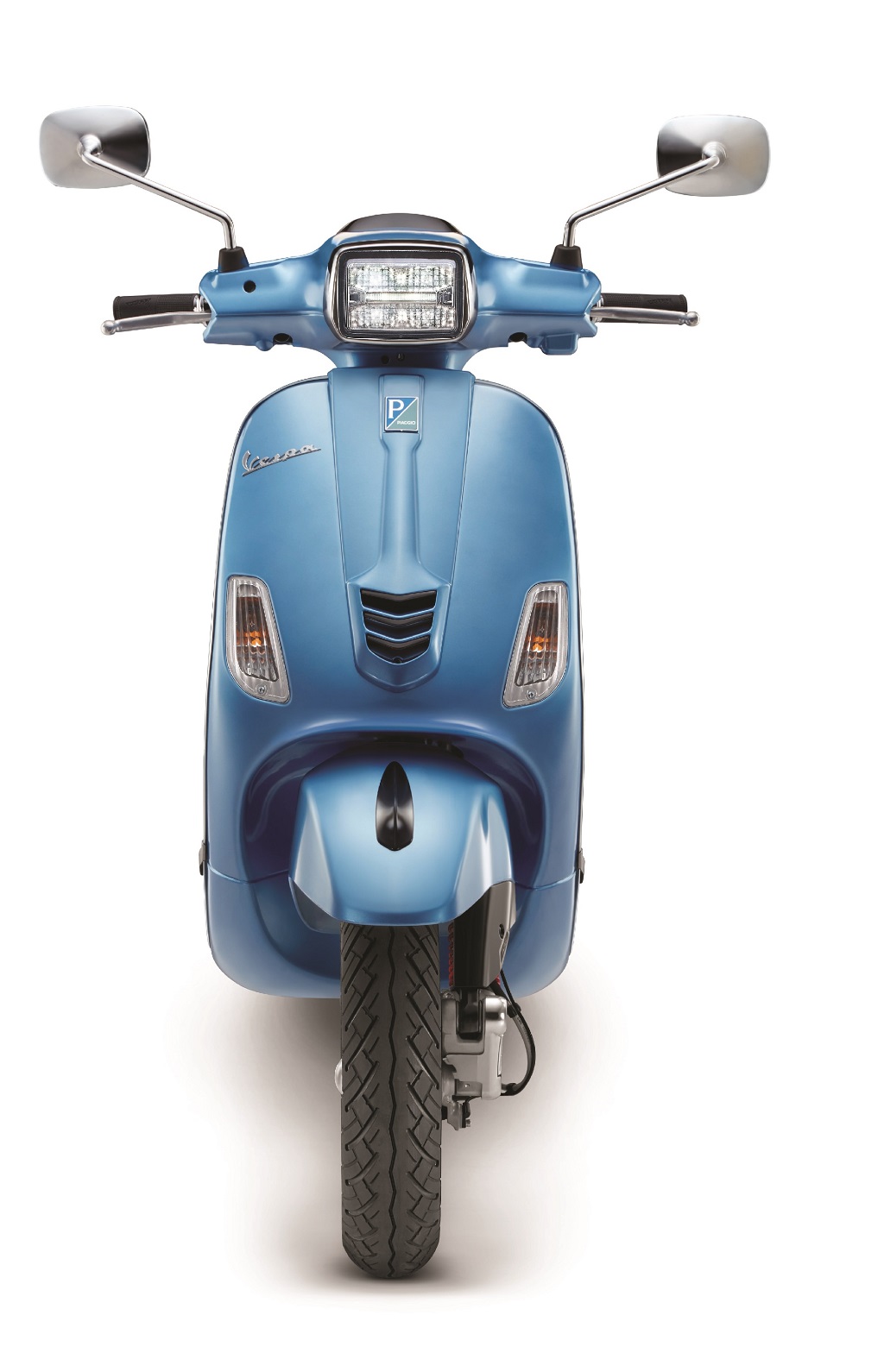 On the other side, the new Aprilia Storm 125 CC disk brake and digital cluster model redefines the Aprilia Storm experience with the enhancements to 220 mm, twin pot calliper front disc brake and digital cluster that complements its exciting riding experience. The distinctive scooter with cross overbuild brings Aprilia's racing spirit through the high performance 3 Valve technology, coupled with BS 6 compliant Fuel injection engine and 12-inch black alloy wheels with wide cross pattern tyres. Its unique Aprilia styling with bold graphics creates a highly differentiated offering for the young riders.
Commenting on the twin launch of Vespa VXL, SXL Facelift 2020 range and new Aprilia Storm model, Mr Diego Graffi, Chairman and MD, Piaggio India said, "We are delighted to launch two new offerings from our iconic brands Vespa and Aprilia. As premium differentiated Italian brands, it is our commitment to continuously redefine and enhance our discerning consumer's experience. Brand Vespa has added technology-led features to create a premium experience and brand Aprilia Storm is building on our technology platform to complement the exciting riding performance and set to create new benchmarks."
The launch video can be viewed here – https://www.youtube.com/watch?v=lEzaXX6QbkY&t=24s
The new range of 2020 Vespa Facelifts and new Aprilia Storm model is available across Vespa and Aprilia dealerships in India.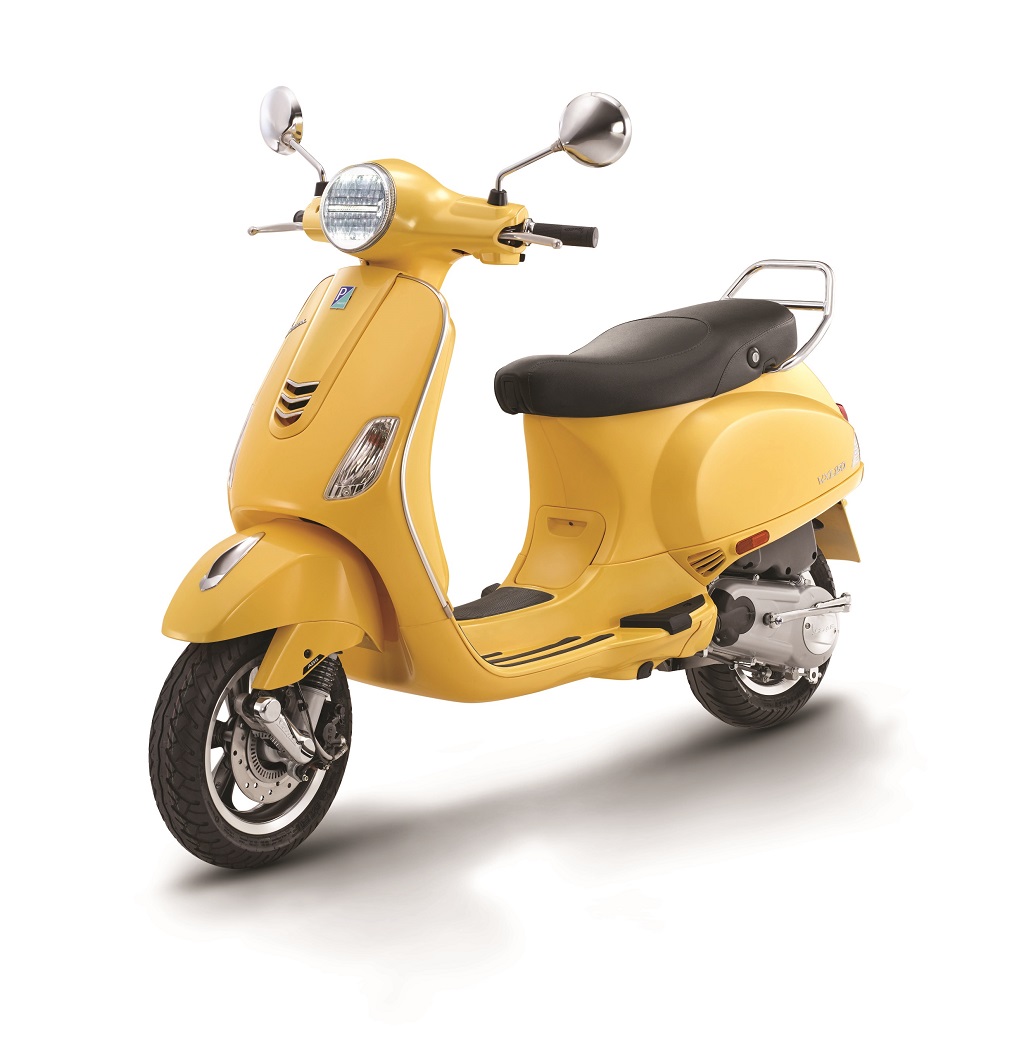 About Vespa:
Piaggio invented the Vespa in 1946. Having successfully established itself in the world-wide two-wheeler segment, Vespa was launched in India in April 2012. The Company has a state-of-the-art plant in Baramati, Maharashtra, where it manufactures the iconic Vespa alongside the newly launched Aprilia SR 150 and also manufactures a range of 3 and 4 wheeled commercial vehicles at a separate manufacturing facility in Baramati.
About Aprilia:
Aprilia was born into racing and is the real sporty flagship brand for Piaggio Group. With 294 Grand Prix races won in Road Racing World Championship, Aprilia holds the record for the most wins of any European manufacturer in the history of maximum motorcycle competitions. These are joined by an impressive 54 world titles: 38 in Road Racing World Championship, 7 in Superbike and 9 in Off-Road disciplines.
The company has a state-of-the-art plant in Baramati, Maharashtra, where it manufactures the iconic Vespa, Aprilia SR range, and lately, it updated its differentiated Vespa and Aprilia range to BS6.