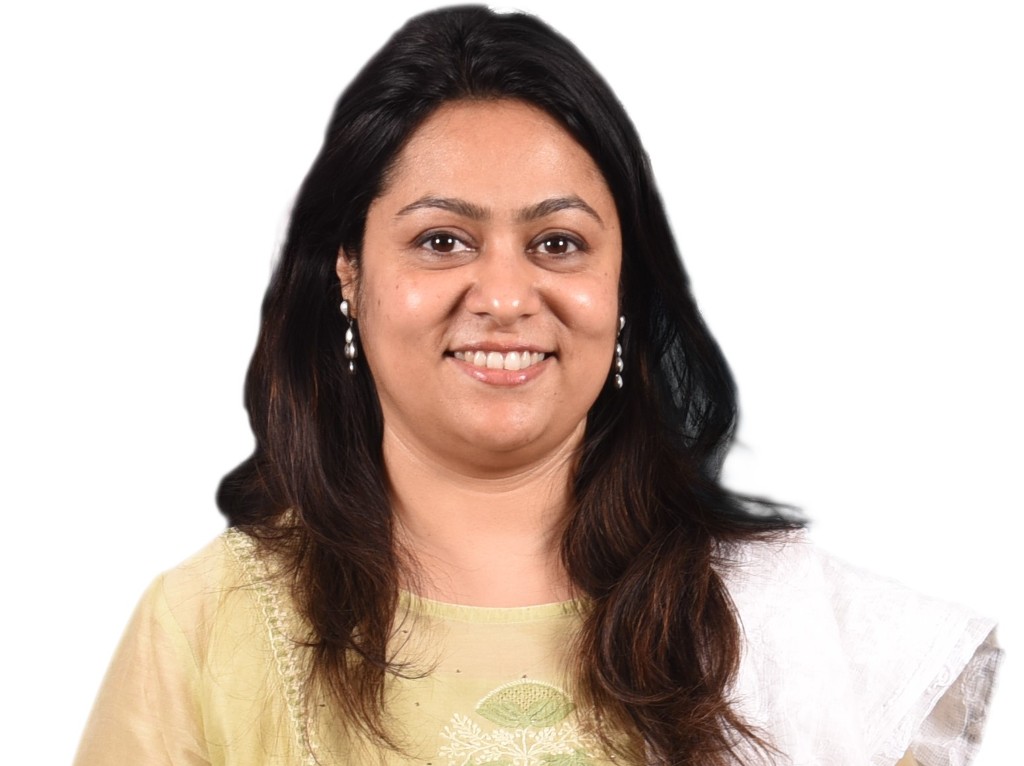 Mumbai, February 3rd, 2021: Edelweiss General Insurance (EGI), India's first cloud-native and one of the fastest growing insurers, has entered into an exclusive partnership with Okinawa Autotech Pvt Ltd, India's largest Electric Two-wheeler manufacturer with over 40% market share. EGI will leverage Okinawa's vast dealership network (over 350 dealerships currently) across India, to offer customers simple, end to end, digital driven solutions, aimed at ensuring superior customer experience.
The partnership will help EGI provide customised solutions to customers of Okinawa across the country. Customers can now avail of a comprehensive insurance policy and will have the option to choose from multiple add-ons to suit their individual coverage requirements. The partnership is in sync with EGI's philosophy to invest in future technologies, support the adoption of electric 2-wheelers in India and contribute towards sustainable growth.
Commenting on the partnership, Shanai Ghosh, ED & CEO, Edelweiss General Insurance, said, "We are happy to partner with the market leader in Electric 2-wheelers. This partnership reflects our strategic focus on the electric vehicle market in the country. We believe the progressive transition to electric vehicles is integral to the India's journey towards eco-friendly transportation and as a new digital insurer, we are excited to be part of this emerging technology driven mobility ecosystem."
"Apart from support from the government, customers are also becoming increasingly environmentally conscious and therefore interest in the EV segment is on the rise. This mindset shift will bring about a dramatic change in the industry. Our aim is to support this transformation, while keeping the customer requirement and expectations at the fore", added Shanai.
Jeetender Sharma, MD and Founder, Okinawa Autotech, expressed, "We are glad to partner with Edelweiss, a new-age digital Insurer which shares our conviction about the EV market potential in the country. This partnership is a step ahead in strengthening our commitment in providing continued support to our customers. Edelweiss will provide our customers with a digitally enabled platform and an ecosystem that offers need based and data-driven solutions. We look forward to a successful partnership that creates immense business values for both parties."
EGI's policy for 2-wheeler EVs covers the vehicle end to end, including the battery, which is a major component of any EV and takes up over 30% of the vehicle cost. EGI is also introducing covers to protect damage to chargers/ cables that are not a part of the vehicle and are used for charging at home etc.
About Edelweiss General Insurance                                                                                 
Edelweiss General Insurance (EGI) is India's first cloud native insurer, which started operations in February 2018, with a digital operating model and a vision to help people lead happier, safer and healthier lives. The company aims to deliver innovative solutions to customers through a digital operating model leveraging data and analytics. The digital first approach will help deliver superlative tech driven experience to customers through paperless and AI & ML driven processes. EGI is creating an 'Insurance as a service' platform with a plug and play API gateway that enables easy integration with third parties. Consumer insight driven strategy coupled with technology-powered execution, is what differentiates EGI in the Indian Insurance Market.
About Okinawa Autotech Pvt Ltd.
Established in 2015, Okinawa Autotech is India's largest Electric 2-Wheeler manufacturer. Aiming to put India on the global EV map with its revolutionary products, Okinawa Autotech is the first Indian company to get a FAME II subsidy from the Government of India.
With a mission to drive the present towards a sustainable future and to further propel the Government's Make in India Initiative, Okinawa Autotech is delivering smart, innovative, stylish, comfortable and energy-efficient vehicles at affordable prices. With a widespread network of 300+ dealers pan India, Okinawa caters to not only metro cities but goes beyond to reach Tier-2, Tier-3 and rural regions of the country.