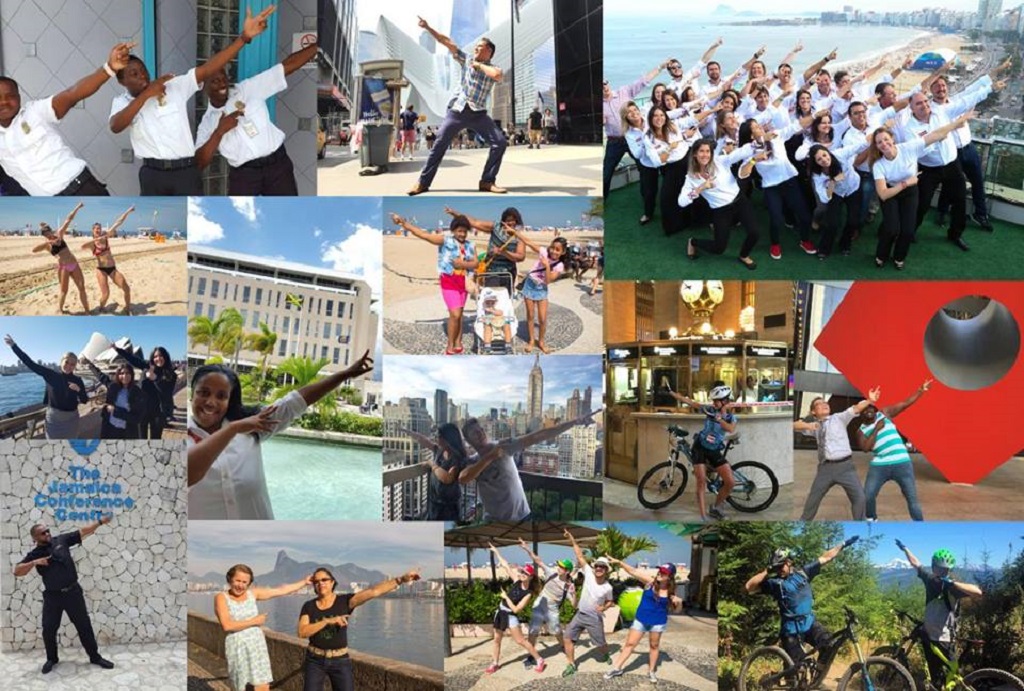 Bolt is the brand's Global Director of Excitement
"#HappyBoltDay" provides venue for fans to honor legendary sprinter
Second installment of Bolt vs Flame film digital campaign revealed
Nissan India joins fans & employees across the world to honor Nissan's Global Director of Excitement and seven-time Olympic gold medalist Usain Bolt, to celebrate his historic career and his 30th birthday this Sunday, August 21st.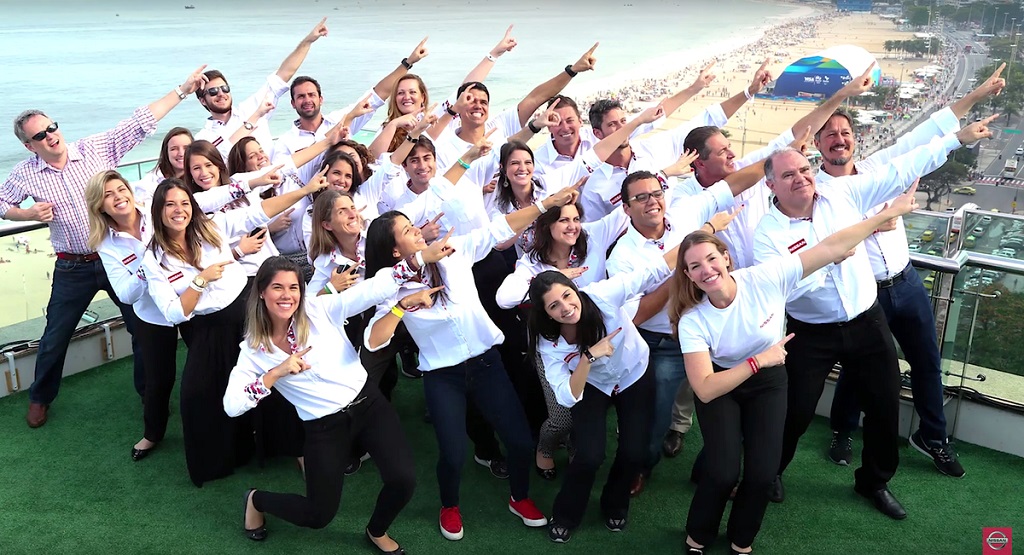 The campaign, dubbed, "Happy Bolt Day," will feature integrated content and a fan-led social media activation. Launching today, fans around the world will be invited to imitate Bolt's famous lightning bolt pose on social media via the hashtag #HappyBoltDay. Click here to watch the #HappyBoltDay video, which includes a special message from Usain Bolt's parents Wellesley and Jennifer, and to RSVP on Facebook to join the global celebration.
"Usain Bolt has been pushing the limits and daring to go further his whole career. We wanted to celebrate this special moment in time and find a way to thank Usain for everything he has done for his fans over the last eight years," said Jonathan Adashek, Nissan's chief communications officer.
Nissan also released the second and final installment of its "Bolt vs. Flame" film this week. Released globally across Nissan channels after Bolt's win on Sunday, the video shows the successful culmination of Bolt's attempt to outrun his greatest challenger yet – fire. A two-minute, documentary-style film released in July showed Bolt being challenged in a fictional "Fire Research Laboratory" to contend against the speed of a flame. The video, filmed in Bolt's home country of Jamaica, also shows the sprinter driving his custom Nissan GT-R painted in "Bolt Gold."  Visit the Nissan Brazil YouTube page to watch Part 1 and Part 2 of Bolt vs. Flame.
Bolt was named Nissan's Global Director of Excitement in 2012, serving as an ambassador for Nissan's popular GT-R, one of the world's fastest sports cars. The 2017 Nissan GT-R will be launched in India in 2016, making this year the most exciting yet for the Japanese brand in India.