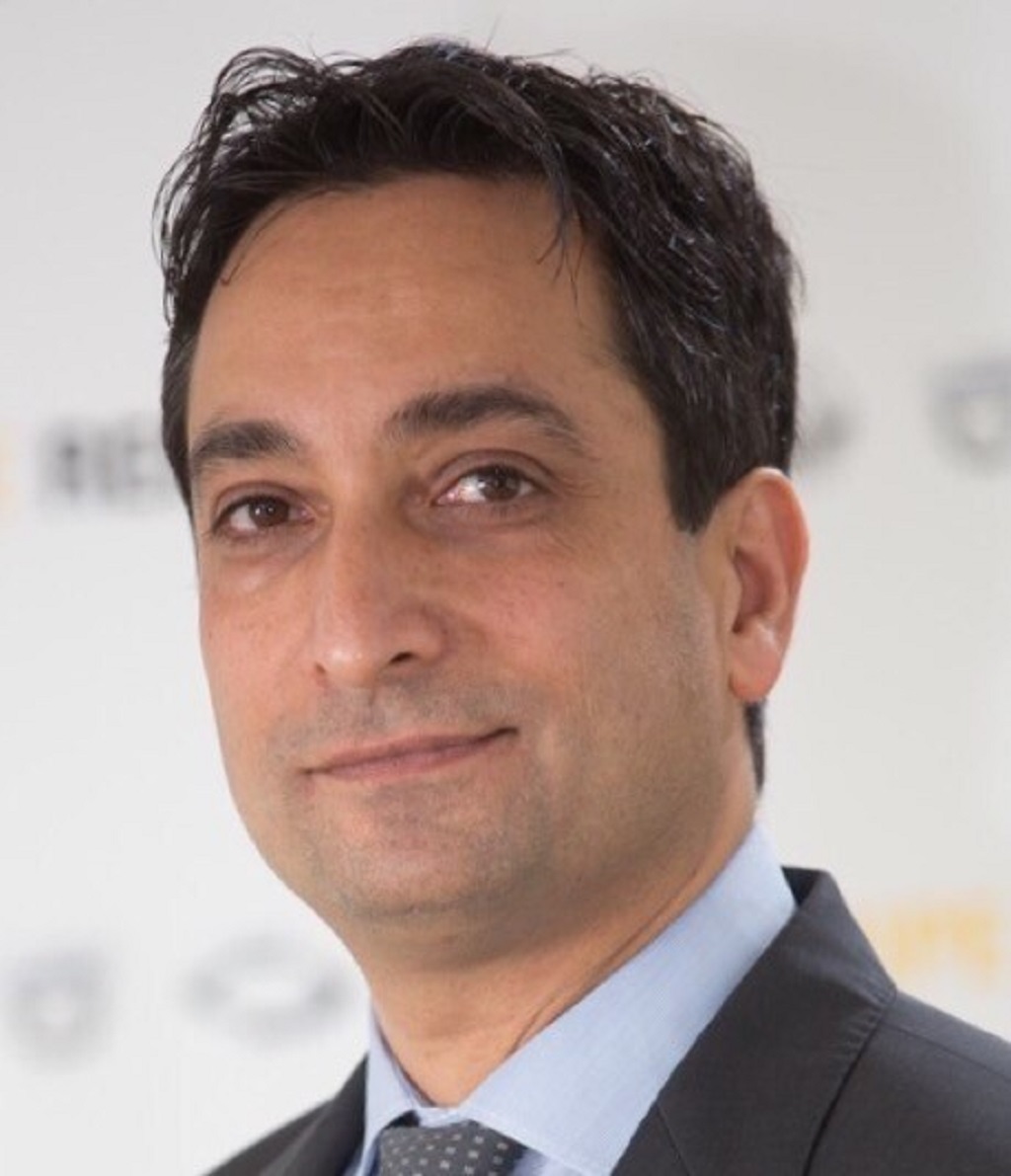 Dubai, UAE (28th March 2017) – Nissan has appointed Peyman Kargar as Senior Vice President and Chairman of its Africa, Middle East, and India region (AMI), effective from April 1st 2017.
In this role he will lead the regional management committee and be responsible for business strategy and performance for both the Nissan and Datsun brands with all functional heads reporting to him.
Kargar, 49, joins Nissan from its Alliance partner Renault, where he has worked since 1996 in a number of senior management posts spanning engineering, quality, service, projects and aftersales.
His most recent position was as Renault's Vice President Sales & Marketing, Africa, the Middle East and India since 2014. Peyman effectively established the new region for Renault and gained extensive market knowledge through working in over 50 countries.
Since 2010 he has also been responsible for expanding Renault's business in the Middle East as Managing Director for the Renault Group in Iran, where he oversaw a trebling of sales volume. His scope was enlarged considerably in 2012 when he was promoted to Managing Director Middle East Operations, responsible for all industrial and commercial activities across 13 countries.
Nissan's global Chief Performance Officer, Jose Munoz, said: "The AMI region is poised for significant and sustained, long-term growth and is becoming an increasingly important market for Nissan. Peyman brings with him a wealth of senior experience from this part of the world with our Alliance partner Renault, which will be vital in continuing to drive our business forward by meeting the needs of an expanding and evolving customer base."
Kargar, who is a father of three, began his career in 1992 as an engineer working for UK-based Amjet Company after graduating from INSA engineering school in Lyon and London Business School, where he gained his MBA.
Commenting on his appointment, he said: "I am delighted to join Nissan at what is an exciting time for the region. A strong foundation has already been laid in terms of compelling products, strengthening brand and expanding industrial presence and I'm looking forward to building on this in the coming years."
Kargar replaces Christian Mardrus who takes up the newly created positon of Senior Vice President, Digital Transformation for Nissan Motor Co., following two years as AMI Chairman.