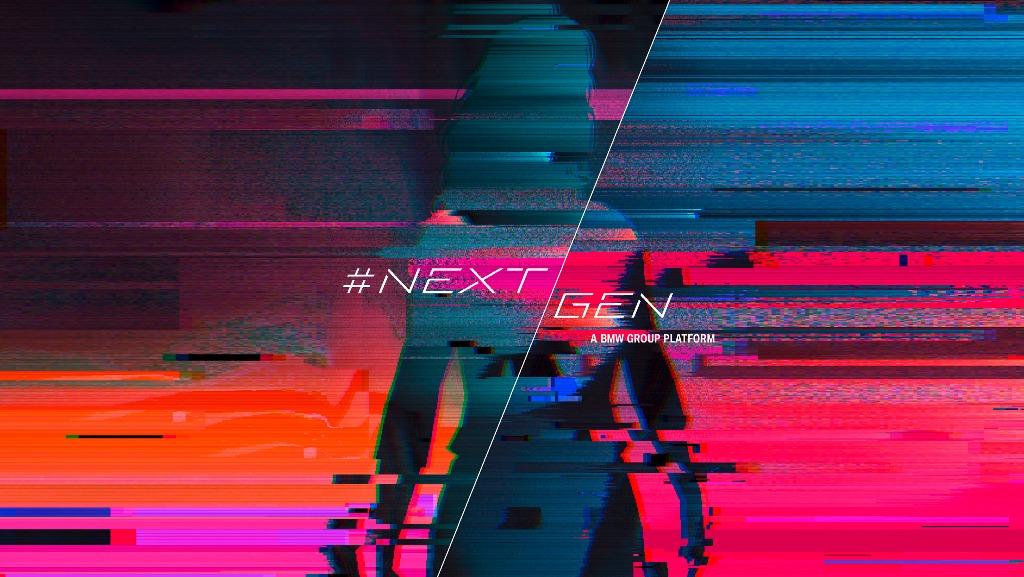 Munich. The BMW Group is writing the next chapter in the future of mobility – and #NEXTGen 2020 provides the ideal platform on which to present this latest instalment. Following the highly successful inaugural event in 2019, this year's programme will be staged in digital formats. In a world that is changing more radically than ever, the BMW Group has set itself the target of continuing to spearhead technological development, set trends and be an instrumental force in shaping the future face of mobility with an attractive product portfolio and its Power of Choice strategy.
At #NEXTGen 2020 the BMW Group will open doors that are normally kept firmly shut. It showcases new technologies and vehicles, while also looking at some very specific examples of what next-generation mobility might – or will – look like. Indeed, as well as presenting highlights from the Research and Innovation Centre (FIZ), #NEXTGen 2020 will host world premieres from the BMW Motorrad and MINI brands. And the event will also take a look at the design of the series-production version of the BMW iNEXT, which will go on sale in late November 2021 badged as the BMW iX.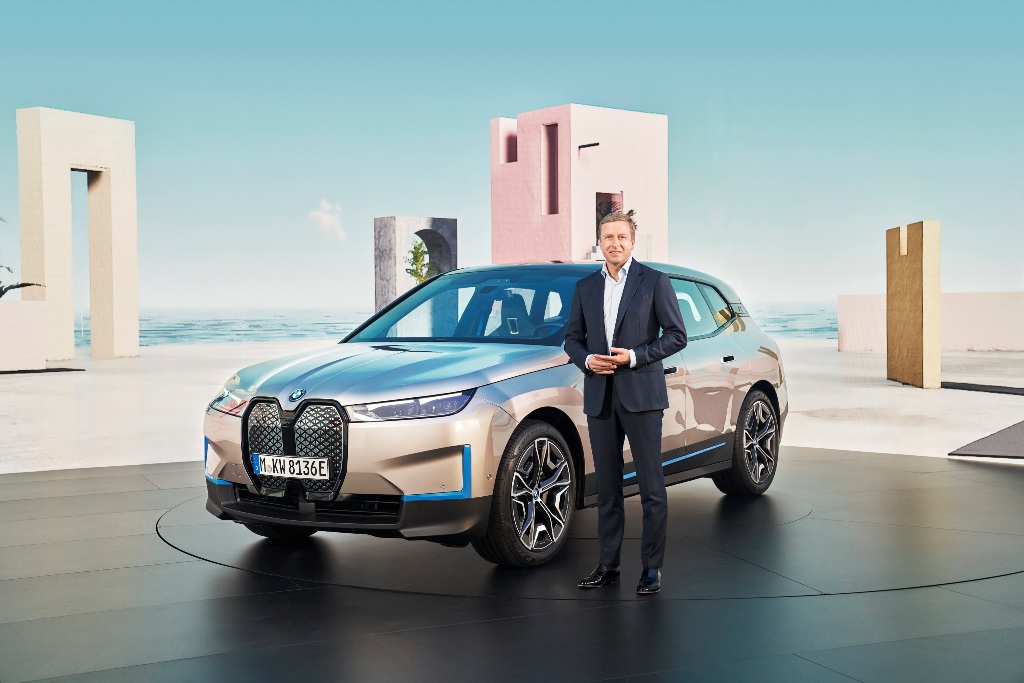 Oliver Zipse: "The BMW Group is constantly striving to reinvent itself."
A rapidly approaching future sets the tone for this year's #NEXTGen 2020. Topic areas such as connectivity, electric drive systems, artificial intelligence, international alliances and BMW's new Driving Simulation Centre provide an ideal introduction to the BMW Group's role in this dynamic climate. After all, they each form an established element of the BMW Group's day-to-day reality and are playing an increasingly important role in the development of current and future vehicles. The BMW Group isn't just ready for the future – it is helping to actively shape it.
"The BMW Group is constantly striving to reinvent itself – that is a key element of our corporate strategy," says Oliver Zipse, Chairman of the Board of Management of BMW AG. "The BMW iX encapsulates this approach in highly concentrated form."
Production of the BMW iX will begin at BMW Plant Dingolfing in 2021. On the one hand, it amalgamates all the developments, experience and innovations accumulated by BMW in recent years in its capacity as the leading premium provider in the field of electric mobility. But its development also illustrates the crucial role already being played by artificial intelligence (AI). At the current time, the BMW Group employs AI in over 400 applications and in every relevant department of the company, for example in development, sales/marketing and production. It is also used for processing and interpreting large quantities of data. AI forms the basis for automated driving and the most natural in-vehicle operating experience possible.
Another major step along the road to future mobility – automated driving – can only be turned into reality with the aid of technology from a field in which BMW has played a pioneering role since the 1990s: connectivity. BMW already offers over-the-air software upgrades and digital services for many of its models today. The BMW iX now goes one step further as the first premium model to employ 5G mobile technology. A multitude of extremely powerful sensors – ranging from cameras to radar and ultrasonic units – coupled with numerous different antennae, from Bluetooth through to 5G, and assisted by artificial intelligence and Data-Driven Services convert the BMW iX into a high-performance computer on wheels.
The BMW Group's new Driving Simulation Centre in Munich provides an ideal setting for these activities. The most sophisticated and versatile facility of its type, this 11,400-square-metre facility is home to a total of 14 simulators, including a high-fidelity simulator and a high-dynamic simulator. These allow the experience of driving on the road to be transferred to the lab in more realistic form than ever before.
International alliances open up new avenues.
The BMW Group's alliances also highlight how determined the company is to forge new paths. For example, the engineering tools used in the past were no longer able to handle the complex requirements of the BMW iX. This was one of the reasons why BMW contacted Epic Games back in 2015 and not long after became the first carmaker to implement a mixed-reality system in vehicle development that had been created entirely using components from the gaming industry. It is based on Unreal Engine 4 from Epic Games.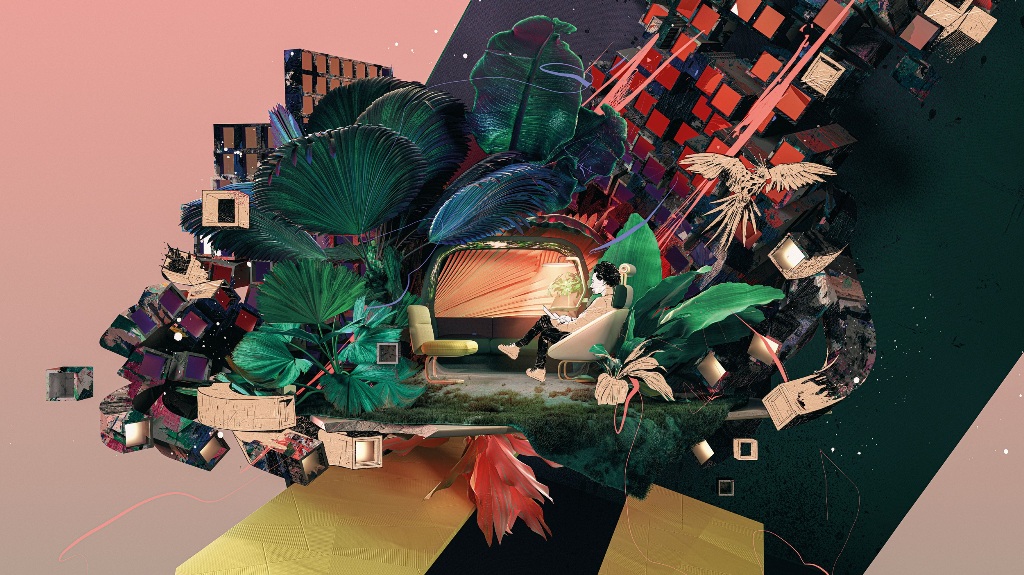 World premiere for the MINI Vision Urbanaut.
When MINI presents the "MINI Vision Urbanaut" at 14:00 on 17.11.2020 at #NEXTGen , the brand will exclusively unveil its totally new vision of space. There's something to be excited about.
BMW Motorrad Definition CE 04 revolutionises the scooter segment.
Like the MINI Vision Urbanaut, the second model making its global debut at #NEXTGen 2020 is also designed for purely electric travel. The near-production BMW Motorrad Definition CE 04 scooter has evolved from the BMW Motorrad Concept Link and merges the customer's analogue and digital worlds under the motto "Plugged to Life". It offers city commuters a means of transport and communication in one, with many of the innovative elements and details of the BMW Motorrad Concept Link – which was seen as a radical vision for the distant future back in 2017 – set to find their way into series production.
This clearly shows how far electrification of the entire BMW Group model fleet has already progressed. And this is set to continue in the near future. A quarter of all vehicles sold by the BMW Group in Europe in 2021 are expected to have an electrified drive system, with this proportion rising to a third in 2025 and half in 2030. In 2023, BMW Group customers will be able to choose from 25 electrified models, approximately half of which will have an all-electric drive system.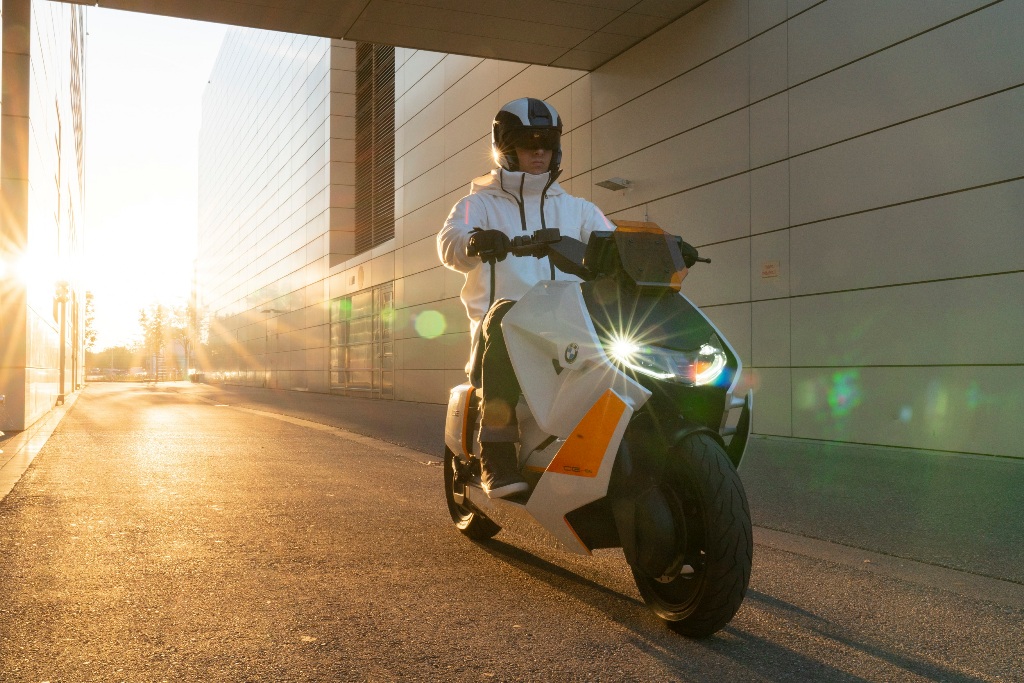 Modern leadership in many different areas.
At #NEXTGen 2020, the company is also exploring a variety of projects that demonstrate the meaning of leadership today. A collaboration with streetware label Kith in New York, for instance, allows BMW M GmbH to detect the latest trends in a young and influential fashion scene. The Electrified Wingsuit by BMW i represents a leap into a new dimension in every sense. With the support of BMW i and BMW Group company Designworks, Austrian Peter Salzmann used it to make the first ever flight by a human wearing an electrically powered wingsuit. These are just two examples of how the BMW Group is setting trends, picking up on new developments and anticipating what customers want.