The program was graced by Mr H J S Pasricha, Head CMD & Scientist F, Bureau of Indian Standards (BIS) as Chief Guest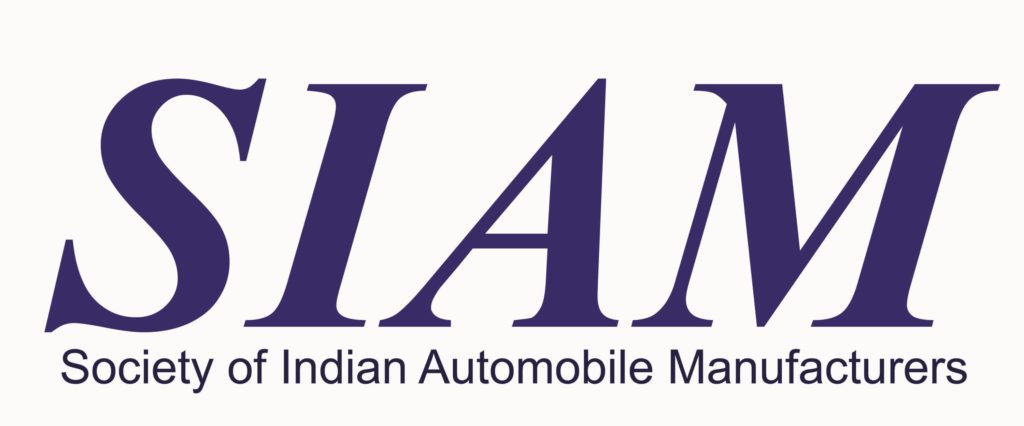 Mumbai, November 23, 2020: The Society of Indian Automobile Manufacturers (SIAM), hosted a first-of-its-kind Webinar on "Automotive Aftermarket" yesterday. This is SIAM's yet another effort to focus on the key industry segments and create a forum to discuss the pressing challenges and opportunities in the aftermarket parts space to achieve the ultimate objective of serving customers and ensuring consumer delight.
The event was graced by Mr H J S Pasricha, Head CMD & Scientist F, BIS, along with the leadership of key industry players, industry members, market research bodies and distinguished representatives from the media.
The event had two sessions, the first being "Future of Aftermarket" with the theme Quality – A Way of Life' with key panelists including Mr R K Jaiswal, Development Officer, Department of Heavy Industry, Mr Ramashankar Pandey, Chair, ACMA After Market Committee & MD, Hella India Lighting; Mr Rajiv Ramchandra, Founder & Director, Re:CREATe; Mr Kenichi Takashima, Director, Honda Cars India.
The second session focussed on "E-Commerce: Opportunities & Challenges" with the theme 'Customer Outreach' with key panellists Mr Mihir Mohan, Founder & CEO, Pitstop; Mr Manjunath H C, Sr General Manager, TVS Automobile Solutions; Mr Vikrantt Mohan, President, All India Automobile Workshops Association; Mr Sanjoy Chatterjee, Head Bazaar Sales, Mahindra & Mahindra.
Speaking about the Webinar, Mr Prashant K Banerjee, Executive Director, SIAM said, "Aftermarket business is challenging with multiple players right from OEMs at one extreme to counterfeiters at the other end. We look forward to have an active collaboration with Government, BIS (Implementing Agency), ACMA, AIAWA, E-Commerce Entrants, Aggregators etc. to create a quality conscious market. At the same time, we need to ensure affordable mobility experience to masses."
Chief Guest of the event, Mr H J S Pasricha, Head CMD & Scientist F, BIS said, "Indian OEMs as well as their component manufactures have delivered to a large extent towards the twin objectives of Atmanirbhar Bharat i.e. Self-Reliance and Quality. Now, automotive aftermarket needs to be one of the key areas of focus. A well graded plan aimed towards curbing counterfeits and substandard products through proper certification and enforcement could very well be the way towards vibrant aftermarket."
The Webinar aimed to address contemporary aspects related to the aftermarket parts business. It touched upon aftermarket tenets such as quintessential quality, curbing counterfeit, vocal for local, simplifying supply-chain, amplifying access and evaluating e-commerce.
About SIAM
Society of Indian Automobile Manufacturers (SIAM) is a not-for-profit apex national body representing all major vehicle and vehicular engine manufacturers in India. SIAM works towards supporting sustainable development of the Indian Automobile Industry with the vision that India emerges as the destination of choice in the world for design and manufacture of automobiles. It also works towards facilitating enhancement of the competitiveness of the Indian Automobile Industry, reducing cost of vehicles, increasing productivity and achieving global standards of quality.