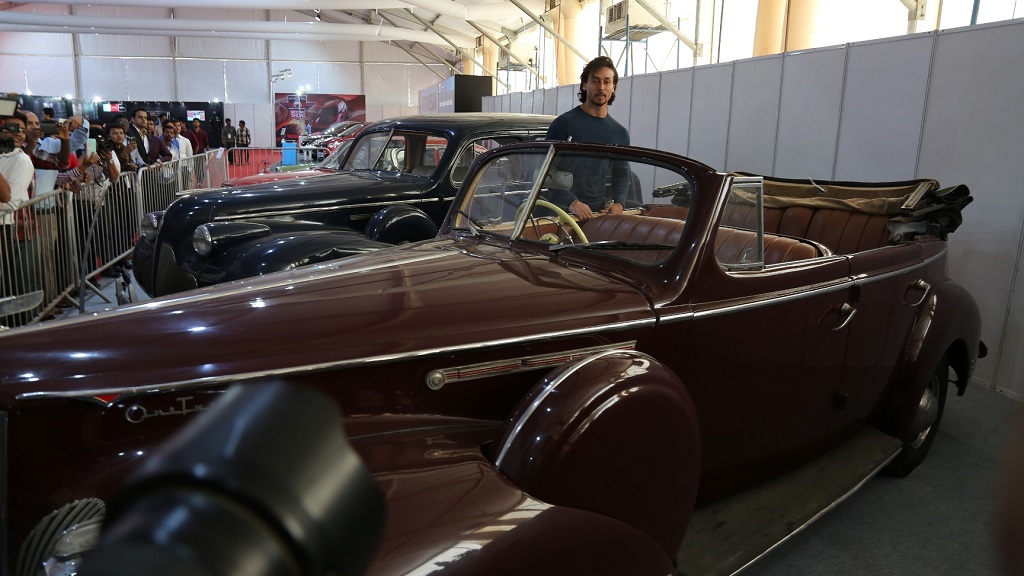 Four day action extravaganza begins with a flourish
Mumbai, 9th March, 2017: The 5th edition of the Mumbai International Motor Show 2017 was inaugurated by gen- next action superstar Tiger Shroff, at MMRDA grounds, BKC, Mumbai.
One of the largest automotive exhibitions in Mumbai, MIMS 2017 is witnessing adrenaline pumping stunts that will lure one and all.  The inaugural show was a delight for those interested in knowing up-to-date trends in the automotive landscape.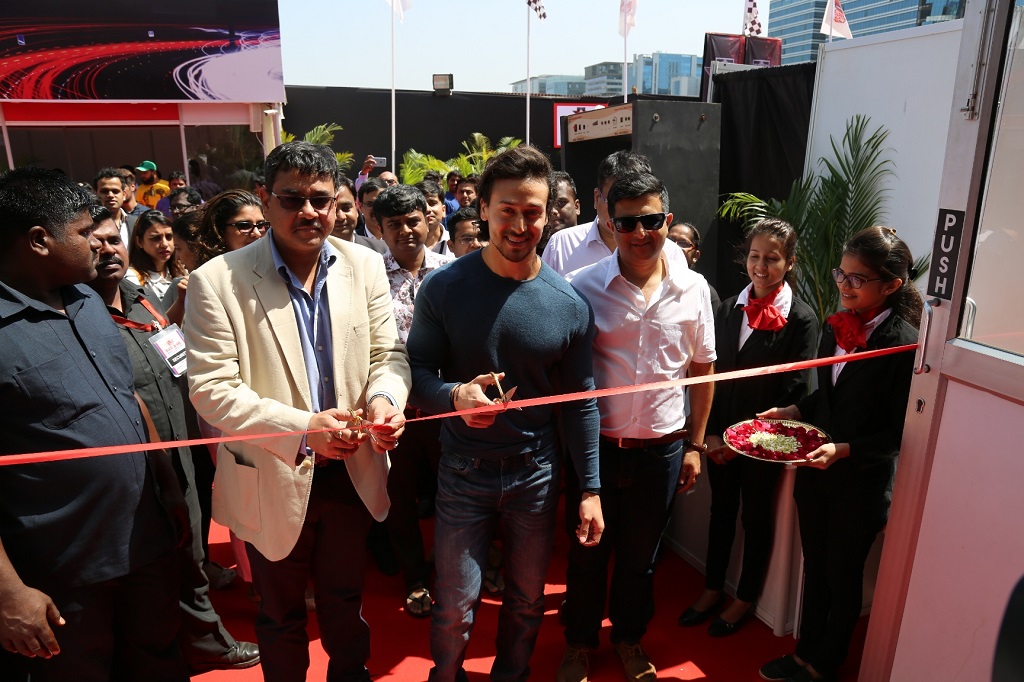 The show is displaying various models of global automotive brands like Jeep, Mercedes-Benz, Ford, Volvo, Honda and Isuzu amongst others. Mumbai International Motor Show 2017 is a visual treat for all auto aficionados.
Stuntech, a group of best street freestyle stunt bikers is enthralling the audience by its performances. The specially curated routines are being performed four times every day on all days of the show. The group is trained under four times Freestyle Stunt Riding World Champion Chris Pfeiffer.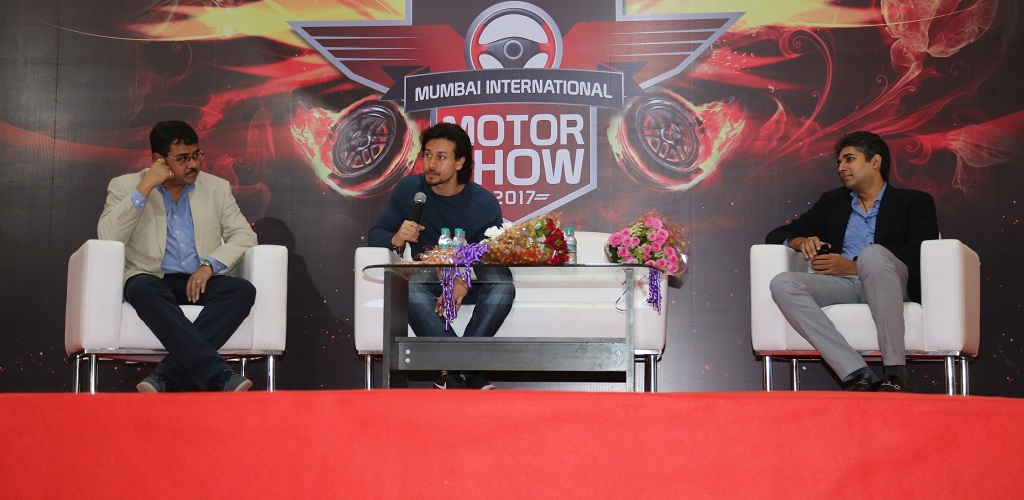 Numerous pavilions are showcasing innovative accessories used in the automobile sector, from a variety of tyres, to the display of cars used in the racing circuit. Seven Islands Hog, a renowned group of Harley-Davidson bikers are captivating all bike enthusiasts. The exhilaration will be doubled as vintage cars will be displayed at the event depicting intricate and classic designs.
 "We have successfully launched the fifth edition of Mumbai International Motor Show. The presence of many globally renowned automotive brands under one roof makes it a great platform for all car and bike enthusiasts and is a must visit event for them like  every edition, we are aiming  at showcasing the latest developments and trends  in the  world of automobiles " stated Saurav Mukherjee, Director, MIMS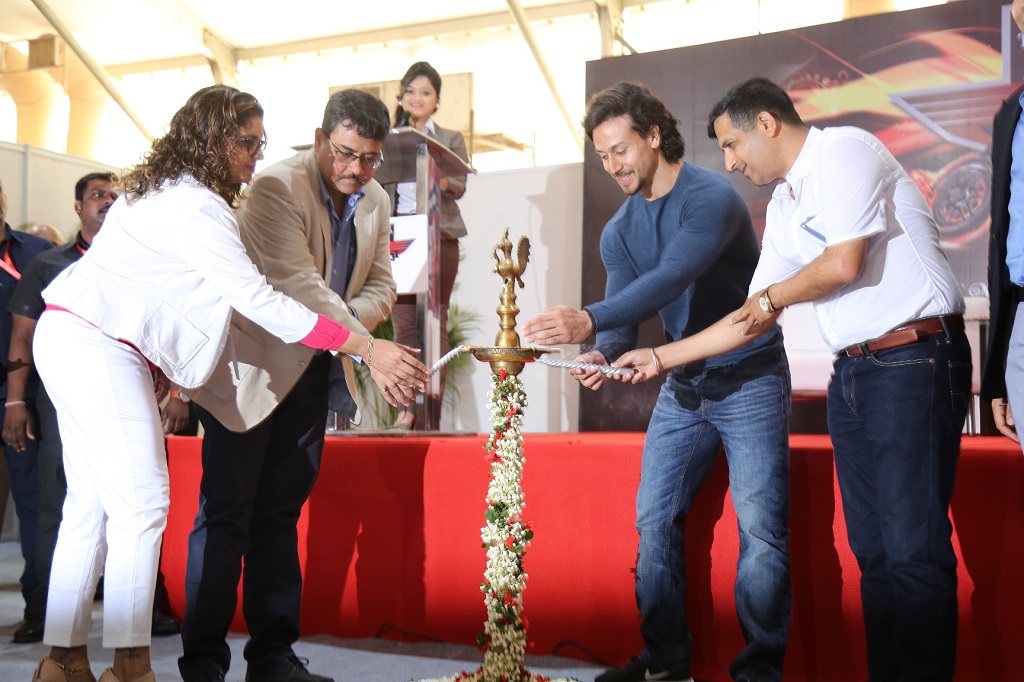 About MIMS:
It was in 2009 that the Mumbai International Motor Show (MIMS) made its grand debut. For a city that never sleeps it was natural to have an automobile show that not only highlighted the latest happenings in the automotive world, but also brought manufacturers closer to their target audiences with a healthy dose of entertainment added in for good measure.
A show of this nature was a novel idea and judging by the reception it had in its inaugural edition followed by the stellar attendance in its second edition in 2011. The proof of the pudding is that it has gained recognition as one of the largest auto shows.
The festival will bring enthusiasts and creators under the same roof, will be in town once again from the 9th to the 12th of March, 2017 at the MMRDA Ground, Bandra Kurla Complex.