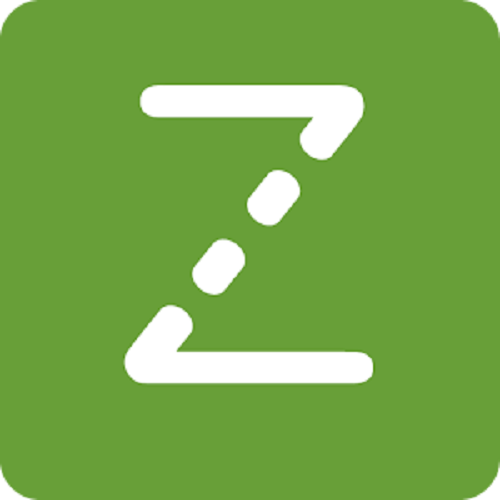 Mumbai, 24 May 2017: Zophop Technologies announced today that MohitDubey, one of India's most successful technology entrepreneurs, has joined them in a full-time role. In this new role, Mohit will leverage his experience in building a highly successful consumer offering and attaining scale in both operations and monetisation. He will focus on the growth strategy of the company and also drive certain strategic initiatives.
Prior to Zophop, Mohit had founded CarWale.com in 2005, which went on to become India's #1 platform for both new and used cars. In 2015, CarWale was acquired by Cartrade and Mohit went on to serve as the CEO of CarWale and Board Member of the combined entity through the transition period till March 2017.
While at CarWale, Mohit quickly realised that much more was needed to solve the daily transit problems faced by commuters. He, along with Vinayak Bhavnani, founded Zophop in 2014 with the goal of making public transit easier for commuters.
For consumers, Zophop is a mobile app that addresses one of the biggest problems they face each day by providing real-time information and location for buses and trains. Behind the scenes, it involves a massive platform that stores and analyses real-time location, speed and route information from thousands of buses and trains as they move across cities to be able to provide accurate information to commuters. With this wealth of information, the app can suggest better routes and modes of transport to help commuters save time, money or both.
"While I founded Zophop 3 years ago, I was involved only as a mentor and investor. I feel fortunate and excited about having the opportunity to work full-time with the Zophop team," said Mohit Dubey, Co-founder, Zophop.
He further added, "We already provide real-time bus information in 5 cities and are now accelerating the pace of growth. Our user base has grown 4x in the last 2 months and soon commuters will also be able to purchase their ticket through the app, thereby offering a completely hassle-free commute experience."
About Zophop:
The Zophop mobile app is available on the Google Play Store for 15 cities – Mumbai, Delhi, Bengaluru, Kolkata, Hyderabad, Chennai, etc. It currently provides real-time location and arrival information for 5,000+ buses in 5 cities – Mumbai, Kolkata, Thane, Nagpur, Indore.