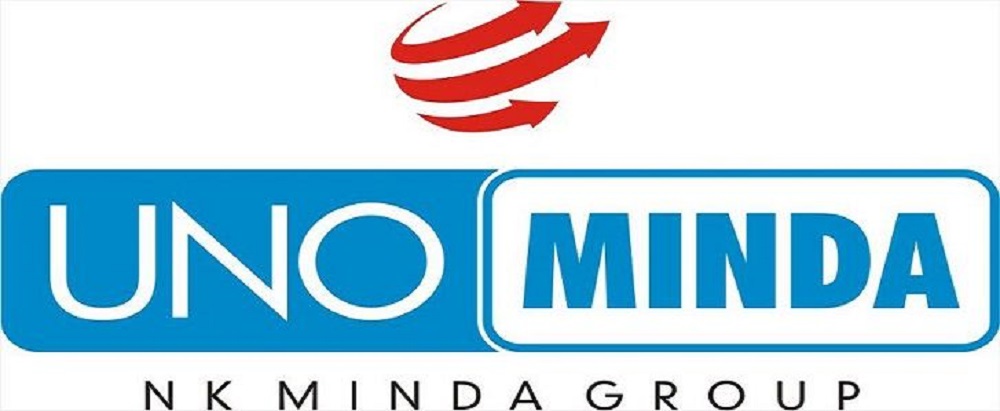 New Delhi, March 29, 2017 – Minda Industries Ltd., the flagship company of UNO MINDA Group has successfully concluded the fund-raising exercise through Qualified Institutional Placement(QIP) for      ₹300 crores. The initial issue size was proposed for ₹275 crores but given the oversubscription of 2x, the company exercised its green shoe option and upsized the issue size to ₹300 crore.
Leading investors from India and the globe have participated in the issue which includes; DSP Blackrock, Sundaram, IDFC, Canara Robeco, IDBI Federal, HSBC Global, Bajaj Allianz and Lloyd Baughan among others.
The QIP is priced at ₹423 per share (Including Premium of ₹421 per share for equity shares of face value ₹ 2 per share).The capital raised shall be used for CAPEX and ongoing consolidation exercise.
Mr. N K Minda, Chairman & Managing Director on the successful completion of the QIP issuance said, "This is an important milestone in our corporate journey. This reinforces faith of reputed international and domestic institutional investors in the businesses we are pursuing and shall be investing in near future".
Mr. Sudhir Jain, Group CFO said, "This capital increase will be instrumental in achieving our near-term investment requirements, which will set a strong foundation for future growth."
Equirus Capital Pvt. Ltd. was the sole Lead Manager to this QIP issuance.
About Minda Industries Limited:
Minda Industries Limited (MIL) is a flagship Company of UNO MINDA Group. UNO MINDA, a technology leader in Auto Components Industry is a leading supplier of proprietary automotive solutions to OEMs as Tier-1. It manufactures automobile components for Original Equipment Manufacturers (OEMs). It is an INR 44 billion (US$ 662 million) Group as in 2015-16 and is rapidly expanding with increased market share in all its product lines.
The Group is a global player in the automotive sector with overseas manufacturing facilities in Indonesia, Vietnam, Spain & Colombia as well as Design Offices in Taiwan, Japan & Spain. It has 40 manufacturing plants in India and has JVs/Technical Agreements with world renowned manufactures from Japan, Italy and India. Its endeavor is to deliver high technology and quality products to its valued customers globally.