METRO Cash & Carry India welcomes Arvind Mediratta, who has joined the Company in the position of Managing Director of the company, as of February 01, 2016.
Arvind Mediratta comes to METRO from Walmart USA, where he was working as Corporate Vice President (Merchandising), after spending a year in Operations as Corporate Vice President. Prior to that, he was the Chief Operating Officer of Walmart India, where he was directly responsible for running cash-&-carry operations and overseeing all functions. He had joined Walmart in April 2007 and played a key role in setting up Walmart's Indian cash-&-carry business and organization from the ground up.
In the past, Arvind was Chief Marketing Officer for South Asia at Yum! Foods and also Vice President, Marketing & Product Development for Whirlpool India until May 2005.  Arvind was also Head of Marketing for Marico until July 2003. He started his career with Procter & Gamble in 1991 and held various Brand Management roles in the Asia-Pacific region until 2001.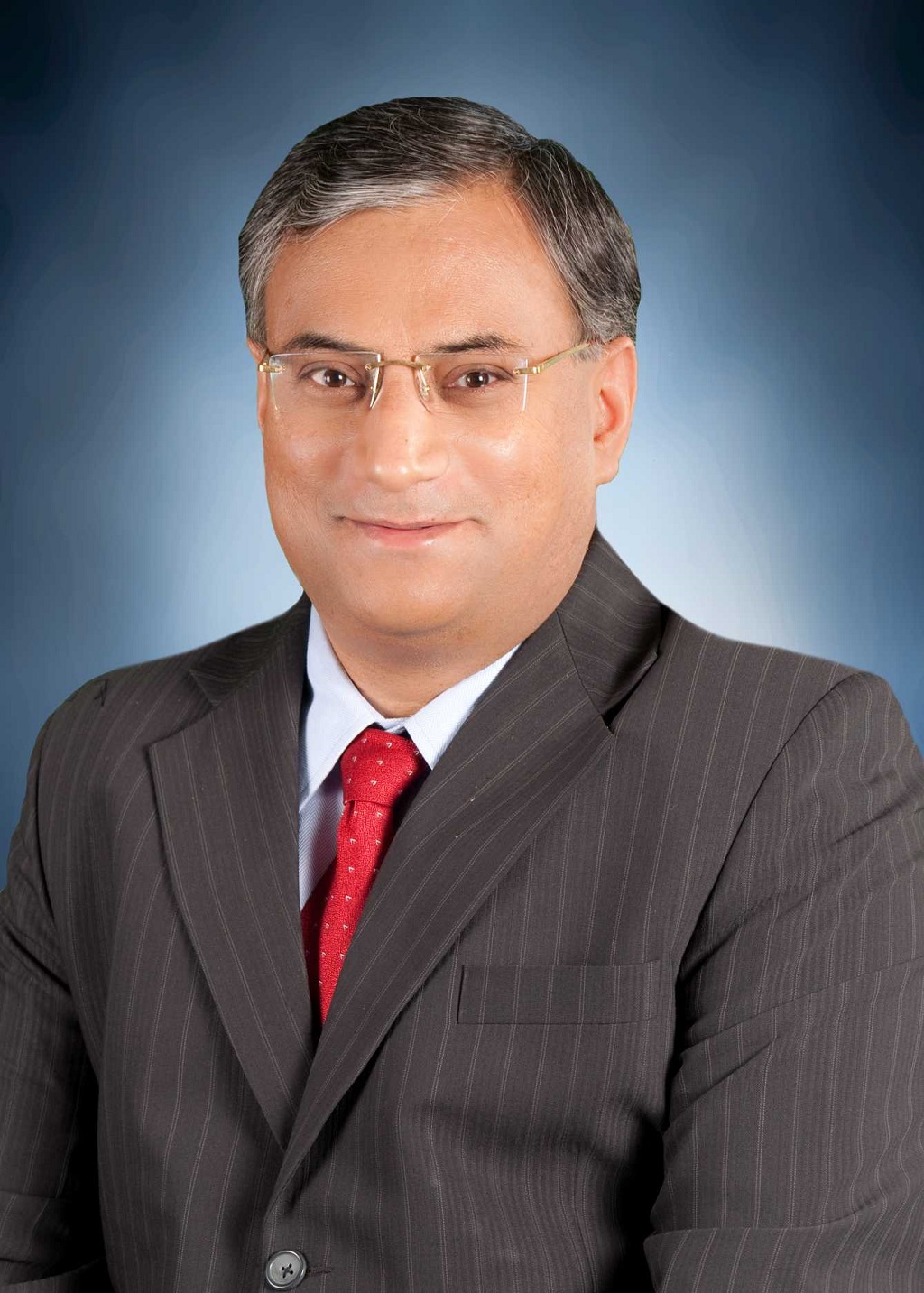 Arvind Mediratta takes over from Rajeev Bakshi, who had joined METRO Cash & Carry India as Managing Director in June 2010. Under Bakshi's guidance, METRO Cash & Carry India embarked on a pan-India expansion plan with a sharp focus on customer orientation and profitability, which helped establish METRO Cash & Carry as a leading player in the Indian Market.