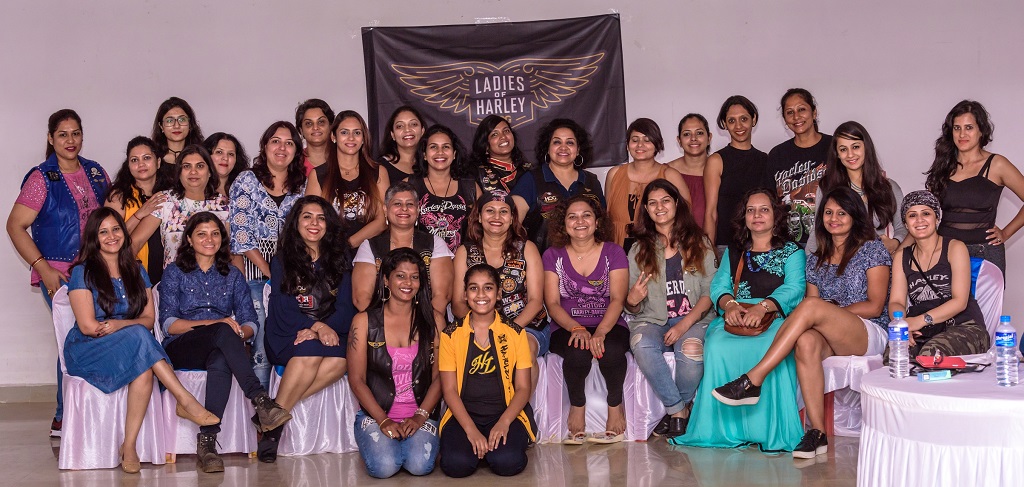 Attendance of close to 50 LOH members
 Exclusive session of Passport to Freedom organised for women riders
New Delhi, May 29, 2017 – Ladies of Harley (LOH), the exclusive Harley-Davidson Chapter for women, took off on its first official ride last weekend to Dandeli, Karnataka. Close to 50 LOH members rode from as far as Bangalore, Ahmedabad, Mumbai and Pune for a weekend full of interesting activities and workshops at the Regenta Resort, Dandeli. One of the most anticipated programmes during the ride was Passport to Freedom – the maiden edition for Ladies of Harley. An interactive programme designed to encourage safe and confident riding among riders, Passport To Freedom was commenced in March and is in its second season.