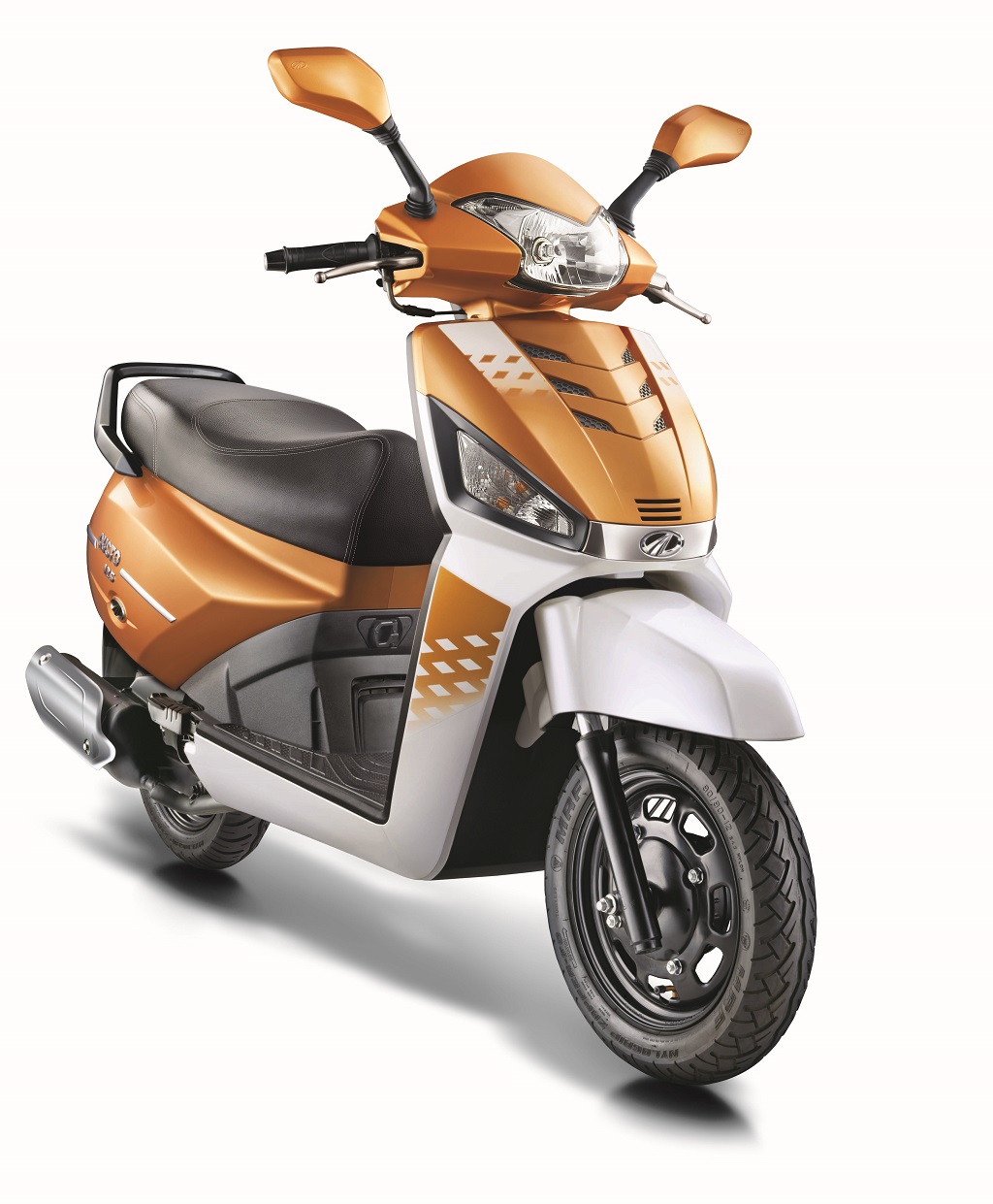 Riding enthusiast come together in Delhi NCR on their own Mahindra Gusto for a long drive to explore the scenic roads of the beautiful capital as well as have fun along the way with exciting activities. This fun ride on the Mahindra Gusto has all the right ingredients: scrumptious food, fun-loving people, lots of games, and alluring Delhi.
As is the mantra of #GoGustoRides – it is an exciting initiative which brings together passionate communities and enables them to explore the things they love, on a fleet of Mahindra Gusto.
The idea of this edition of the #GoGustoRides is to enable the Gusto owners to set out on a beautiful long ride on their favourite scooter. Long rides are usually associated only with motorcycles – Mahindra Gusto promises an equally serendipitous and mesmerising ride.
This time it is the Gusto owners, who get to experience the thrill and the joy of setting out on their favourite vehicle along with their family. The families which have been chosen are very excited and have already begun their preparation of making it more fun, in earnest.
The families will get to ride their Gusto's to the scenic Sarjivan Resort in Gurgaon.
Date of Go Gusto ride: December 26, 2015