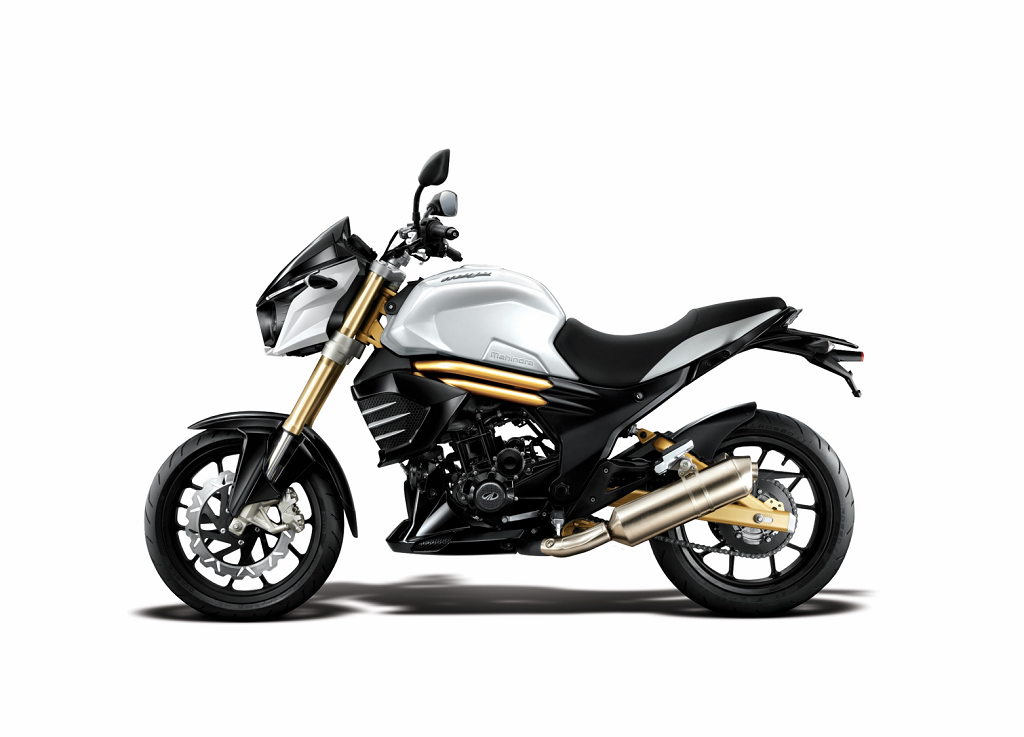 MTWL increases range of vehicles available to the soldiers, ex-servicemen and their families at special rates
Mumbai, March 30, 2017: Mahindra Two Wheelers Ltd. (MTWL), a part of the USD 17.8 billion Mahindra Group, today announced the availability of Mahindra MOJO and Mahindra Gusto 125 at the Canteen Stores Department (CSD) for the armed forces and ex-service men.
With this outreach, Mahindra Two Wheelers will bring their premium offerings closer to these special consumers thereby enhancing the overall brand experience in India.
Naveen Malhotra, Sr. General Manager – Sales, Marketing & Product Planning, Mahindra Two Wheelers said, "It's always been our endeavour to enhance the overall brand experience for our customers. Offering the Gusto 125 and MOJO range under CSD is another step to provide one more reason for our customers from the armed forces and ex-service personnel to take home their favorite two-wheeler topped with exclusive offers."
About MOJO
MOJO was one of the most well received motorcycles of 2015 – 2016 with critics and audiences conferring it 8 awards.
The awards won by Mahindra MOJO include:
• "Readers Choice Bike of the Year" at the Zigwheels Awards 2015
• "Motorcycle of the Year" at the Motorbeam Readers' Choice Awards 2016
• "Bike of the Year: Jury Award" at the BikeDekho.com Awards 2016
• "Surprise package of the Year" at the 8th BBC Top Gear Magazine Awards 2015
• "Tourer Bike of the Year" at the Gaadiwaadi Readers' Choice Awards 2016
• "Mid Segment Sports Bike of Year" at the Flywheel Auto Awards 2016
• "Value for Money Bike of the Year" at the Bike India Awards 2016
• "India Design Mark (IMARK)" award by the India Design Council in recognition of good design & product excellence in 2016
Visit us at www.mahindraMOJO.com
• Facebook: https://www.facebook.com/MahindraMOJO1/
• Twitter: https://twitter.com/mahindraMOJO_
• Instagram: https://www.instagram.com/mahindraMOJO/
Youtube: Mahindra MOJO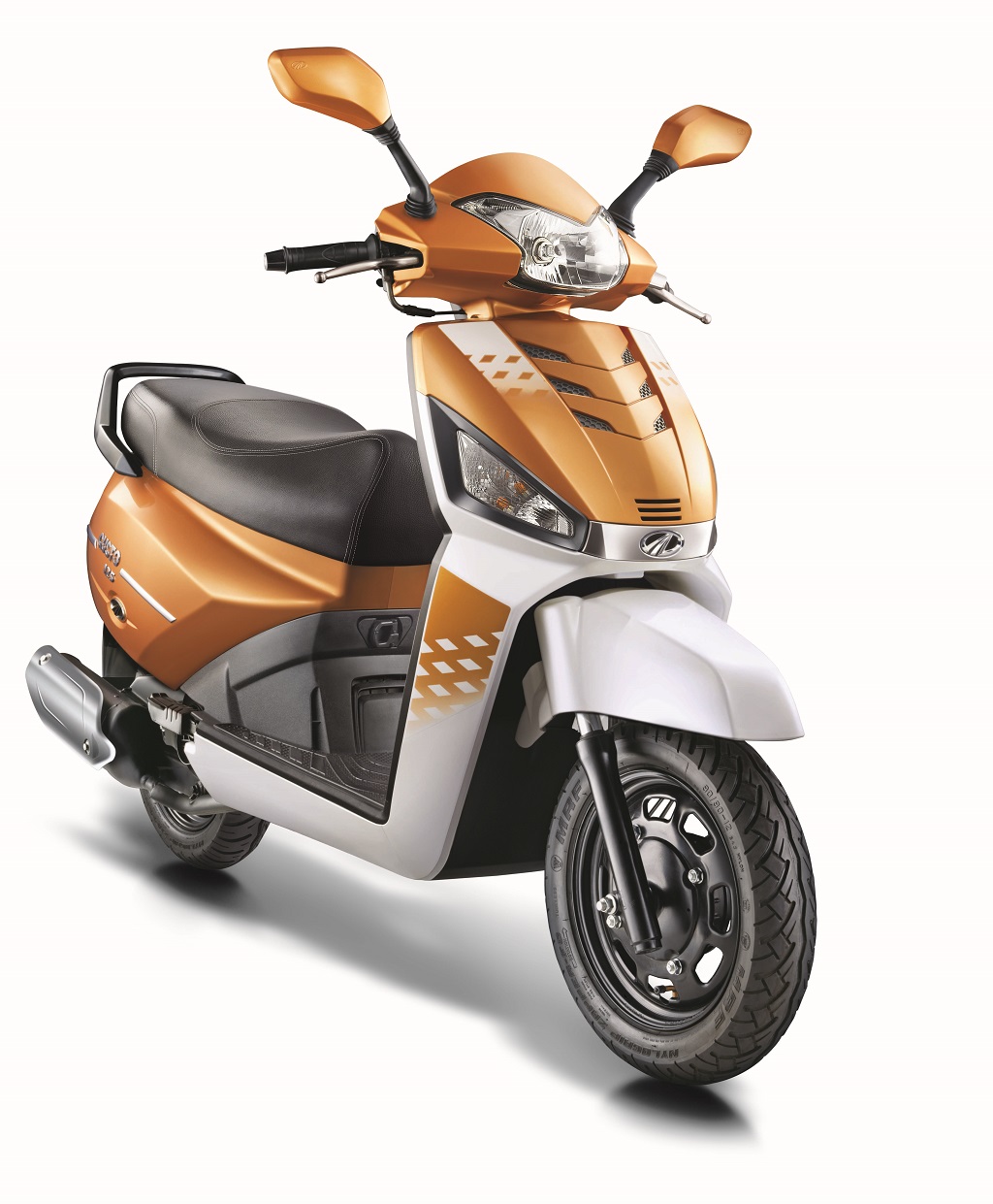 About Gusto 125
Mahindra Gusto, power packed with a powerful 125 cc M-TEC Engine, offers amazing control and a superb overall performance. It's not only a powerful 125 cc scooter but it is also loaded with best-in-class features such as height adjustable seat, remote flip key, find-me lamp, guide lamp and a very-useful quick storage compartment just below the speedometer. It is a stylish head-turner having safety enhancing features such as High Ground Clearance and the best in class chassis and suspensions. The Gusto 125 basically looks at offering a high consumer delight, safety and convenience for its riders.
Visit us at http://www.mahindragusto125.com/
About Mahindra
The Mahindra Group focuses on enabling people to rise through solutions that power mobility, drive rural prosperity, enhance urban lifestyles and increase business efficiency.
A USD 17.8 billion multinational group based in Mumbai, India, Mahindra provides employment opportunities to over 200,000 people in over 100 countries. Mahindra operates in the key industries that drive economic growth, enjoying a leadership position in tractors, utility vehicles, information technology, financial services and vacation ownership. In addition, Mahindra enjoys a strong presence in the agribusiness, aerospace, components, consulting services, defense, energy, industrial equipment, logistics, real estate, retail, steel, commercial vehicles and two wheeler industries.
In 2015, Mahindra & Mahindra was recognized as the Best Company for CSR in India in a study by the Economic Times. In 2014, Mahindra featured on the Forbes Global 2000, a comprehensive listing of the world's largest, most powerful public companies, as measured by revenue, profit, assets and market value. The Mahindra Group also received the Financial Times 'Boldness in Business' Award in the 'Emerging Markets' category in 2013.