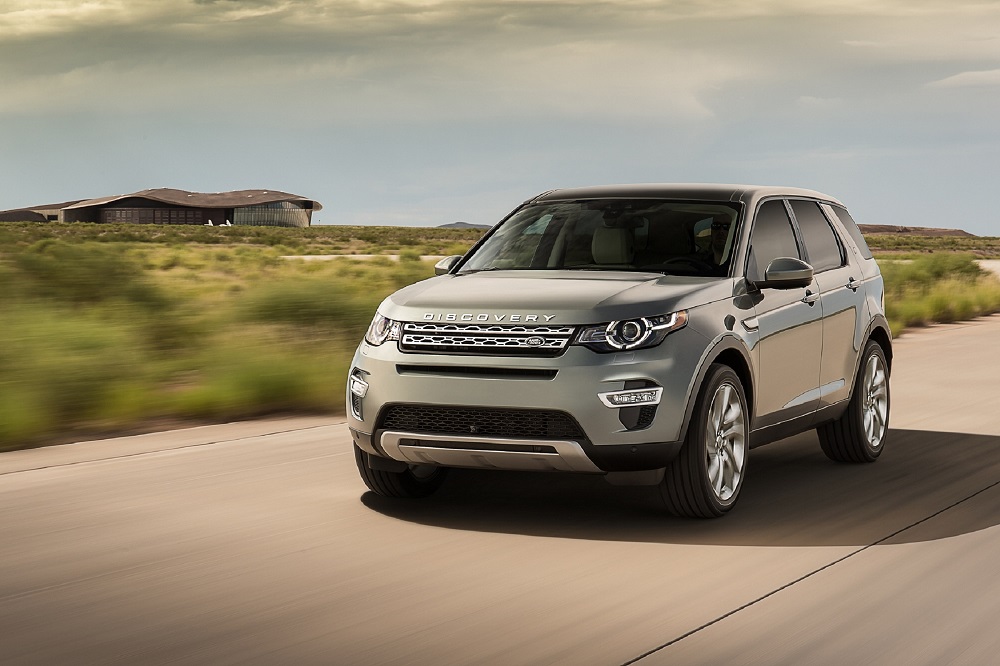 Land Rover today announced that it has received a fantastic response to the new Discovery Sport with initial orders crossing the 200 mark in a short span of time.
Rohit Suri, President, Jaguar Land Rover India Ltd (JLRIL), said:
"We are very excited that Land Rover's most versatile premium SUV, 'Discovery Sport' has received such an overwhelming response from our distinguished and discerning customers in India. We thank them for their spirited response and reposing their trust once again in the iconic Land Rover brand."
For more information on Discovery Sport, please visit www.landrover.in.
Land Rover Retailer Network in India
Land Rover vehicles are available in India through 22 authorised outlets in Ahmedabad, Aurangabad, Bengaluru, Bhubaneswar, Chandigarh, Chennai, Coimbatore, Delhi (at Janpath & Mathura Road), Gurgaon, Hyderabad, Indore, Jaipur, Kolkata, Kochi, Karnal, Ludhiana, Mumbai, Nagpur, Pune and Raipur.