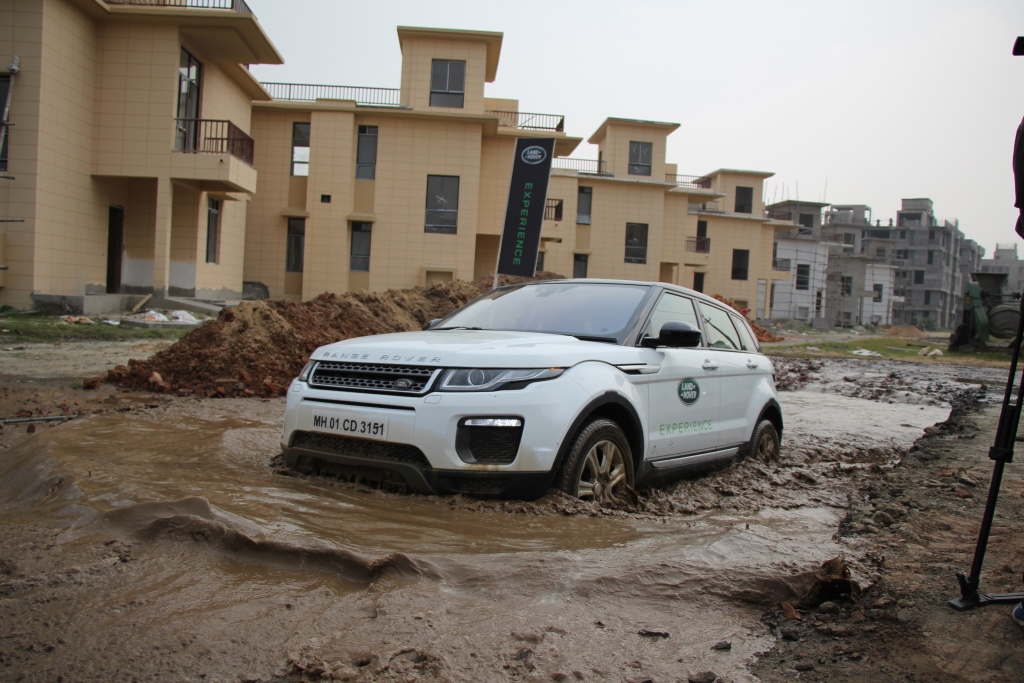 Land Rover Experience begins to excite the customers in Aamby Valley
The event has been scheduled on the weekend of 16th to 18th December, 2016 for the convenience of our customers
Discovery Sport and Range Rover Evoque will be available for an enriching drive experience
After the kickoff of the Land Rover Experience tour in Kochi, followed by Bengaluru, Hyderabad, Aamby Valley, Delhi, Nagpur, Ahmedabad, Kolkata and Ludhiana, Land Rover will continue its adventurous journey in Aamby Valley, for the second time this year. The customers will get to explore some of the toughest off-road terrains with the most versatile and stylish Land Rover vehicles.
This one of its kind event will bring customers closer to real life adventure and offer them an experience they will love for life. This event will be held at 19 Degree North, Aamby Valley, Lonavala from 16th to 18th December, 2016.
Land Rover has been organizing these events all over India since 2013. Continuing this spirit of adventure, this year, over 1400 customers were thrilled by the true breadth of capability of Land Rover vehicles.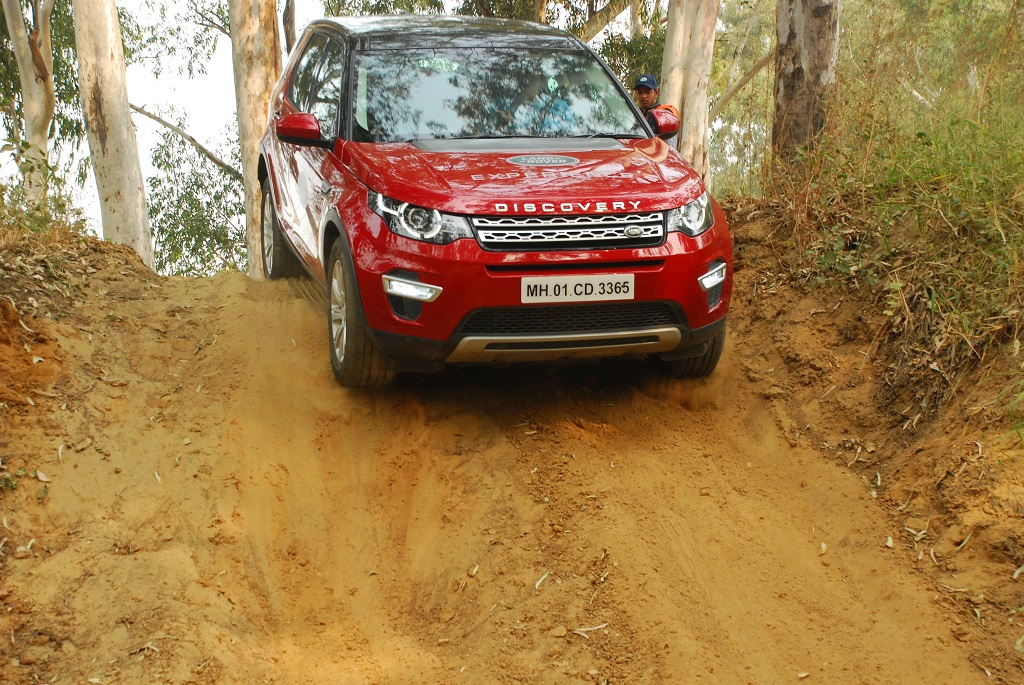 Rohit Suri, President, Jaguar Land Rover India Ltd (JLRIL), said:
"We are delighted with the response of our customers to such events who are amazed by the capability of Land Rover cars showcased as a part of the drive experience."
Land Rover Product Portfolio in India
The Land Rover range in India includes the flagship Range Rover, Range Rover Sport, New Discovery Sport and Model Year 16 New Range Rover Evoque. All prices mentioned are ex- Mumbai.
Land Rover Retailer Network in India
Land Rover vehicles are available in India through 23 authorised outlets in Ahmedabad, Aurangabad, Bengaluru, Bhubaneswar, Chandigarh, Chennai, Coimbatore, Delhi, Gurgaon, Hyderabad, Indore, Jaipur, Kolkata, Kochi, Karnal, Lucknow, Ludhiana, Mangalore, Mumbai, Nagpur, Pune and Raipur.