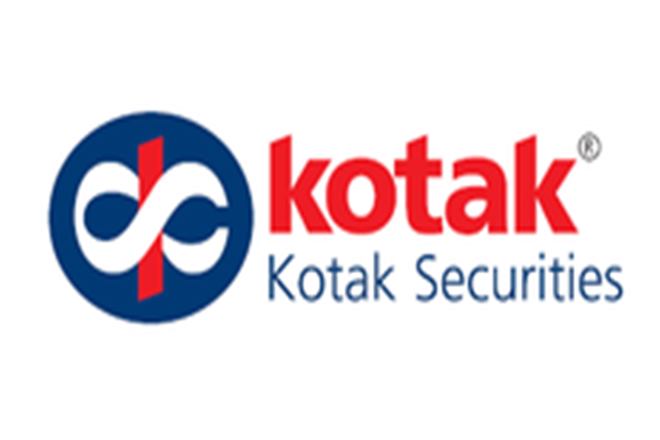 Passenger vehicles: Passenger vehicle industry volumes declined 2% yoy in January 2019 led by correction of dealer inventory by OEMs. Maruti's domestic volume was flat yoy at 139,440 units in January 2019. M&M and Tata Motors volumes fell by 12-13% yoy whereas Honda volume were up 23% yoy in January 2019. For FYTD19, Maruti Suzuki gained market share by 140 bps yoy due to strong market gains in passenger car segment.
Two-wheelers: Two wheeler industry volumes fell by 5% yoy in January 2019 due to (1) high inventory build-up by dealers and (2) weak consumer sentiment. In motorcycle segment, Royal Enfield volumes declined by 7% yoy and HMSI volumes were down 24% yoy in January 2019. In scooter segment, HMSI and Hero MotoCorp volumes fell by 15% and 30% yoy, respectively in January 2019. HMSI is struggling and is losing market share in both motorcycle (160 bps market share decline in FYTD19) and scooter (130 bps market share decline in FYTD19) segment.
Light commercial vehicles: LCV volumes increased by 3.2% yoy in January 2019. Ashok Leyland volumes were up by 12% yoy, M&M volumes increased by 9% yoy and Tata Motors volumes were down by 6.5% yoy in January 2019. Tata Motors' market share increased by 30 bps yoy to 40.8% and M&M's market share declined by 150 bps yoy to 38.7% in FYTD19.
Medium and heavy commercial vehicles: MHCV volumes were flattish yoy in January 2019 led by 13% yoy growth in Ashok Leyland which was offset by (1) 3% yoy decline in Tata Motors and (2) 15% yoy decline in VECV. Tata Motors' market share increased by 80 bps yoy to 50.5% and Ashok Leyland's market share fell by 70 bps yoy to 33.3% in FYTD19.
Tractors: Tractor volumes increased by 2.4% yoy in January 2019 led by (1) 12% yoy growth in Escorts and (2) 6% yoy growth in TAFE. John Deere volumes fell by 19% yoy in January 2019. In FYTD19, M&M has lost market share in all the segment except 30-40 HP segment.
State-wise sales: State-wise demand trends for 3QFY19 reflects that—(1) volumes declined yoy in passenger vehicle and MHCV segments with steeper slowdown in richer states such as Maharashtra, Gujarat, Delhi and Kerala, (2) scooter volume mix declined by 130 bps yoy in 3QFY19 and (3) Bajaj Auto, Maruti Suzuki and Tata Motors posted maximum gain in market share in 3QFY19 while Royal Enfield lost market share with volume decline across several major markets.
Upcoming new launches: M&M launched XUV300 on February 14, 2019. Honda's Civic, Ford's Figo and Tata Motors' Altroz are the upcoming new models, which will be launched in March 2019. HMSI launched its premium bike CB300R in February 2019.
Prices & Discounts: Royal Enfield have increased the prices of all its model by up to 2% mom in February 2019. Honda and Hyundai Motors have also increased the prices of its models in PV segment. Hero MotoCorp  Hero Motocorp announced 5-year free own damage insurance to clear dealer inventory, which would result in savings of Rs1,500- 6,000 for the consumers.
Global Trends: China PV volumes were down by 14% yoy, Europe volumes were down 5% yoy and U.S. volumes were down by 2% yoy in January 2019. Global OEMs volume declined yoy in January 2019 led by (1) 25% yoy volume decline in PSA, (2) 10-11% yoy decline in Renault & JLR and (3) 2% yoy decline in Volkswagen. Electric PV continued to gain market share yoy in January 2019.
Link to the Report