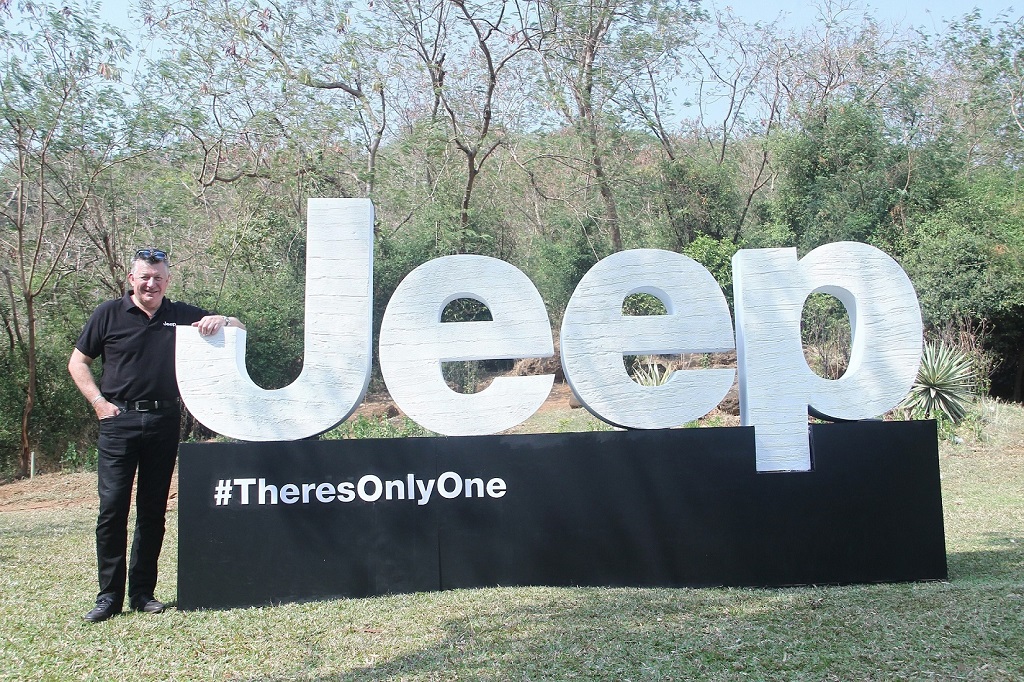 ~ Website heralds arrival of the iconic brand and models ahead of the New Delhi Auto Show debut in February ~
Mumbai, December 30, 2015: Jeep®, the authentic and original 4×4 SUV brand, which has been enthralling customers worldwide since 1941, revealed its new brand mark in India today.
A pre-launch website for the Jeep in India was unveiled today offering the first glimpse to customers and fans of its bestselling models – the Grand Cherokee and the Wrangler Unlimited – and positioning the brand ahead of its official reveal in India in February.
Speaking on the occasion Kevin Flynn, President and Managing Director, FCA India, said, "It gives us immense pride to launch this iconic Jeep brand in India. Today, FCA embarks on a new expedition in the Indian market and we hope this significant milestone will help us to firmly establish Jeep in India right from the start."
"The new Jeep brand positioning on the website reflects an ambition to expand the marque's global footprint while staying true to its legacy. Stay tuned to experience more about this exciting brand's arrival in India in the coming months."
Apart from the curtain raiser website, potential customers can engage on other digital platforms – such as Facebook, Instagram and Twitter – to explore the brand and learn more about the new models. The iconic American manufacturer will be showcasing its model line-up for India during the Delhi Auto Expo 2016 from February 5, 2016.
One can now follow Jeep on social media by clicking on following links and hashtags:
Jeep website: www.jeep-india.com
Facebook: https://www.facebook.com/JeepIndia/
Twitter: https://twitter.com/jeepindia
Instagram: http://instagram.com/jeepindia
People can also use the #JeepinIndia #TheoriginalSUV hashtags to post your thoughts and share the excitement on social media.