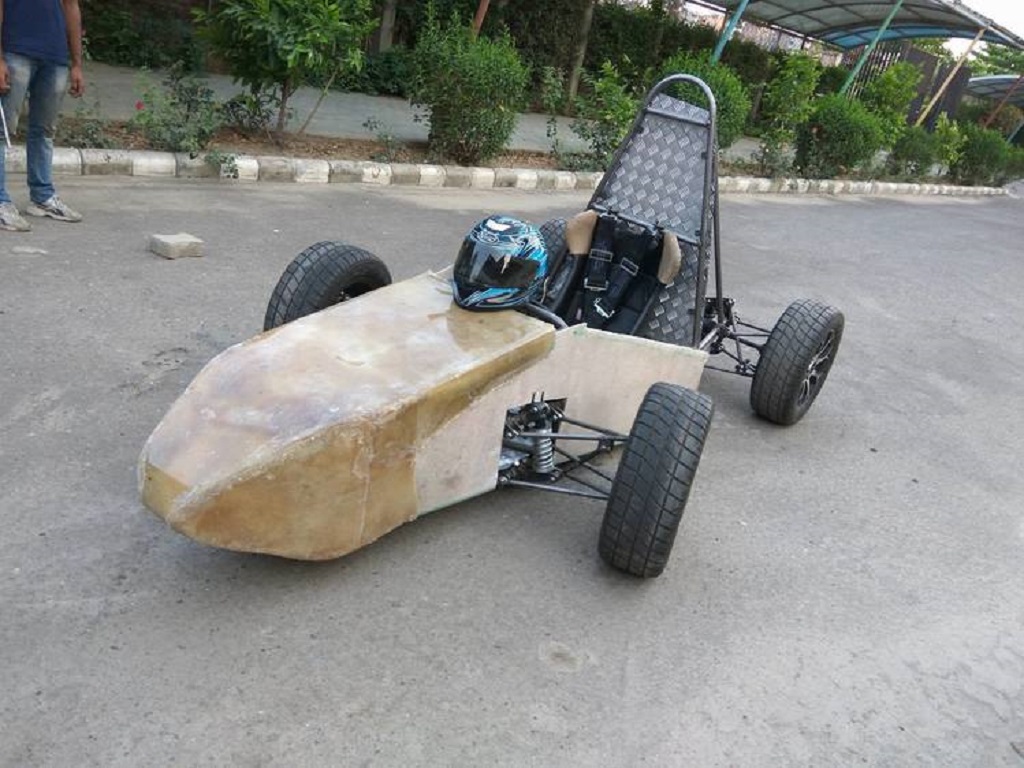 Asia's most visited crowdfunding platform helps and supports yet another campaign to achieve its goals
Mumbai, 8th June 2017: Ketto, Asia's most visited crowdfunding portal with the largest funding community, is now backing Jalandhar based- Illuminati Racers. The latter, is a motorsports team that consists of a dynamic set of students unified by a common purpose.
Illuminati Racers is a uniquely created team of people who have come together, into an organised system forming interdependent roles, common goals, values, attitudes and homogenous behaviour in a bid to satisfy the needs of its members. With over 10 days left to the final countdown, the team has currently raised a sum of Rs 16,440 out of the target sum of Rs 1 lakh.
The team participates in numerous sporting events and projects throughout the year. They believe that with constant determination, dedication, and hardwork; they will achieve success in each of their endeavours, while at the same time providing aid to the welfare of every member on board.
While internationally it is common to see a large number of community created, sporting teams and clubs raise funds for the welfare of the people and students involved in the respective organisations; in India, this concept has gradually started to pick up pace. With increasing campaigns like Illuminati Racers taking the plunge, there will be increased awareness around the lesser explored, funding sensitive cases on the many sporting clubs and teams in the country.