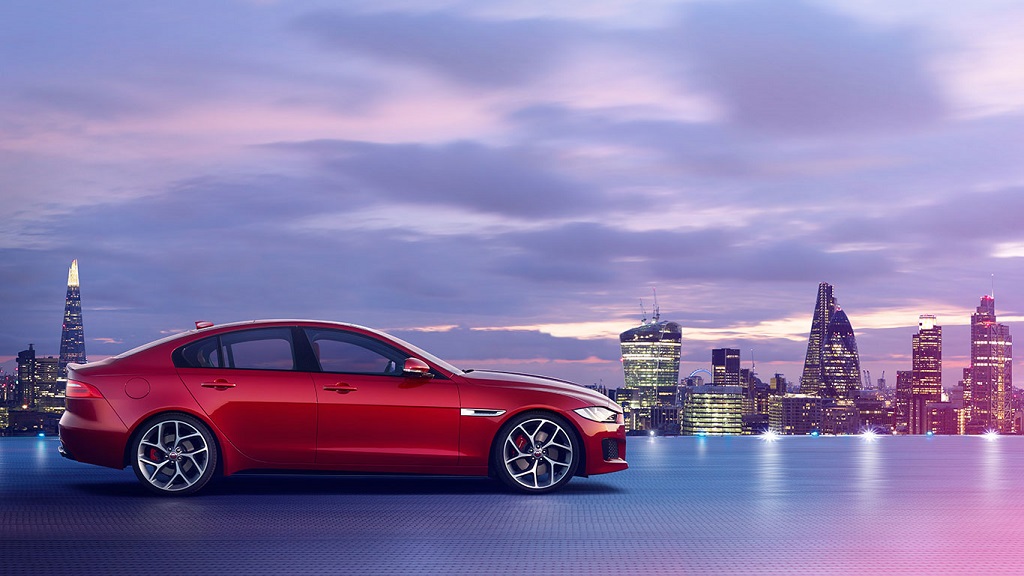 Jaguar Land Rover India opens bookings for the new 2.0l (litre) diesel variant of Jaguar XE in India
Bookings open across all 24 authorized Jaguar Retailers in India
3rd May, 2017, Mumbai: Jaguar today announced that it has started accepting bookings for the diesel variant of the Jaguar XE in India.
With an unrivalled combination of dynamic design, performance and luxurious interiors, the new variant will be powered by a 2.0l (litre) diesel engine that delivers a power output of 132 kW. This is in addition to the 2.0l (litre) petrol engine already on sale in India since February 2016.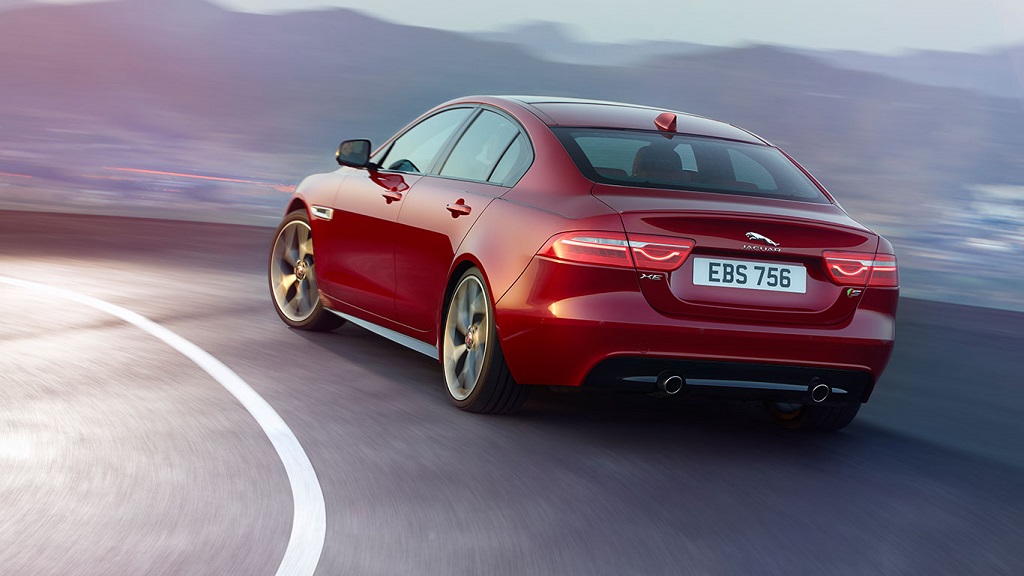 Rohit Suri, Managing Director, Jaguar Land Rover India Ltd. (JLRIL), said:
"In the past one year, Jaguar XE has gained immense popularity and success in the Indian market and we are now pleased to offer the choice of diesel to our customers."