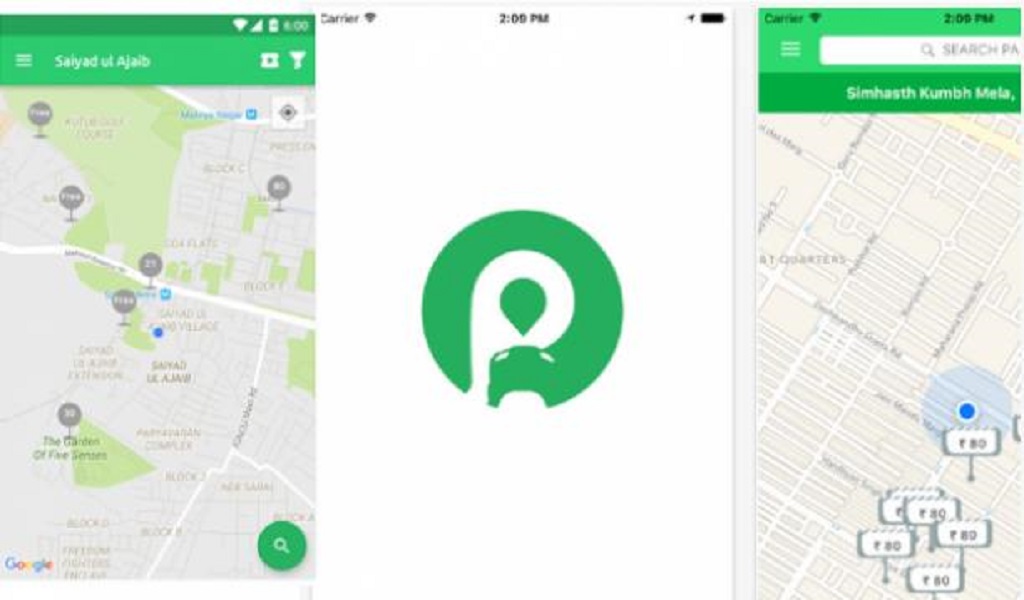 Recently, Get My Parking, a Delhi-based 18-months old startup providing cloud-based mobile parking technology helped Isha Foundation (founded by Sadhguru Jaggi Vasudev) to manage the parking for approximately 5-10 lakh attendees at the Mahashivratri event on unveiling of 112  ft long bust of  Lord Shiva at the foothills of the Velliangiri Mountains. At the event, around 20 parking lots manned by 300+ volunteers from the Isha foundation were all connected using Get My Parking technology. Visitors to the Mahashivratri event could access real-time availability and do advance booking using GMP mobile apps.  Due to PM Modi's presence for the event, there was very high security arrangement. Mobile network jammers were used for 8 hours; Get My Parking had to come up with alternatives to make sure real-time data is still reaching visitors despite lack of mobile network. Several visitors reserved their parking even a day in advance to avail the convenience.
About Get My Parking
Get My Parking is a Delhi based start up, founded by Chirag Jain (IIT Madras) and Rasik Pansare (FMS Delhi). It provides IOT-based smart parking platform which digitizes any type of parking space. Its mobile app gives bird's eye view of all the legal parking lots and empowers users to search, book and navigate to relevant parking. The user can save time, fuel and energy and reduce urban traffic congestion and consequent pollution. Their data-centric approach gives them insights into the urban transport landscape which can be utilized in better urban policy making for smart cities. Get My Parking won the Tech Rocketships Awards at India-UK Tech Summit by UK Govt.