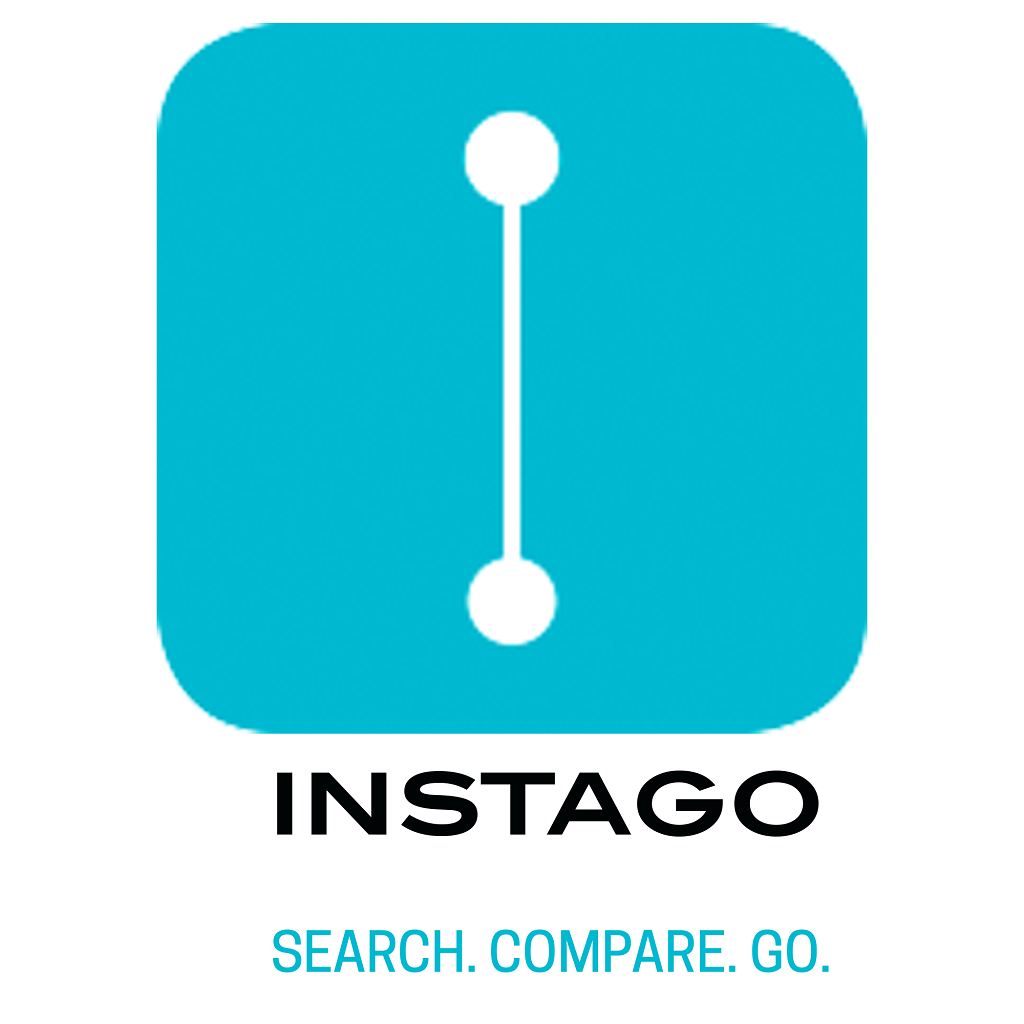 With Uber and Ola revolutionizing the concept of travel, every intra-city traveler is now stepping out on wheels. But while this travel explosion has definitely benefited us as consumers, it has also made our lives a little more complex. How many times have you found yourself wasting time on comparing prices of the service providers? How many times have you been uncertain about the time when your cawill arrive? How many times have you switched between 4 different apps to finally book one? Well, how about someone brings all these intra-city apps on one single platform to make your life simpler.
In the words of Nakul Khanna, Co-Founder, Instago, "People have an inherent desire to save not only money, but also time, and the current process of comparison is very tedious, because it involves switching between multiple apps and platforms. Instago simplifies this process, and helps commuters to economise on both time and money, thus ensuring maximum efficiency in day-to-day travel planning. In fact, the cost of not having information proves to be expensive in cities across the world. In London, Anmol and I were spending 66% more on the tube than on the bus with similar trip durations, but we had to figure this out for ourselves. Instago's concept is applicable everywhere, not just here in India."
Instago, the revolutionary new intra-city travel search app not only offers an unbiased, comprehensive, and free search to its consumers but also provides the facility to choose and book from your vendor. It brings the entire ecosystem on  a common playground, where one can find the mode of transport that suits him/her, compare the prices, check the approximate time for a mode of transport and then finally book the service instantly based on one's analysis.
Brainchild ofan Ex-Googler, an FMS MBA and a Silicon Valley techie– Nakul Khanna, Anmol Ahlawat and Aneesh Seth, respectively Instago allows people to plan their travel when they want, where they want, and how they want. This distinctive start up was born out of the frustrations of
the co-founders at having to hunt through dozens of different apps and then make multiple searches to find the most convenient and cheapest mode of transport in multiple cities across the world including India. From that grew a vision for a single app that could collect, collate, and compare prices for multiple modes of transport from point A to point B.
Anmol Ahlawat, Co-founder, Instago said, "Taking a cue from Travis Klanick (the founder of Uber) at the Startup India launch about what technology can do to solve global problems, we created Instago. Growing up in Delhi NCR, we've seen pollution and congestion become an unfortunate part of daily life. Instago aggregates information and allows commuters to make effective and efficient use of public as well as other modes of private transport available to them. By plugging information gaps and facilitating smoother planning of day to day travel, I feel Instago can help to effectively tackle the pollution and congestion problems currently facing India."
Transit information is usually shrouded by uncertainty given its dynamic nature- changing ETA's, variable fares, surge pricing, route numbers, lines etc. and hence we rely on asking others to fill this gap or shuffle through apps. This is time-consuming and unreliable. The access to data according to your preferences is currently not easily unavailable. Instago understands this and aims to create a reliable data stream that helps one to make the best transit decision while on the move.
Also daily commuters need real-time information about the mode of transport that they shall be using to get to work or home. This information is collated from the multiple transport agencies and updates generated by the commuters in the Instago community and then transmitted to the consumer in an easy to understand manner.
Furthermore, while travelling to a new location, one needs the information about the best route and mode of transport to their destination. The information is sourced through the API's of various suppliers and showcased on the preferences of the consumer.
In today's market scenario, there is little competition to Instago given its comprehensive nature. With the launch of its services in starting from Delhi-NCR and eventually extending pan India, Instago stands out as the single app which allows users to compare and book across all transport options in a few seconds in every major city. Transport services such as Taxi Services (eg. Ola, Uber, Easycabs) to  Self-Drive Services (eg. Zoomcar, Myles) to Ride Sharing Services (eg. Blabla Car, Ibibo Ryde), Bus Booking Services (eg. RedBus),  Bike Taxi Services (eg. Uber moto, M-Taxi, Bikxie, YaYa Taxi), Auto Services (eg. Jugnoo, Ola Auto), Public Transport (eg. DMRC, DTC) are all available for Intra City travel. Instago plans to expand post testing waters in the capital and addressing the needs of the travellers in Delhi/NCR.