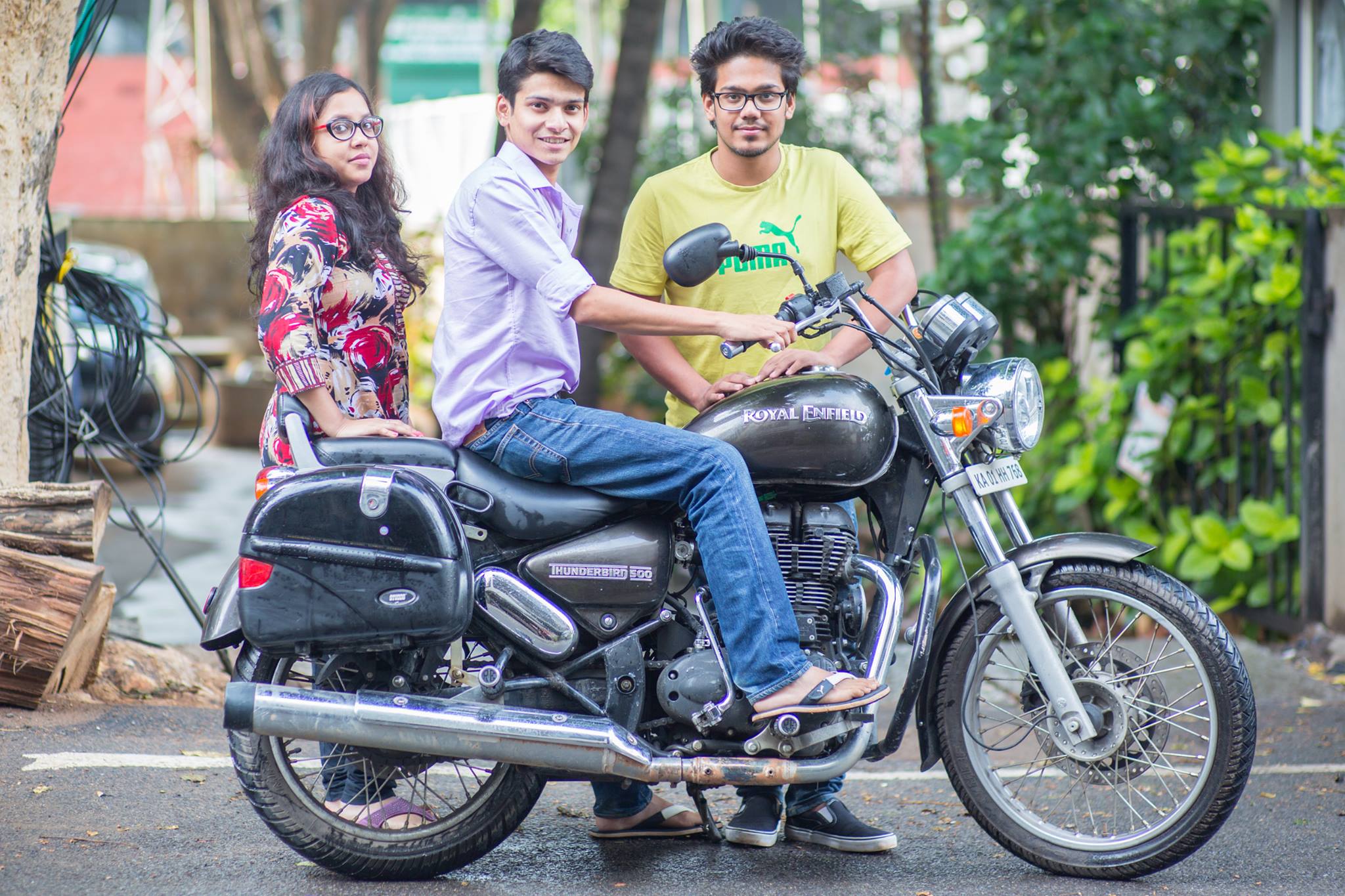 With this strategic move, India's pioneer in 'online marketplace for two-wheeler rentals' will establish its presence in the South 
Bangalore, February 23: India's pioneer in the two-wheeler online aggregator space, Wheelstreet, has launched its operations in the city now, after successfully cracking the New Delhi market for over a year now. It now has a steady stream of over 1400 bookings per month from Delhi.  The company aims to leverage the popular trend of sharing rather than owning bikes, thus significantly contributing to the fast-growing 'sharing and collaborative economy'.
Announcing the launch in Bangalore, Moksha Srivatsava, Co-founder and CMO, Wheelstreet, said, "Over a period of 15 months of operations in New Delhi market, we saw the enormous opportunity in the bike-rental space in other metros as well. Our business eco-system consists of delighted bike-renting partners and satisfied customers. They encouraged us to move down South. Bangalore, because of its strategic position of being the hotbed of global companies and migrant professionals, became our first choice in the first phase of our expansion plans."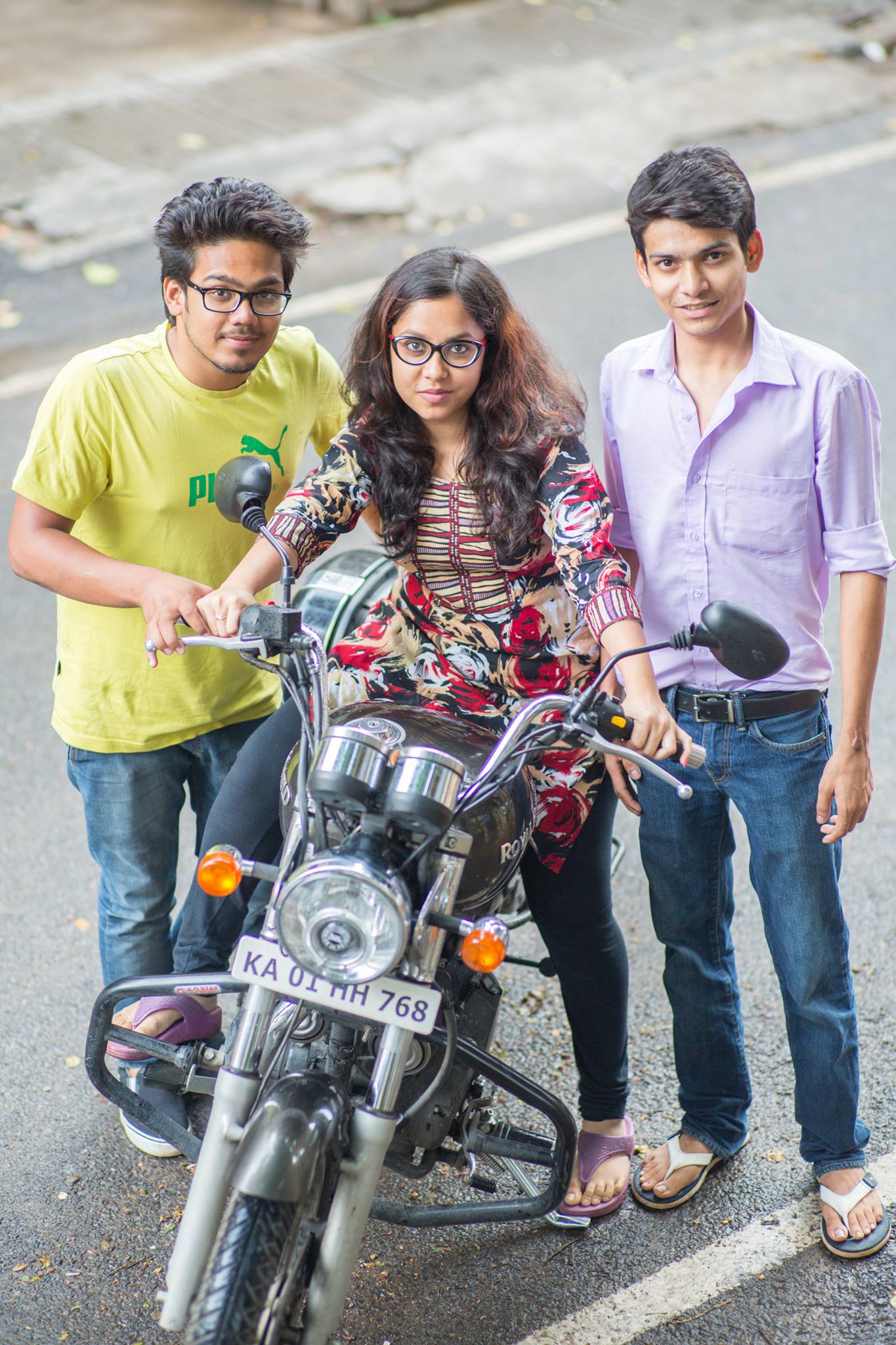 She added, "Our initial pilot project on providing services in the city, saw a good response, in fact we are pleased to discover, a significant number of women bike-riders coming forward to fulfil their dreams".
Wheelstreet, founded by three childhood friends from Jhansi in Uttar Pradesh, Pranay Shrivastava , Moksha Srivastava and Mritunjay Kumar, currently has 1,700 bikes listed on its portal, including more than 50 premium bikes ranging from, Harley Davidsons, Suzukis, Kawasakis to Hyosungs and Enfields .
For holiday-goers, Bangalore offers attractive destinations that could be explored on two-wheels during the weekends, like Big Banyan tree, Nandi Hills, Mysore, Lepakshi, Muthathi, Savandurga, Shravanabelagola and Melkote among others.  Business visitors to the city are also opting to rent two-wheelers to commute within the city to save on cost and time and prefer to book online due to higher number of choices, price comparison and easy payment options.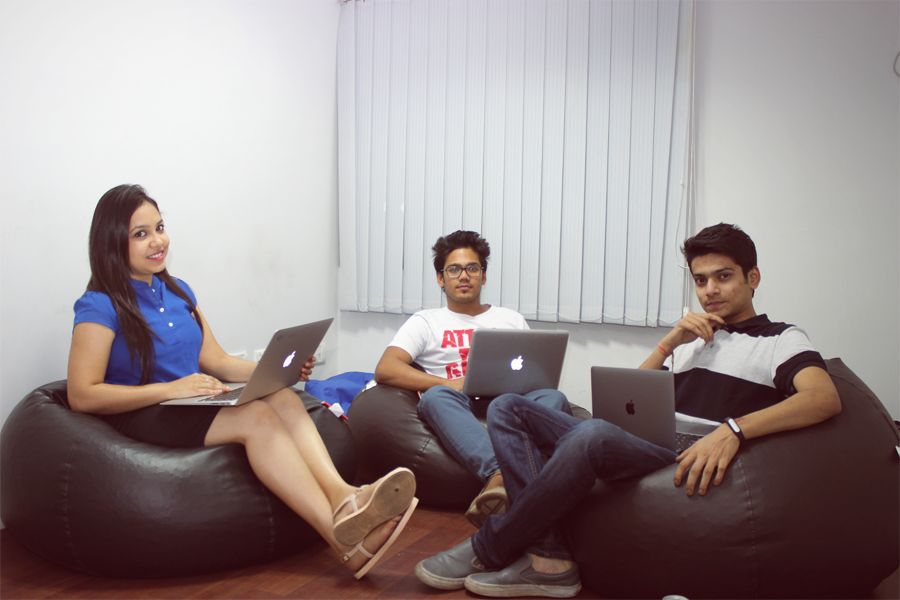 Wheelstreet has been the first two-wheeler rental aggregator platform to implement real-time inventory availability and inventory management. The real-time inventory management system for vendors has been quite a revelation. With some vendors even partnering with Wheelstreet solely because of the ease of operating with Wheelstreet., Wheelstreet also offers real time bike statistics. Wheelstreet has also implemented a system to alert bikers about the service intervals of the vehicle.
Pranay Shrivastava, Co-founder and CEO, Wheelstreet, commented, "We have successfully cracked the matrix of up to 80 per cent monthly utilisation through different growth hacks. Partnering with hotels, corporates and PG accommodations has also helped us grow at a rapid pace." Talking about the emergence of an online rental community, he added, "Conventional bookings with vendors are converting to online bookings at a rapid pace. The current rate of 40 per cent offline bookings has lowered owing to user friendly web-front making it easy for non tech savvy vendors as well.
Wheelstreet has been efficient and has managed to keep operational expenses low, by implementing automation technology. This has helped Wheelstreet to operate remotely in Delhi with a manpower of just two. While the rest now being based in Bangalore, Wheelstreet aims at keeping things simple and at cheaper costs, with reduced manpower and increased artificial intelligence.
Wheelstreet aspires to be the torch-bearer for organizing the hitherto unorganized bike-rental industry in 4 cities cities across India by 2016.
About Wheelstreet.in