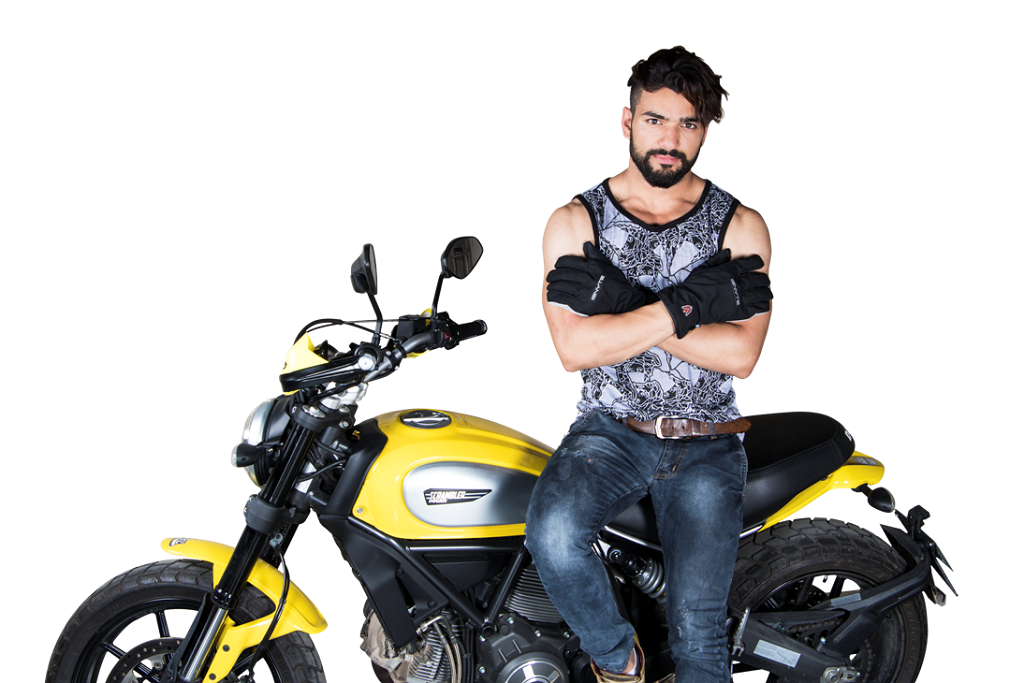 IGNYTE by Steebird presents riding accessories for the winters. Styled in Italy for the global market, the two wheeler accessories brand IGNYTE presents Balaclava, Gloves and Sleeves specially designed for youth who love to drive with tremendous style. It not only makes you look cool but is also ideal for the winters.
The premium IGNYTE GLOVES offers the very best protection, comfort and style on your bike. Designed in Italy it is perfect for the winters and addresses the protection need while on the go as it provides extra protection for the knuckles and is reflective. It is extremely light weight, easy to carry and breathable. Made of special PVC leather for better gripping and keeping in mind the comfort factor it has polyfil layer inside for softness.
The stretchable balaclava and sleeves by IGNYTE is designed keeping the comfort factor of the rider in mind, it is meant even for long rides as it is drier non clinging, non-saturating and wicking to move sweat away from your body. The technology outlasts the life of the garment. It provides ultimate protection from wind, dust, cold, pollution, sun and UV-rays. This light weight and fully breathable accessory is comfortable to fit under helmet and offers full face and arm coverage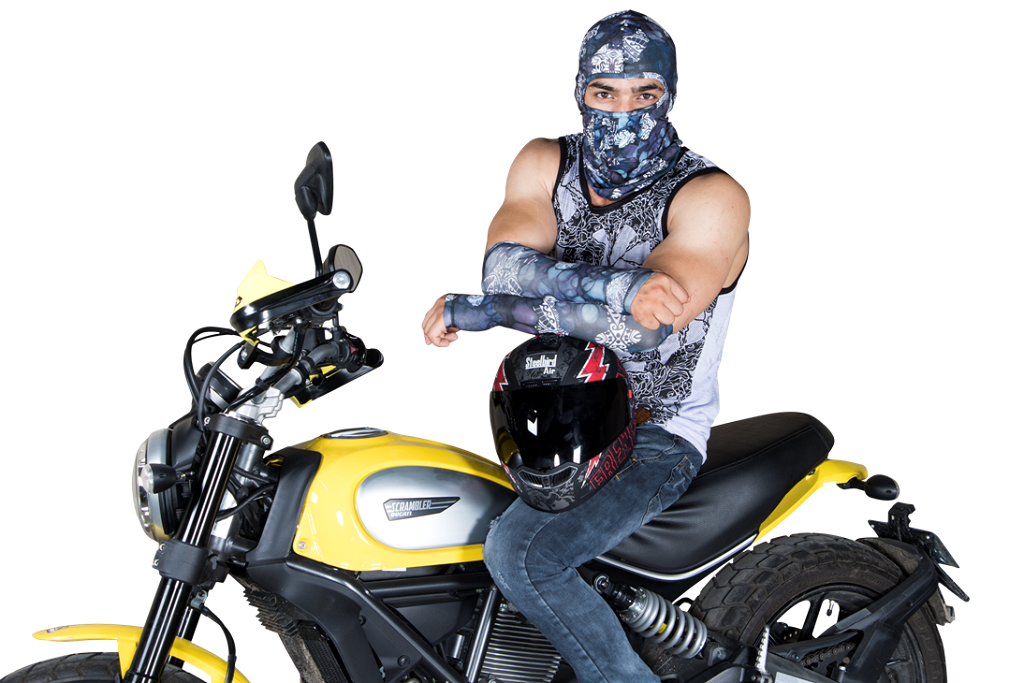 So riders it's time to swank off on your bike and make a style statement with the IGNYTE rider accessories this winters!
The products are available at all our retail store and you can also visit http://www.steelbirdhelmet.com/ to order online.
IGNYTE Winter gears price:-
Balaclava- Rs Printed-: 669- Black-:579/-
Sleeves- Printed-Rs 669 S&m Black -579, Printed (L) 729 – 629L /-
Gloves- Rs 1139/-
Shoe cover- Rs 1349/-
USP's of IGNYTE:
100% Nylon Fabric.
100% Water Proof.
      Breathable fabric to remain fresh.
      Required very less space due to amazing and compact packing style.
      All seams are sealed with PU Tape.
      As per international standard.
      Lighter in weight, but trendy in looks.
      Best quality elastic for perfect gripping.
      Available in all sizes: S to XXXL
      Designed in Italy.